 An ordeal that started with video of Karen Klein, a bullied bus monitor in Greece, N.Y., and drew outrage amplified by the viral power of the Internet, saw a hint of closure today when the Greece Central School District announced four of the students involved will be suspended.
Following individual meetings this week with school and district administrators, each family waived their right to a hearing and agreed to one-year suspensions from school and regular bus transportation.
In addition, each of the four children will be required to complete 50 hours of community service with senior citizens and complete an anti-bullying program. The boys have also issued apologies to Klein.
The incident unleashed a flood of support for Klein, including an online campaign on Indiegogo.com where people can donate to send Klein on the "vacation of a lifetime." As of this writing, the campaign had raised a jaw-dropping $667,334.
Max Sidorov, the 25-year-old Toronto resident who started the campaign, started the funding initiative with an original goal of $5,000. "Lets show her... how kind and generous people can be," Sidorov wrote when he started the campaign.
Klein plans to donate part of the money to support Down syndrome research. She has eight grandchildren, one of whom has the genetic disorder.
Klein told ABC News earlier she did not intend to press charges against her bullies and hoped they would not be expelled.
Other school bullying incidents: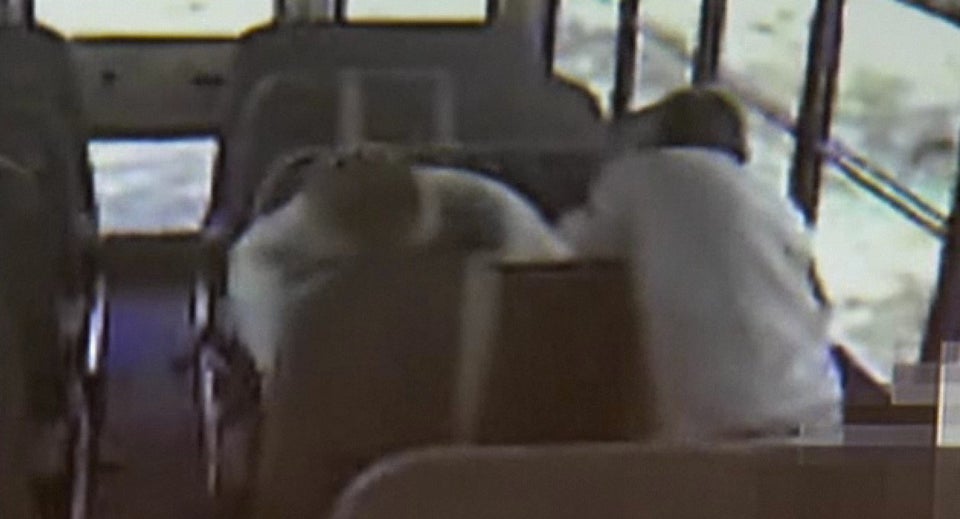 School Bullying Incidents