"I feel really bad about what I did," Wesley, one of the boys in the video, said in a statement issued to the show by police. "I wish I had never done those things. If that had happened to someone in my family, like my mother or grandmother, I would be really mad at the people who did that to them."
"I am so sorry for the way I treated you," Josh, another one of the boys, said in a statement. "When I saw the video I was disgusted and could not believe I did that. I am sorry for being so mean and I will never treat anyone this way again."
When asked if she thought the boys were bad kids, Klein responded in a surprising way.
"Not really, not deep down," she told Anderson Cooper.
Things continue to look up for the grandmother of eight, as Cooper announced Southwest airlines offered to fly her and nine other people to Disneyland for free.
Other school bullying incidents: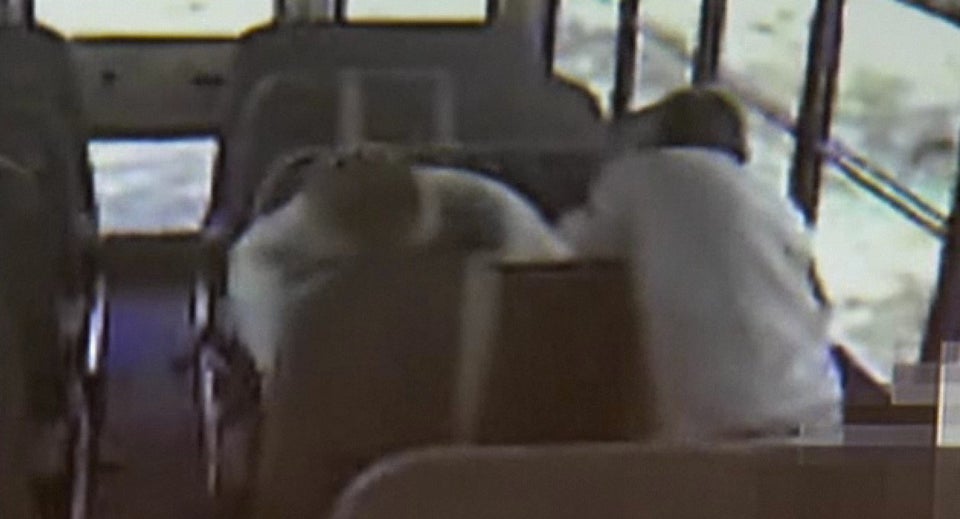 School Bullying Incidents
Popular in the Community