 The campaign raised $703,873 -- more than 45 times Klein's annual salary of $15,506 and much more than the original goal of $5,000. A spokesperson for the campaign said around 30,000 people contributed money following the vicious verbal abuse she endured at the hands of the children she was monitoring.
"I think that people just love rallying around a great cause, especially helping someone in need or who has been abused or can't stand up for themselves," Sidorov told the AP. "It just shows there are so many great people in the world"
As for whether or not she plans to return to her job in the fall, Klein told the magazine she's still undecided.
Other school bullying incidents: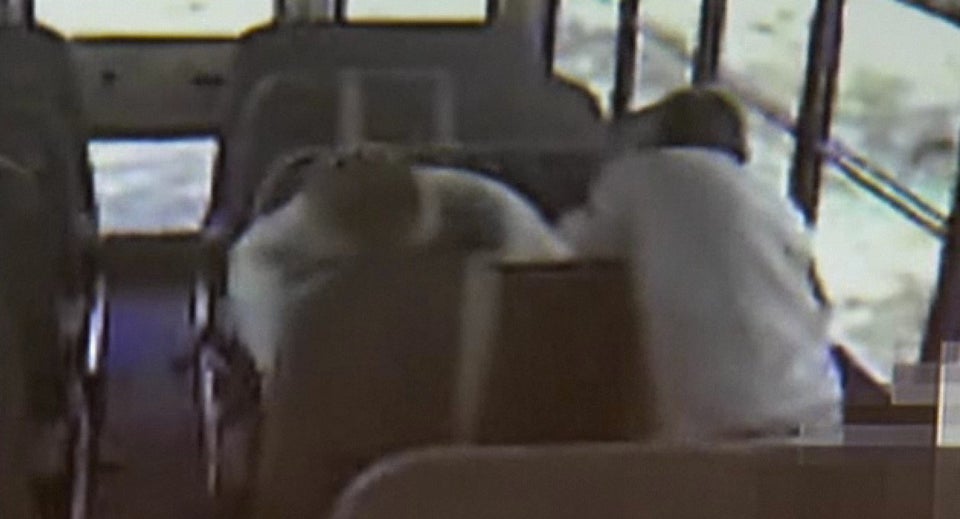 School Bullying Incidents