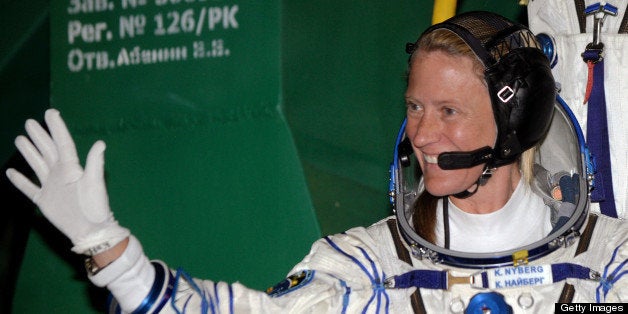 What's the best way to write about a female astronaut?
Focus less on her gender and more on her incredible accomplishments.
"A veteran Russian cosmonaut, a rookie Italian astronaut and an American mother on her second flight blasted off from the Baikonur Cosmodrome in Kazakhstan on Tuesday for a six-hour ride to the International Space Station."
"Here are the two things I can assume based on these descriptions," Luther wrote in a blog post. "1. She's not an astronaut. 2. And the Russian and Italian space explorers are not fathers."
As Luther points out, Nyberg is not the only astronaut on the mission with children -- she is simply the only woman. According to the European Space Agency website, Parmitano has two daughters, and NASA's website notes that Yurchikhin has two children. Guess how many articles have been written about how much they will miss their kids, or what domestic arts they plan to practice in space?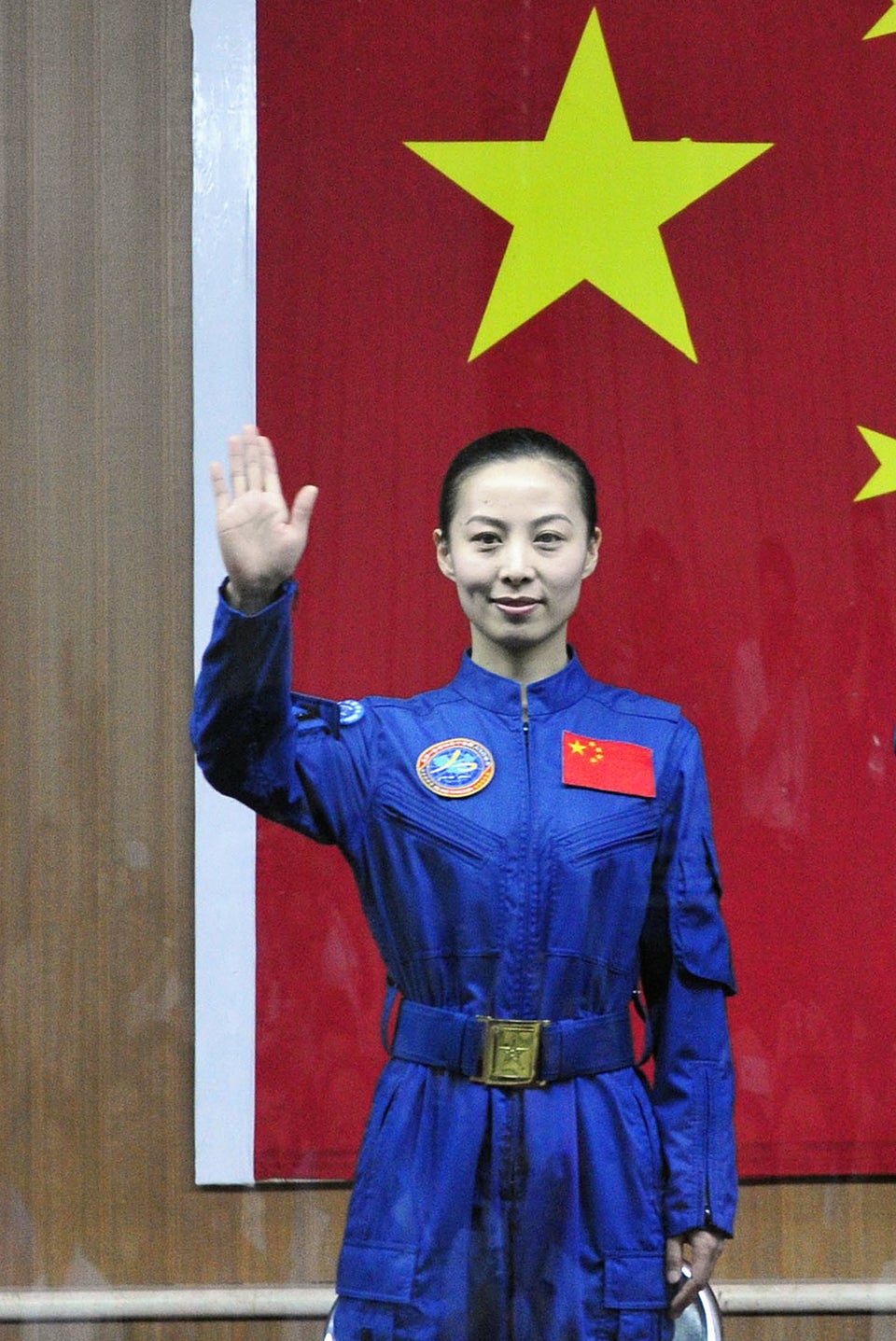 Women In Space
Popular in the Community