Talk about throwing in the towel (charm).
That's My Towel, the business venture of our potential future second lady, Karen Pence, garnered attention over the weekend by outlets like Jezebel and Fortune for its sheer absurdity and essential pointlessness.
The $6.25-a-pop charms promise to settle the pandemonium amongst beach-goers who are the victims of owning similar looking towels. The charms, as Jezebel's Ellie Shechet so poignantly points out, solve "a number of problems that do not exist, or problems so insignificant that they might as well not exist."
But the website and its 33-person-followed Twitter account have, since news of the business broke, been made inactive, leaving just a cryptic "Thank you for your interest in Towel Charms. The business is currently on hold" message in its wake. It's a tragedy for those five families who actually have a towel mix-up issue in their homes, and also for those of us who might have wanted to buy a few as collectors items.
Well, Karen Pence, We. Need. Answers. Where has the business gone? Is it coming back in time for our next beach trip? When will the madness end?
While the world waits with bated breath, we have a few ideas of our own about the reason for its too-soon-departure:
Join the club of people who should be focusing their energy on real problems but can't seem to stop replaying the video of that phone call, Karen.
2. Mike Pence realized he has already been subject to enough embarrassment this month: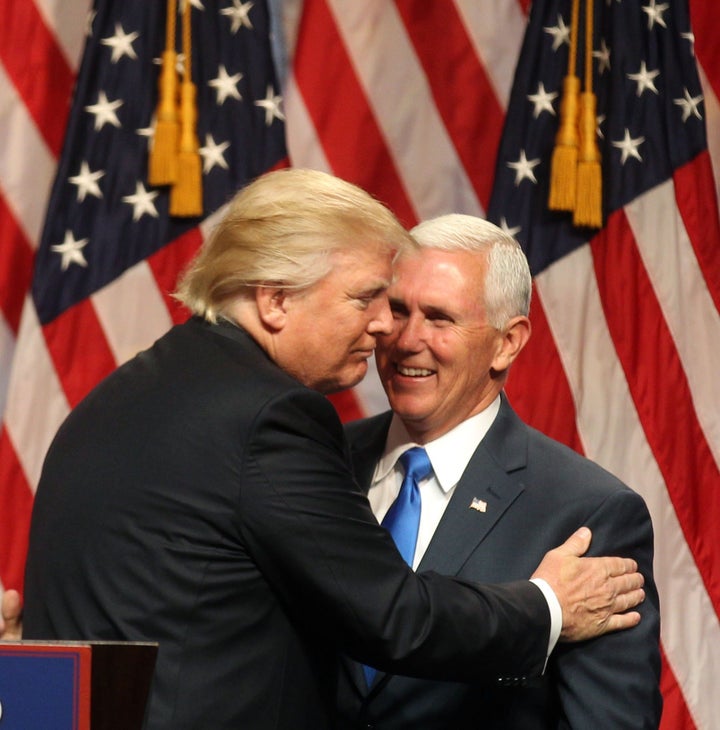 3. She's gearing up to launch her newest product, "That's My Pillowcase!"
"Laundry will never be the same!"
5. She finally gave in and bought a new, non-matching set of beach and bath towels.
6. She's gearing up to throw a re-launch party with new themed charms at the Republican Convention this week.
7. She realized she is the only person with a towel complex.
We'll be sure to update this pressing story as more information becomes available.
The Huffington Post has reached out to Karen Pence for comment.
Related
Before You Go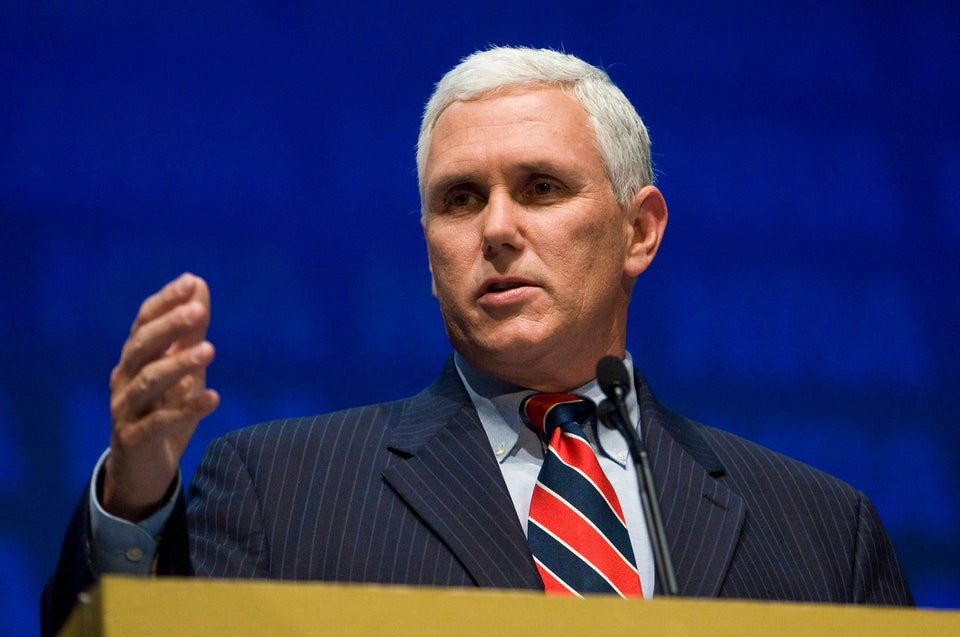 6 Reasons Mike Pence Is Terrible For LGBTQ People