Democrat Karen Peterson, a state senator in Delaware, came out as gay on Tuesday during debate on a bill to legalize same-sex marriage.
According to On Top Magazine, Peterson received applause after speaking publicly for the first time about her 24-year relationship with her partner Vicki.
"No one chose to be gay," Peterson said. "We are what God made us. We don't need to be fixed. We aren't broken."
The bill later passed by a vote of 12 to 9. Democratic Gov. Jack Markell has promised to sign the measure into law.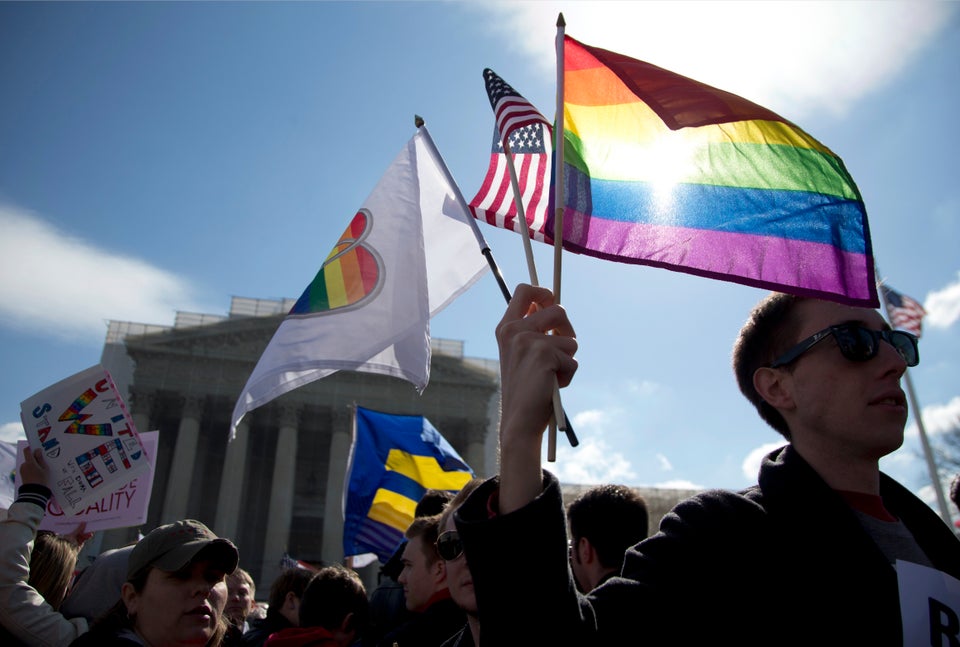 Supreme Court Proposition 8 Case