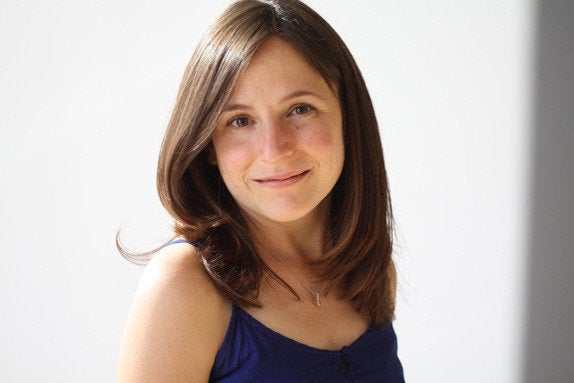 "Swamplandia!" was up against "Train Dreams" by Denis Johnson and "The Pale King" by post-modernism golden boy David Foster Wallace.
In the end, however, the Pulitzer board just couldn't come up with a consensus on which literature endeavor should win -- a voting snafu that hasn't happened since 1977.
"The three books were fully considered, but in the end, none mustered the mandatory majority for granting a prize, so no prize was awarded," said Sig Gissler, administrator of the Pulitzer Prizes. "This is the 11th time this has happened in the fiction category" adding "It's unusual, but it does occur."
CORRECTION: An earlier version of this article incorrectly stated that it was the jurors who decided not to award a fiction prize. The jurors choose the unranked three finalists and the Pulitzer board chooses the winner.

Read Twitter reactions to the lack of a fiction prize this year: