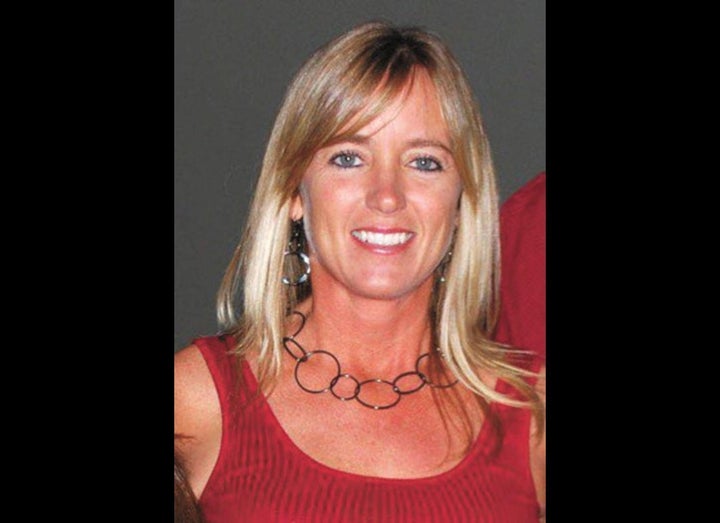 The body of Karen Swift was found just two miles from her Tennessee home, nearly six weeks after the 44-year-old mother was reported missing.
Swift was last seen at 1:30 a.m. on Oct. 30.
Later that day, her 2004 Nissan Murano was found abandoned on the Millsfield Highway, roughly half a mile from her home, 77 miles northeast of Memphis.
"I just want to know who it was [who committed the crime] and I want them prosecuted," Janet Ross, a friend of Swift's from high school, told KAIT8.com.
Swift, a mother with four children, had filed for divorce on Oct. 11, citing irreconcilable differences. However, she and her husband, David, were still living together.
David Swift has been interviewed by police, but no suspects have have been named.
KAREN JOHNSON SWIFT CASE PHOTOS: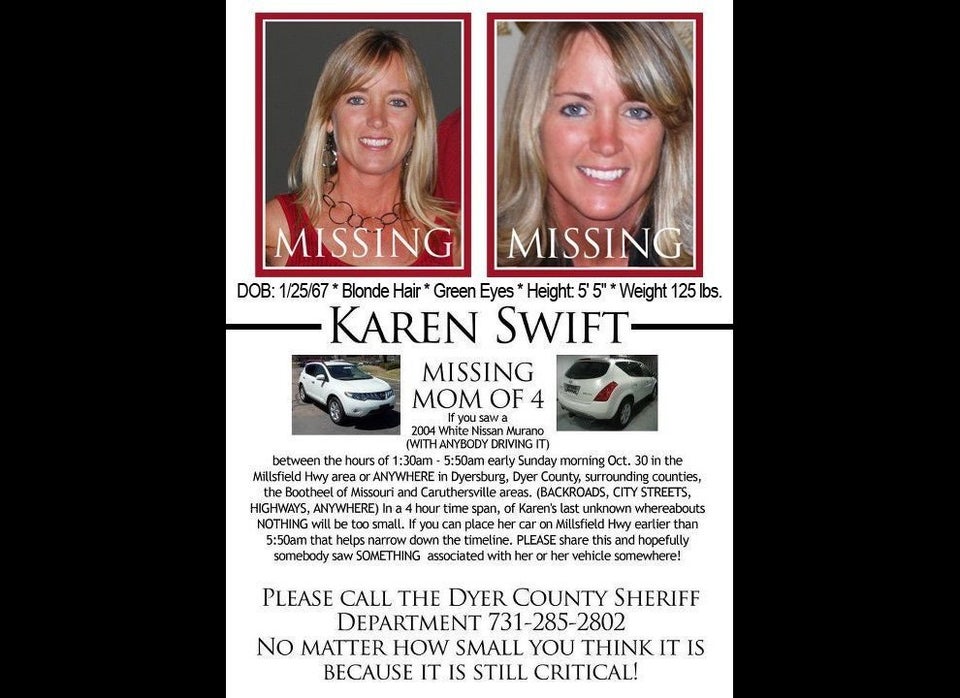 Karen Johnson Swift
Related
Popular in the Community