By now, you've probably heard of Toast, the almost impossibly cute, toothless dog who has catapulted to Instagram celebrity status.
If not, stop what you're doing, find the nearest smartphone and follow @toastmeetsworld on Instagram. The adorable pup has already made her rounds within the fashion community (rubbing paws with the likes of Karlie Kloss & Irina Shayk on a regular basis) but this dog is much more than just good looks. In fact, she (along with her owners) use her fame as a platform to advocate against puppy mills, like the one from which she was rescued.
It is in that spirit of good style & good cause that eyewear extraordinaire Karen Walker decided to feature Toast in her summer 2015 campaign. Sure, Walker has commissioned some unconventional models before, but Toast is a different kind of celebrity. "It wasn't until we first saw this season's star that we thought there was a celebrity who could actually capture the essence of our brand in a campaign," she said.
We had a chance to, er, "chat" with the King Charles Cavalier Spaniel (really her owner Katie Sturino, obviously) about her rise to stardom, the modeling advice she received pre-shoot (hint: it involves Beyoncé, naturally), and of course, how she keeps her coat so shiny.
HuffPost Style:First of all, you look fantastic in the new campaign. You were already so stylish before, how do you think being in this ad will change your look?
Toast: Well, I think I won't be caught dead in public without a pair of Karen Walker's.
HPS: What is your favorite pair in the collection?
T: The Starburst in Navy. Who doesn't love a cat eye on a dog?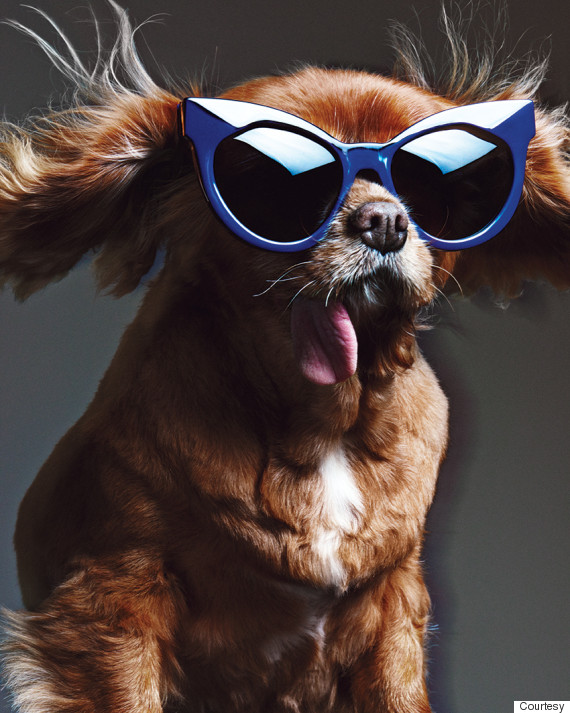 HPS: Besides a pair of KW's, what are three things every "NYC It Girl" needs in her wardrobe?
T: A solid tote that can act as a suit case (I throw my laptop, scarf, wallet, a magazine…and occasionally myself into one.) I prefer Iomoi's classic tote, a leather jacket that makes you instantly feel like you are in the Ramones (I prefer BLK DNM) and finally, a turban.
HPSWhy do you think she picked you for the campaign?
T: Have you seen the photos?
HPS:What do your owners think of the campaign?
T:My mom is basically Kris Jenner, trying to live out her dreams as a model through me, so she is over the moon. My dad is pretty out of it but I am sure he is proud.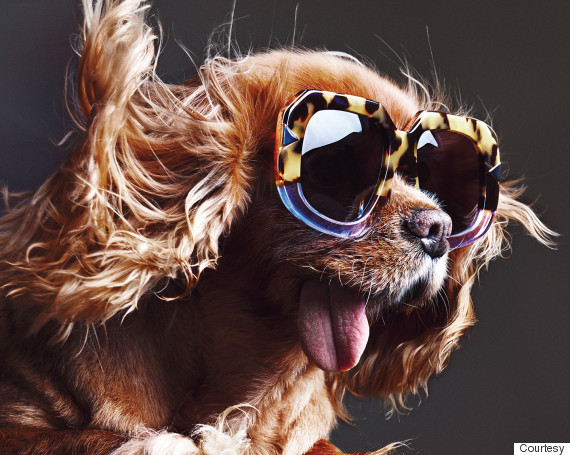 HPS: Did you receive any modeling advice?
T: Yes, Karlie Kloss is a friend. She sat me down and taught me how to turn it on in front of the camera. I can be shy, so she told me to pretend I was someone else during the job. So, I pretended I was Beyoncé. I think that is just the normal thing to do right now when you want to feel brave and hot.
HPS:What would you say to other dogs trying to break into the modeling industry?
T: Don't give up.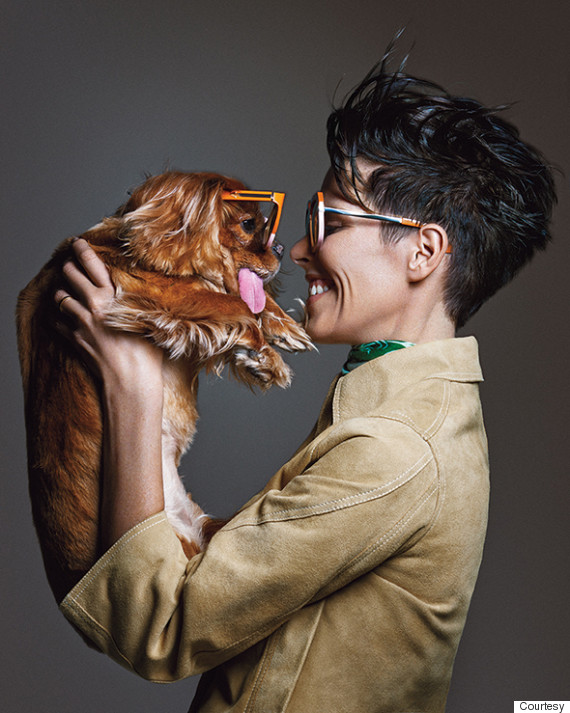 Related
Before You Go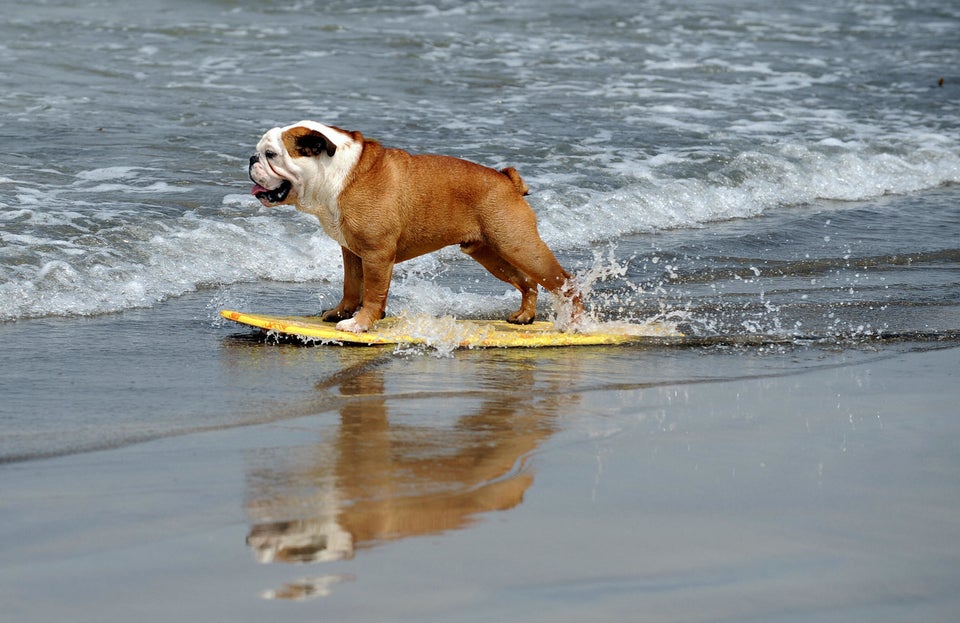 Cute Animals Galore