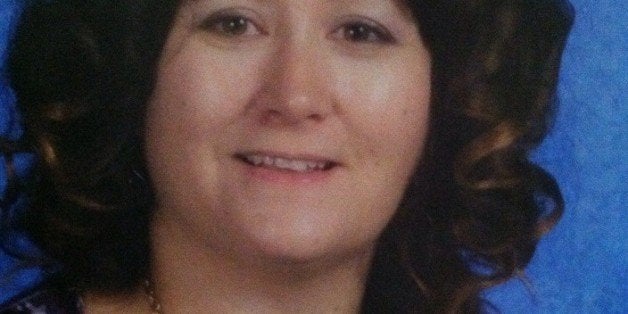 Karen Wall, 38, is a middle school history teacher with the Killeen School District in Texas, and a part-time bartender. She has two young sons.
I'm a full-time teacher and I coach cheerleading. We needed a cheer program in our school -- the district required us to have one. I get an annual stipend for doing it. The cheer program is for football, girls basketball and boys basketball.
I also bartend on the weekends, on Fridays and Saturdays and Sundays. It's in the same school district. The school district I work for is in three different cities -- it's that big -- so it's in the school district area in another city that I teach in.
At home the bills are really simple. I don't have cable and I don't have Internet. We do DVDs for entertainment. It's rent, car payment and car insurance and student loan. My student loans are $500 a month. What I have left over would cover some clothes and expenses and money for birthdays.
I'm always having to juggle around bills just to pay them. My light bill was double this month from last month and I didn't put up my Christmas lights -- we put up a Christmas tree with LED lights and [the bill] was double. And I kept my thermostat at 62 degrees during the day, and you know we didn't use very many lights. I'm trying to figure out how my electric bill doubled. Because it doubled I have to juggle things around, and those things are usually the medical bills and the medical fees for my kids.
Both my kids are special needs children. There are many financial demands. The insurance doesn't cover all of the expenses.
The boys are 5 and 9. When we're at home, we work on our reading and we work on math and we work on manners and sharing. What I struggle with is sometimes my youngest does not want to go to bed, so he keeps me up and because he's autistic, it's hard. When I go to work the next day, I'm exhausted. On the weekends my neighbor helps watch the kids while I work.
Because my children are special needs, I call on my students to stop using the "R" word. I teach them to see that words can affect a person. [Editor's note: Karen's campaign to end the use of the "R" word at school garnered news coverage locally in 2011.]
I'm a teacher so it's not like I'm going to be getting a pay raise. It's going to be the same for me, unless one of them gets really sick or I get sick and not able to work, and it will be dire. If I got in a car accident, I'd be homeless. Teachers don't get the luxury of having sick days. So they take your days, your daily rate, and cut it out of your paycheck. If I get laid off from any of my jobs, my kids will end up going hungry.
As told to Eugene Mulero.
CORRECTION: A previous version of this article located Killeen School District in Washington state, rather than Texas.

Karen's story is part of a Huffington Post series profiling Americans who work hard and yet still struggle to make ends meet. Learn more about other individuals' experiences here.
Have a similar story you'd like to share? Email us at workingpoor@huffingtonpost.com or give us a call at (408) 508-4833, and you can record your story in your own words. Please be sure to include your name and phone number.

Before You Go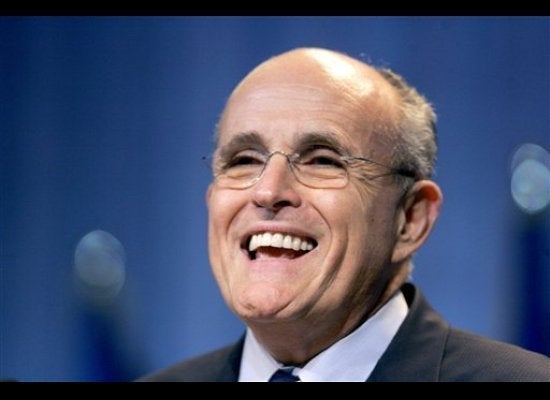 Out-Of-Touch Politicians
Popular in the Community