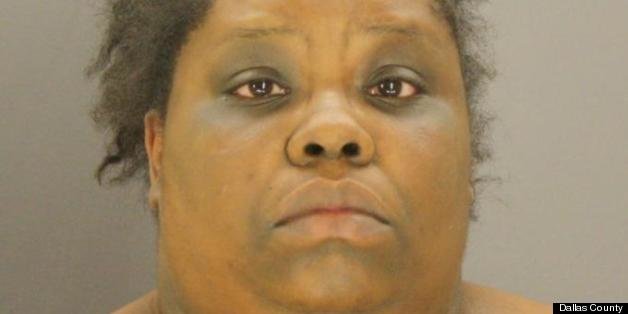 Police say a Texas woman was browsing Facebook when a 3-year-old girl she was supposed to be watching drowned in a swimming pool.
Kariasa Thomas, 37, was charged with reckless injury to a child for the June 22 death of her best friend's daughter, the Dallas Morning News reports.
Police say that Thomas took her friend's four children -- 7, 6, 5 and 3 years old -- for an after-hours swim in the pool at her apartment complex in Dallas. Thomas' 16-year-old daughter and husband, who is legally blind, were also present.
Police say that Thomas was aware that the youngest child, Kanyce Giddings, could not swim, so she instructed her to stand on the steps in the water while the other children were in the pool, police said. Giddings was not wearing any type of safety gear, WFAA reports.
Thomas told police that she was looking at Facebook on her phone for about 15 minutes while the children played. She also said she briefly played with her pit bull as the children swam, NBC DFW reports.
Thomas noticed Giddings was face down in the pool when an off duty police officer working security at the apartment complex came to tell the families that the pool was closed. An affidavit says that she kicked the lifeless body and then immediately handed the child to the police officer.
Thomas was arrested on Saturday.
Related
Before You Go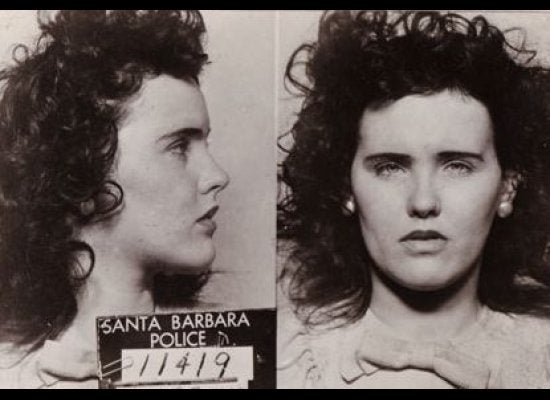 10 Major Crimes That Shocked the Nation (SLIDESHOW)
Popular in the Community