Karl Lagerfeld has something to say about everybody... including major world leaders. Yes, the Chanel head honcho famous for his digs at Adele, Michelle Obama and Pippa Middleton (to name a few) has now turned his tongue toward political figures.
"Miss Merkel [should dress] according to her special proportions... [with Obama], the proportions were bad, like the cut. The pants were too long."
But Karl did dole out one compliment last year, when he mentioned Merkel's "beautiful blue eyes." Is he going soft on us?
Check out Merkel's slack slacks in the photos below. Do you agree with Lagerfeld's critique?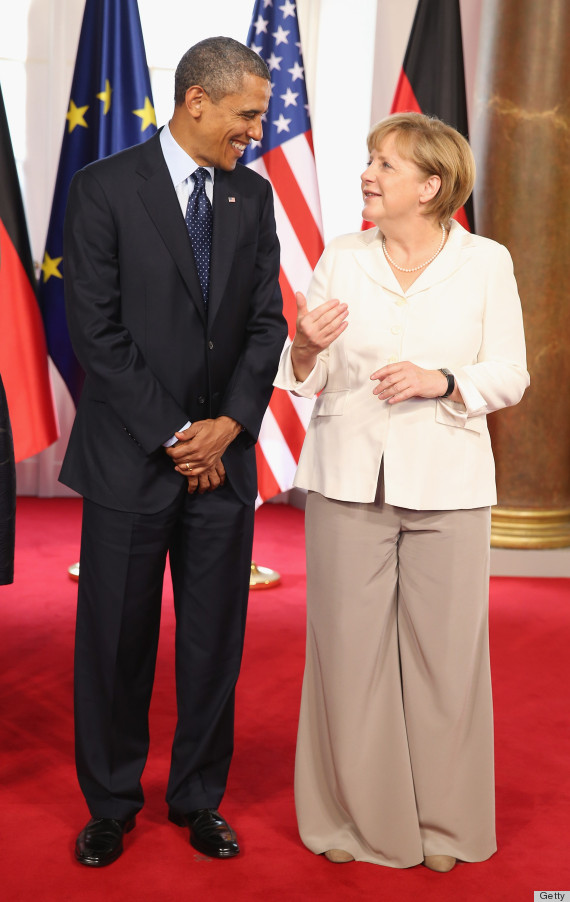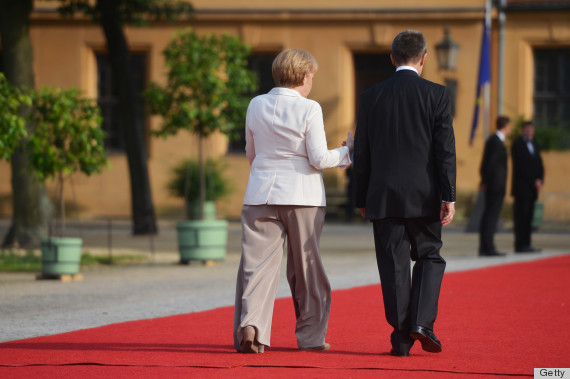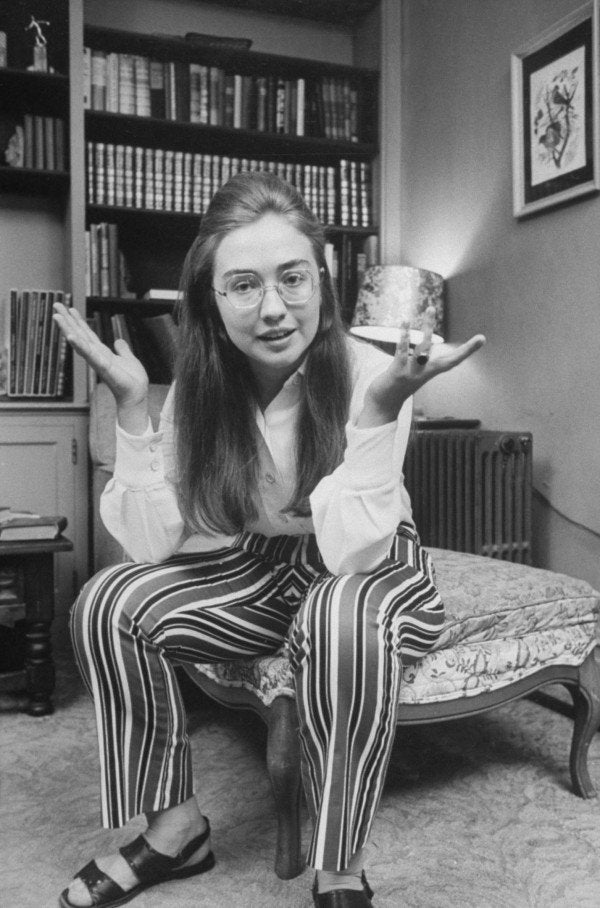 Hillary Clinton's Style Evolution