Karl Lagerfeld has earned plenty of epithets in his long career helming Chanel: "opinionated," "multitasker," "controversial," "rock star." Now, he adds a new moniker to his collection: "Fashion Pope."
Of course, Czar Karl thought of this nickname himself, in the course of a new, four-hour documentary comparing fashion to religion. "Mode Als Religon," a German project by Martina Neuen, compares fashion fanatics' fervent devotion to a religious experience. "Fashion involves powerful symbols, a tight-knit community, age-old rituals and a system of beliefs," Women's Wear Daily expands, "Mechanism[s] that can drive the industry as surely as they compel churchgoers."
Neuen follows Lagerfeld throughout the course of the film, shot over a span of 16 months. The documentarian also speaks to neurologists who prove, according to WWD, that the brains and emotions of "a Catholic priest and a devoted fashionista" react identically in the face of their respective "religions." As we've personally experienced spiritual epiphanies at sample sales, we can't say we disagree with that conclusion.
Of course, no Karl interview would be complete without an off-color comment. After deeming himself a "fashion missionary," he ranks "fashion popes":
"The only pope I thought was chic was Pius XII. Even though he may not be remembered for his popularity, I thought he was elegant. And Pope John XXIII was the most charismatic; you can keep all the others."
We're not the only ones religiously devoted to Chanel: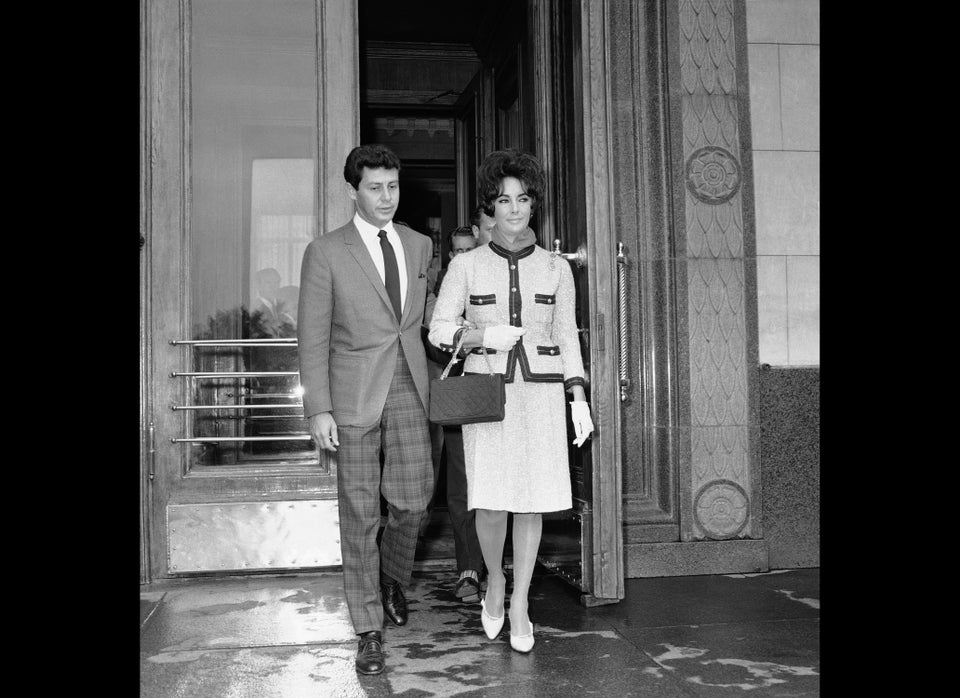 Celebrities In Chanel