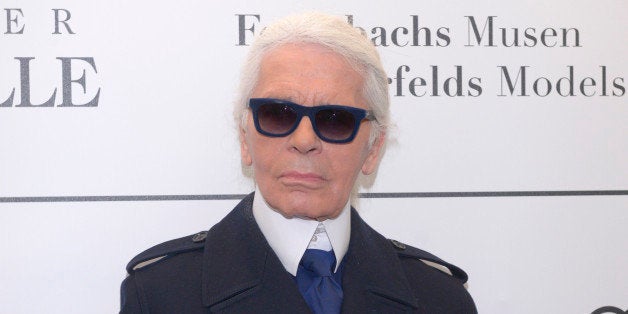 Kate is chic in a classic way, but sometimes, with her Philip Treacy hats, Camilla is wilder. I know people who know her. Apparently, she's full of wit and spirit.
Oh, Karl. Leave it to you to call Camilla "wild." We have to admit, we kind of see his point. Kate can seemingly do no wrong when it comes to style, but we've never seen her pull off a hat quite like the elder duchess.
Now if only we could get them all together, that would be one stylish threesome.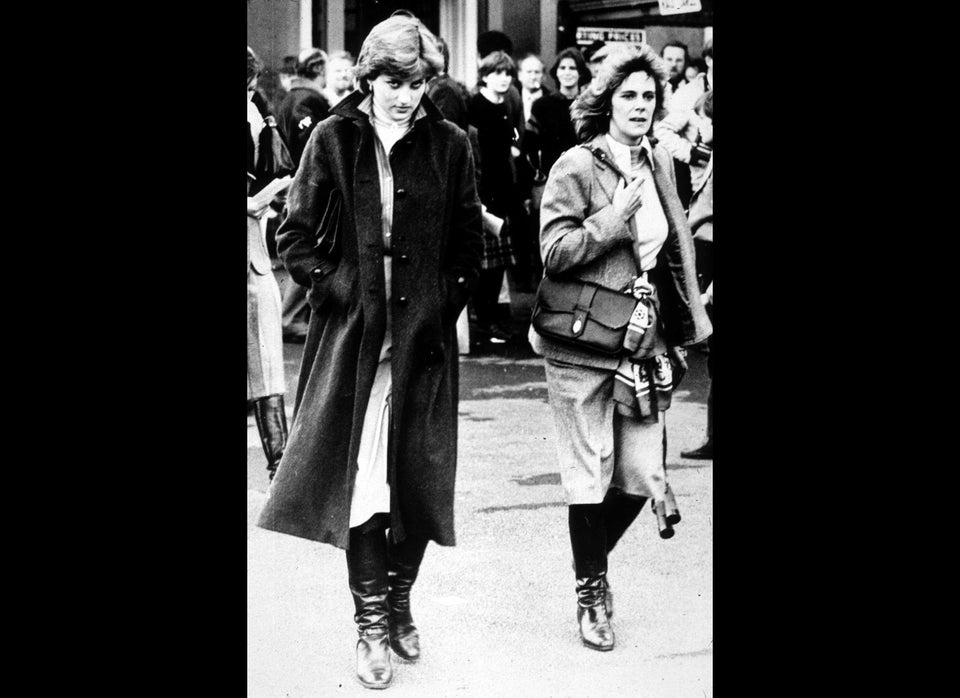 Camilla's Style Evolution