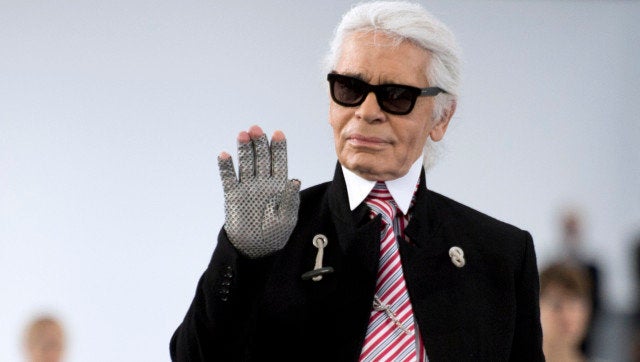 "The story with anorexic girls -- nobody works with anorexic girls. That has nothing to do with fashion. People who have that, they have problem with family and things like this. There are less than 1 percent of anorexic girls, but there are over -- in France, I don't know about England -- over 30 percent of girls who are big, big, overweight."
When asked if he feels responsible for the health of the models he works with, the creative director replies, "I can tell you all kinds of moral tales, but fashion and reality are vaguely different."
What do you think of Karl Lagerfeld's comments about underweight models in the fashion industry? Do you think there's a problem?
Watch the full interview below:
Check out more of Karl Lagerfeld's crazy quotes!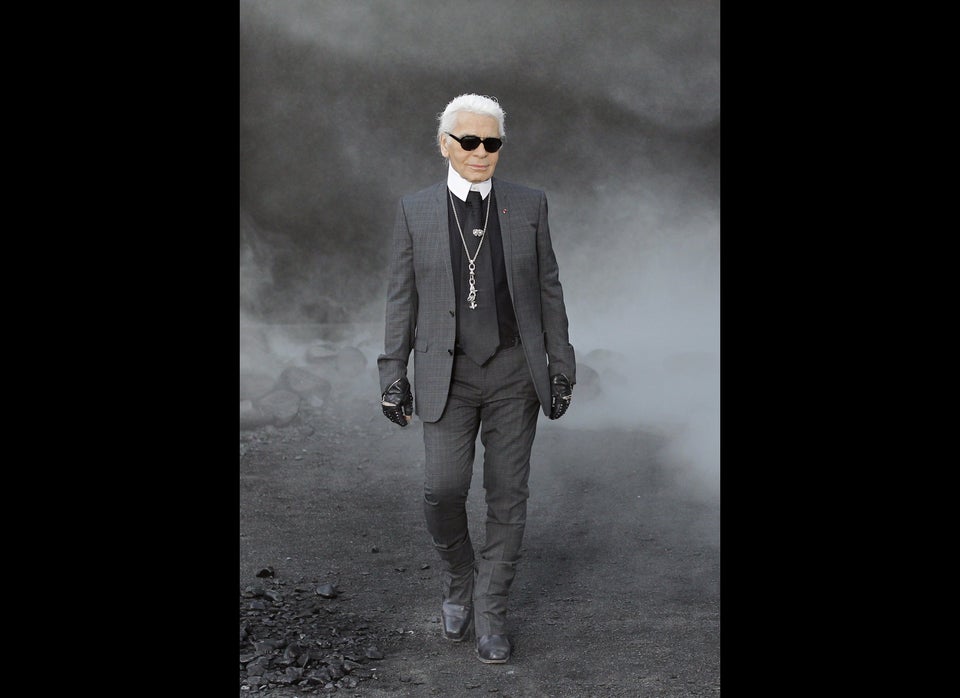 Karl's Crazy Comments
Popular in the Community