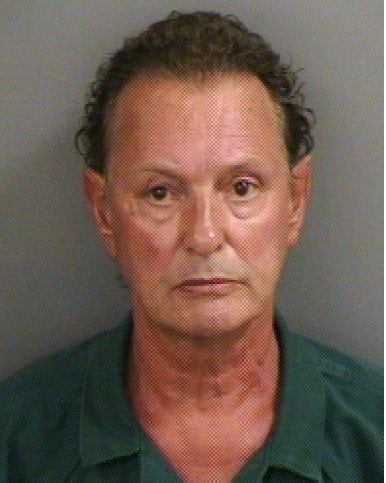 No matter how old you are, there's no horseplay allowed at the beach.
Police arrested a Florida man at Lowdermilk Park on Thursday after he allegedly harassed a woman with a pool noodle before punching her in the face, the Naples Daily News reports.
East Naples resident Karl Ludwig Eichner, 68, is accused of attacking the woman after she allegedly threw his watermelon into the ocean.
According to the police report, the women noticed a watermelon that was carved into the shape of a head resting in the sand. The seemingly abandoned melon was attracting insects, so the woman picked it up and, thinking the melon would eventually disintegrate, disposed of it in the ocean.
Eichner, however, retrieved the watermelon and returned it to the beach, only to have the woman once again dispose of it in the ocean.
"Eichner approached the woman with his swim noodle full of water and dumped the water on her as she was sitting on her towel," according to the police report. "He then punched her in the cheek."
Eichner is charged with battery and was being held on $1,000 bond.
SEE MORE DUMB CRIME MUG SHOTS: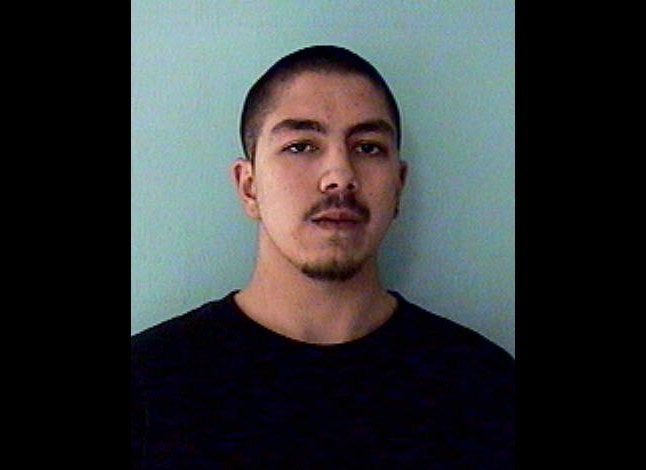 Dumb Crime: Masterminds Need Not Apply
Related
Popular in the Community