NBA legend Charles Barkley raised some eyebrows when he told CNN in December that the onus of the #BlackLivesMatter movement needed not be on how racial inequality can be fixed in this country, but on how black people can better improve themselves. In a HuffPost Live interview Wednesday, fellow NBA legend Karl Malone took Barkley's side.
"I echo his sentiments exactly," Malone told host Marc Lamont Hill. "We need to look in the mirror ourselves and stop waiting on someone to come march on our behalf. Take ownership ourself, make our community better and stop looking for a handout. Do something about it yourself that you can control."
Many have decried the former players' stance, including Barkley's "Inside The NBA" co-host Kenny Smith. The two even had a frank on-air discussion about it. Despite the backlash, Barkley has not backed down from his position, and neither did Malone on Wednesday.
"Stop using the excuse about race," Malone said. "I am sick and tired that every time you turn around, that's what we dangle ... Our problem now is we do so much talking and beating things to death. Let's take ownership in ourselves ... stop waiting for someone to come in and march for us."
Sign up here for Live Today, HuffPost Live's new morning email that will let you know the newsmakers, celebrities and politicians joining us that day and give you the best clips from the day before!
Before You Go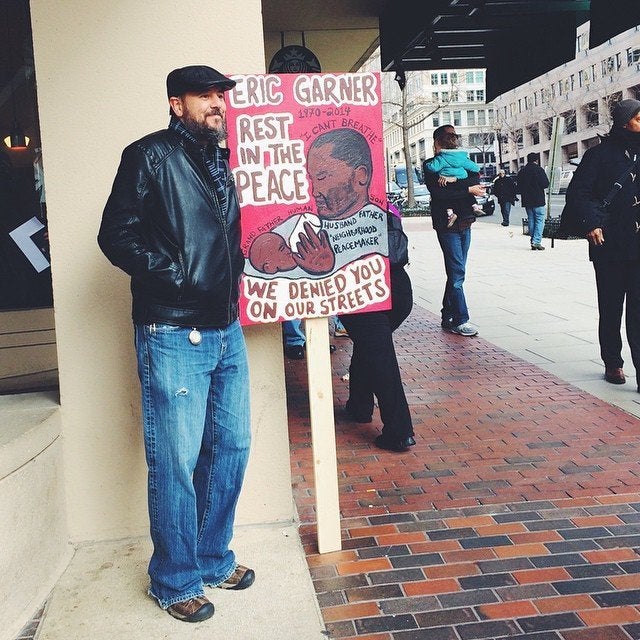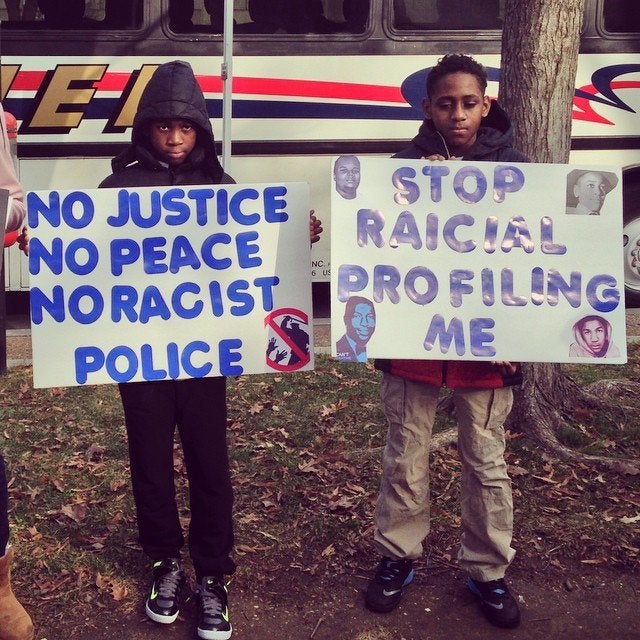 lillyfromphilly / Instagram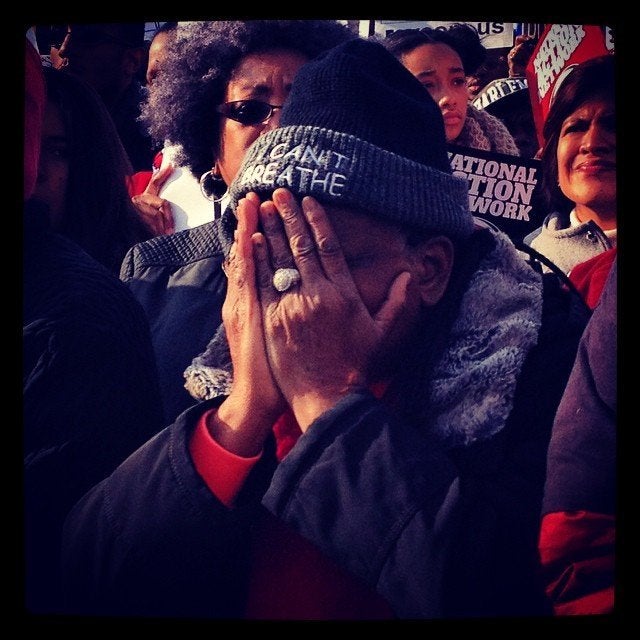 jmgiordanophoto / Instagram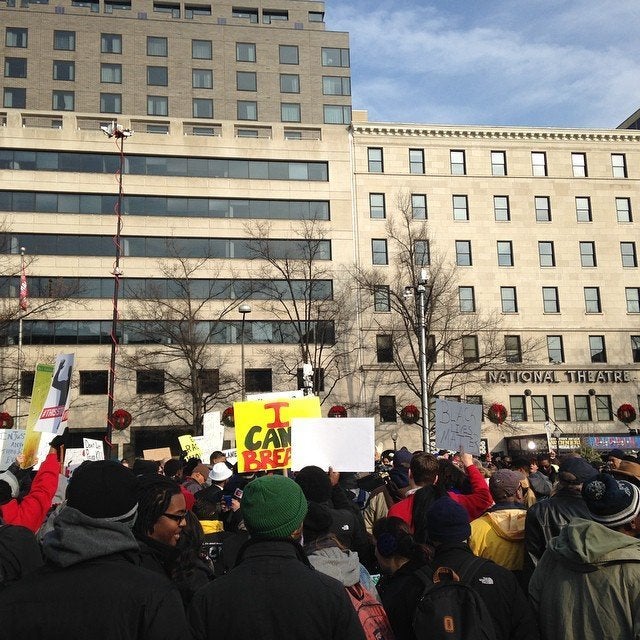 carlosfmcknight / Instagram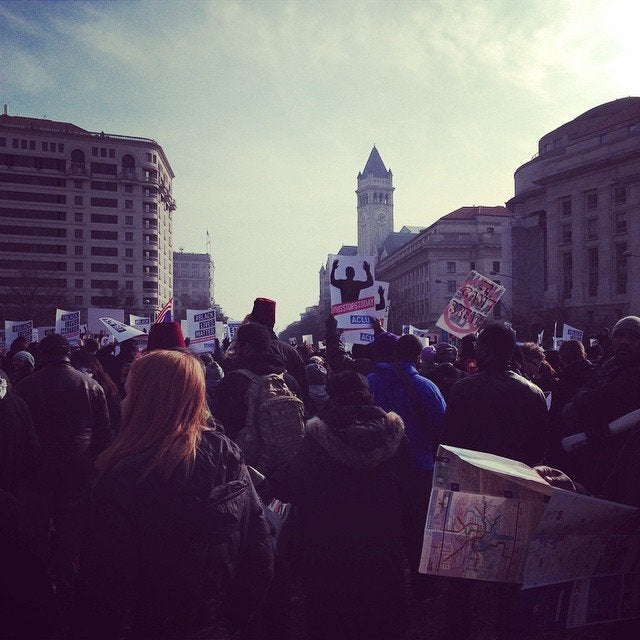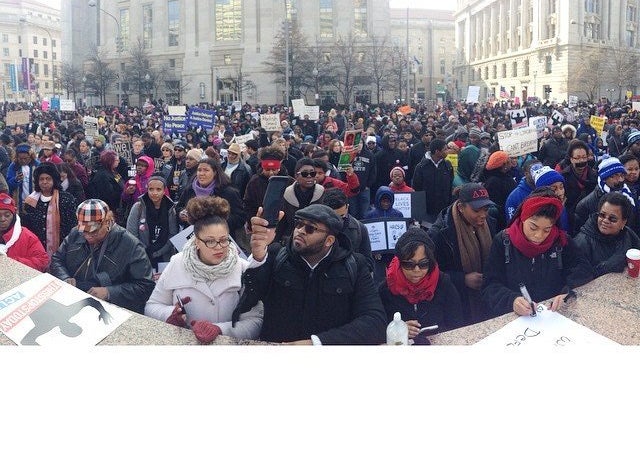 jennrlyspeaking / Instagram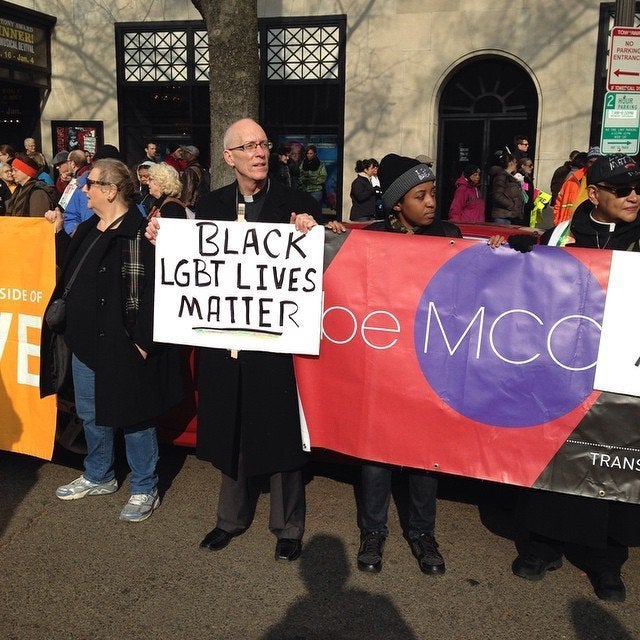 wellexaminedlife / Instagram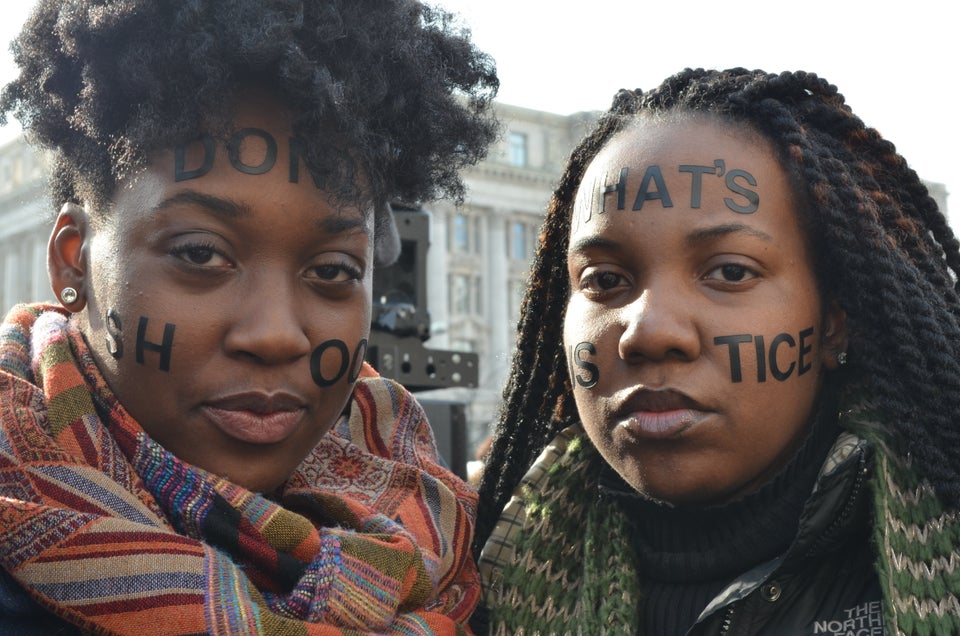 Kate Sheppard / The Huffington Post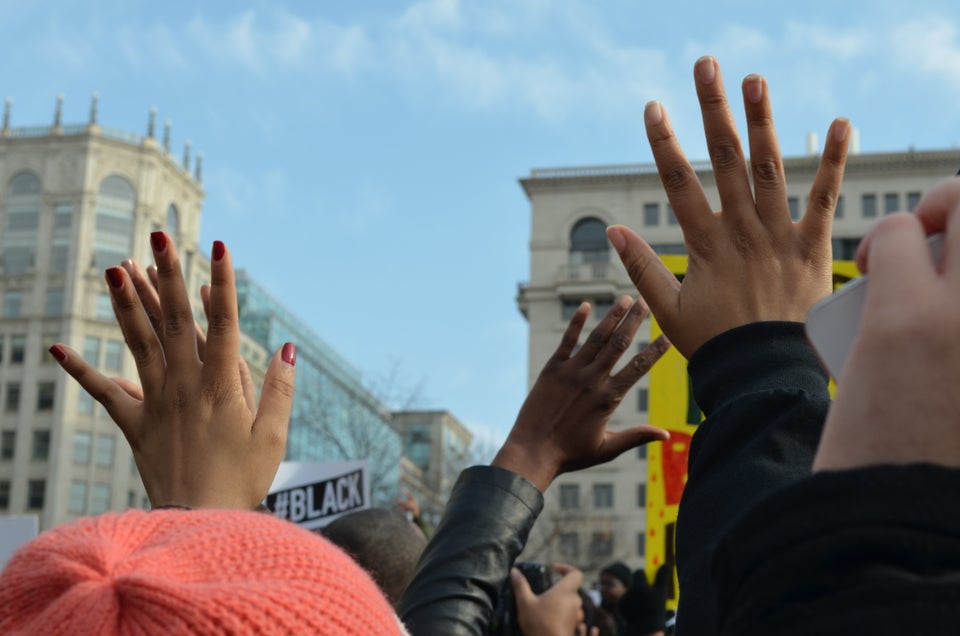 Kate Sheppard / The Huffington Post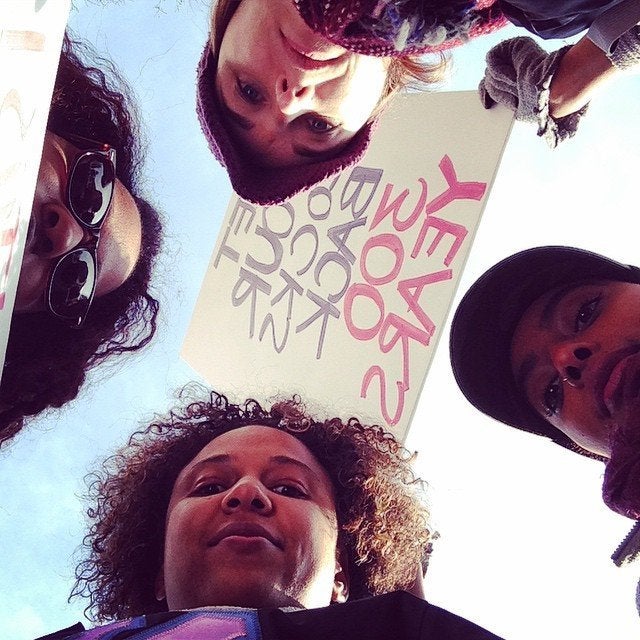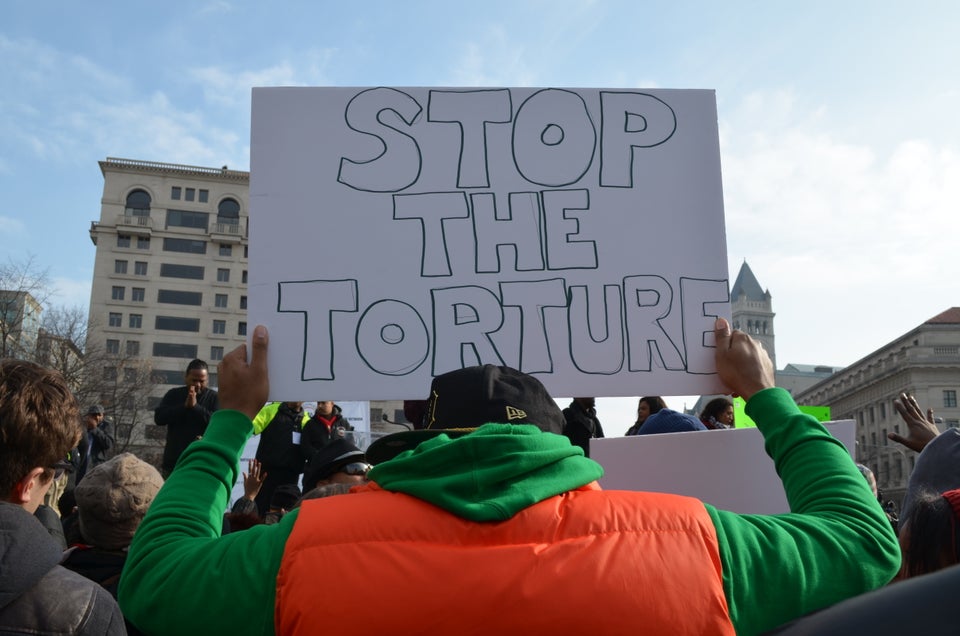 Kate Sheppard / The Huffington Post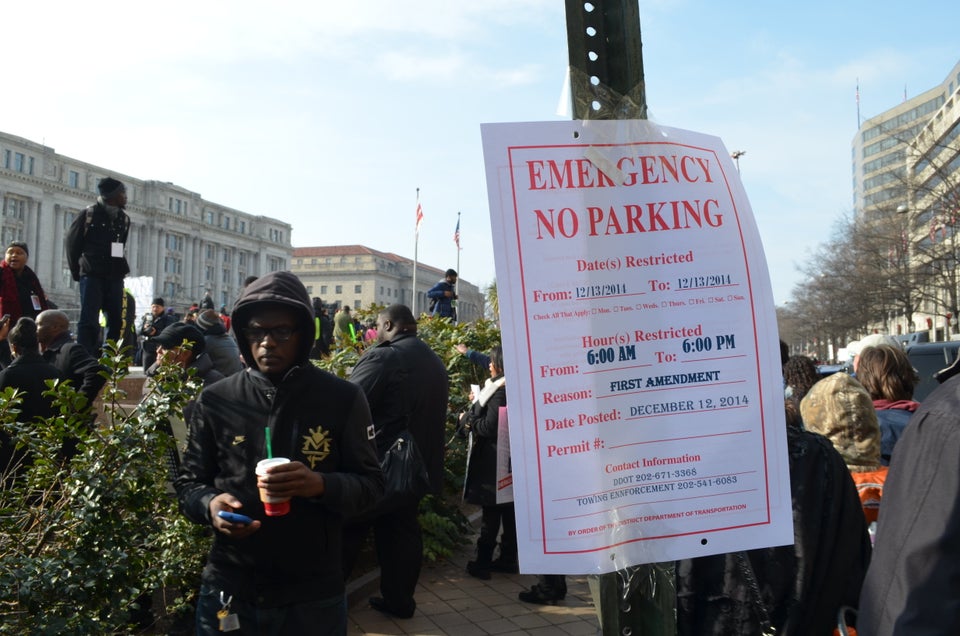 Kate Sheppard / The Huffington Post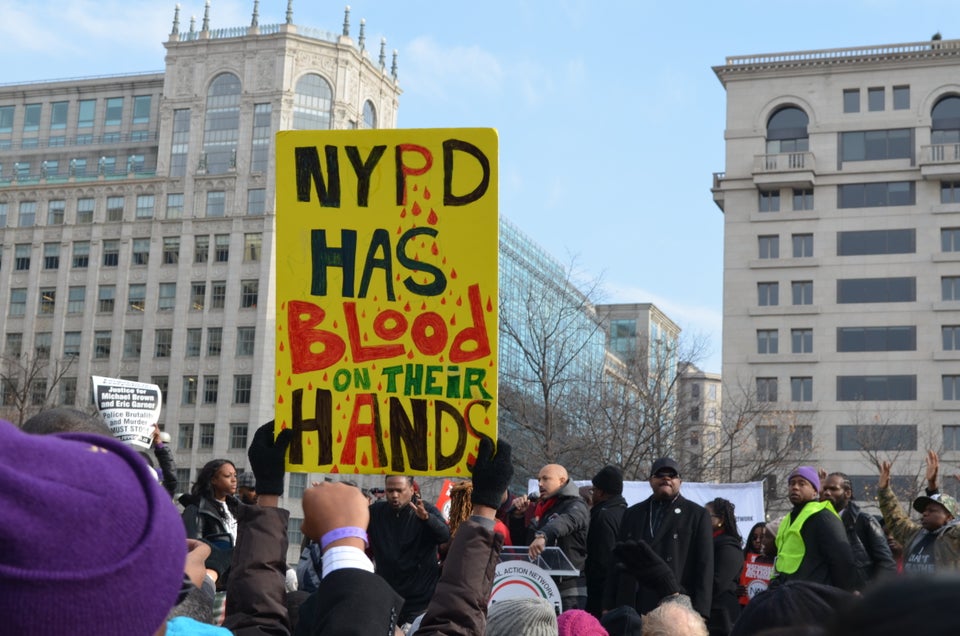 Kate Sheppard / The Huffington Post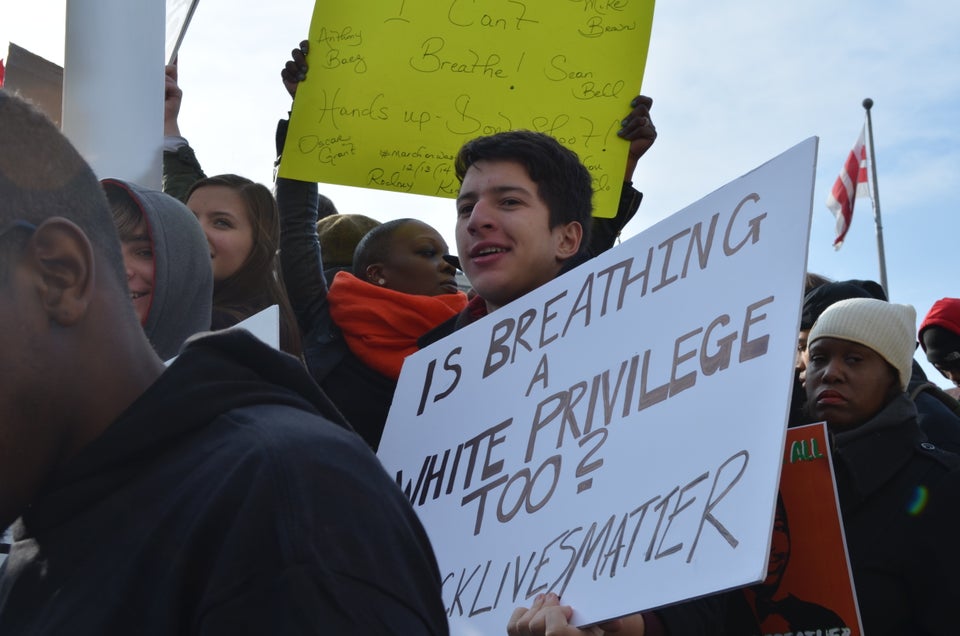 Kate Sheppard / The Huffington Post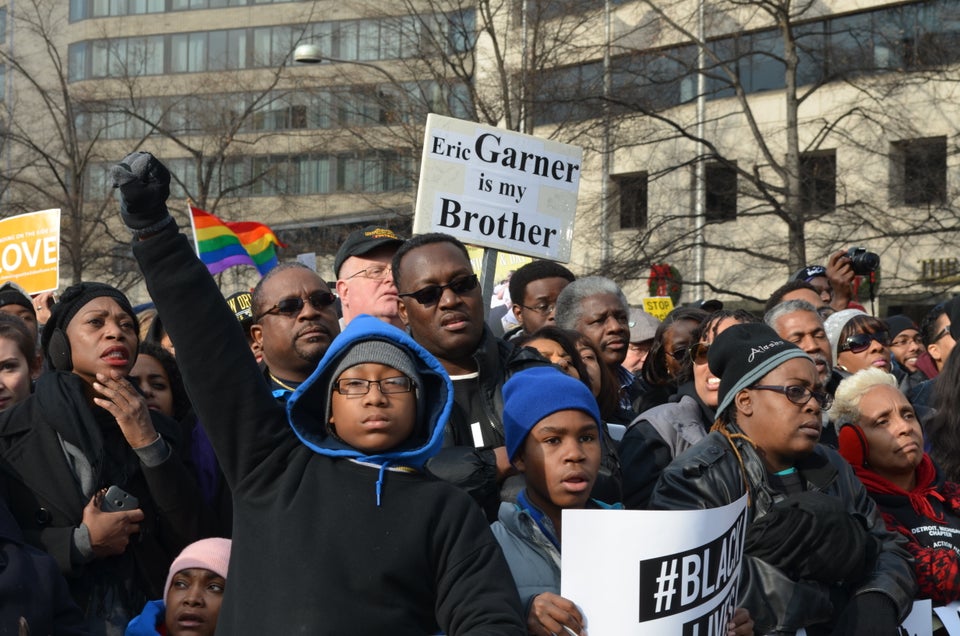 Kate Sheppard / The Huffington Post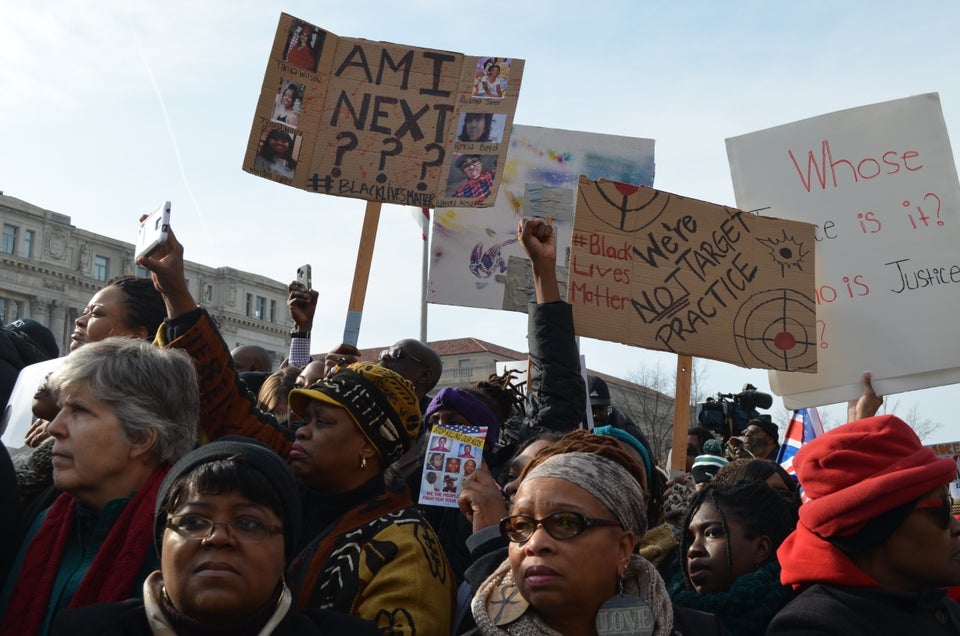 Kate Sheppard / The Huffington Post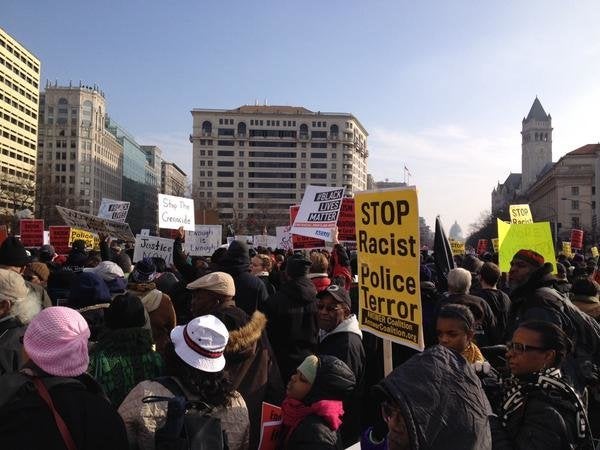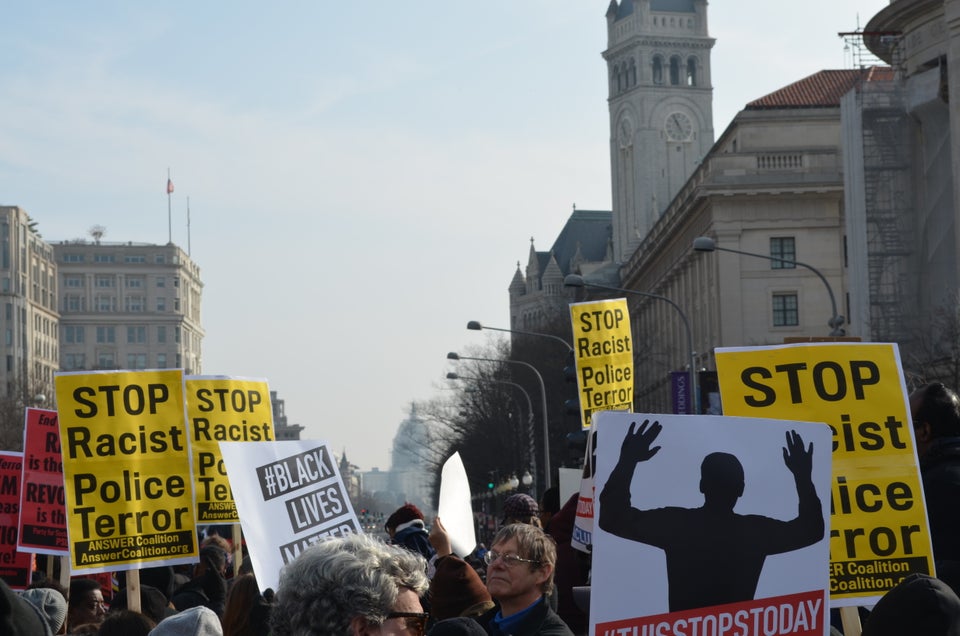 Kate Sheppard / The Huffington Post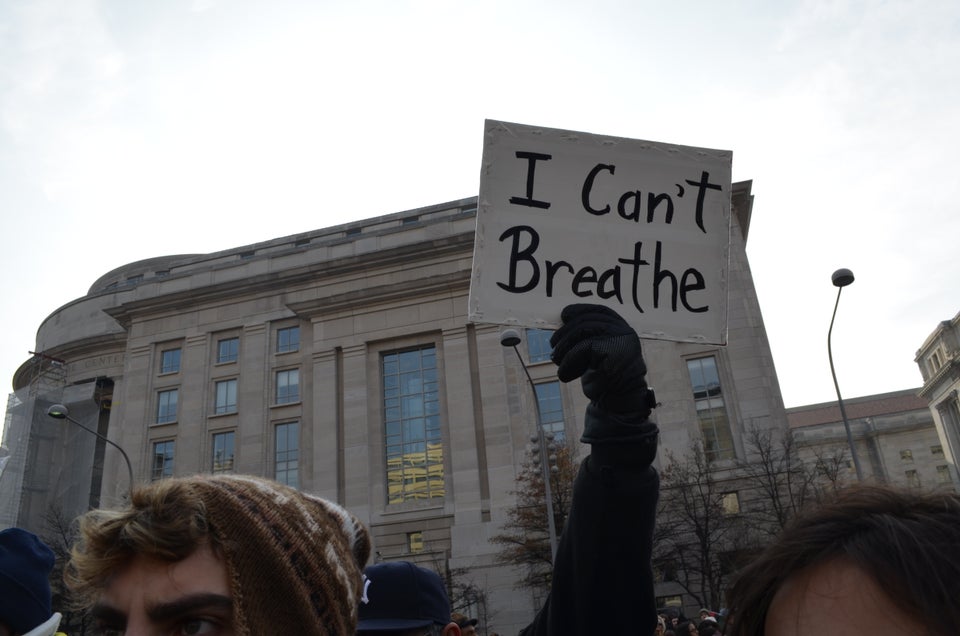 Kate Sheppard / The Huffington Post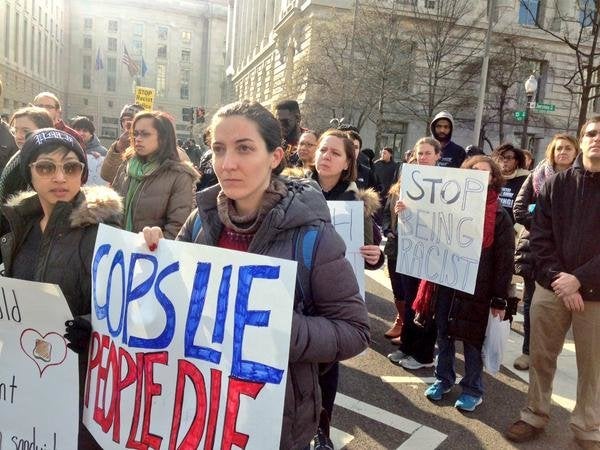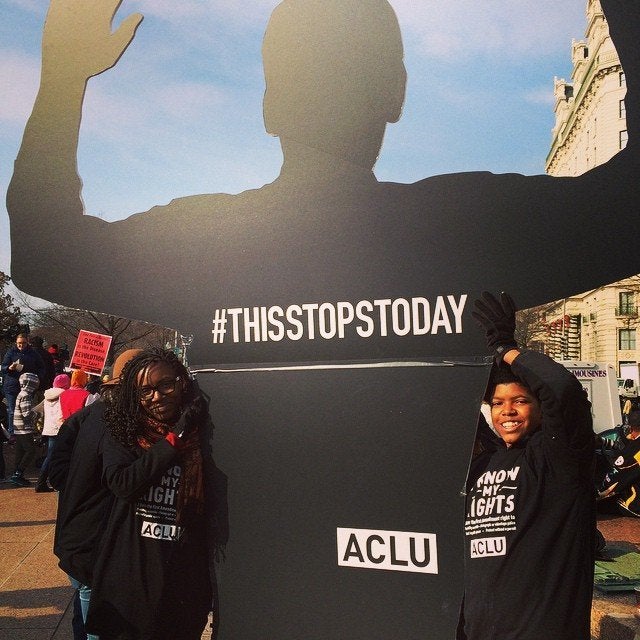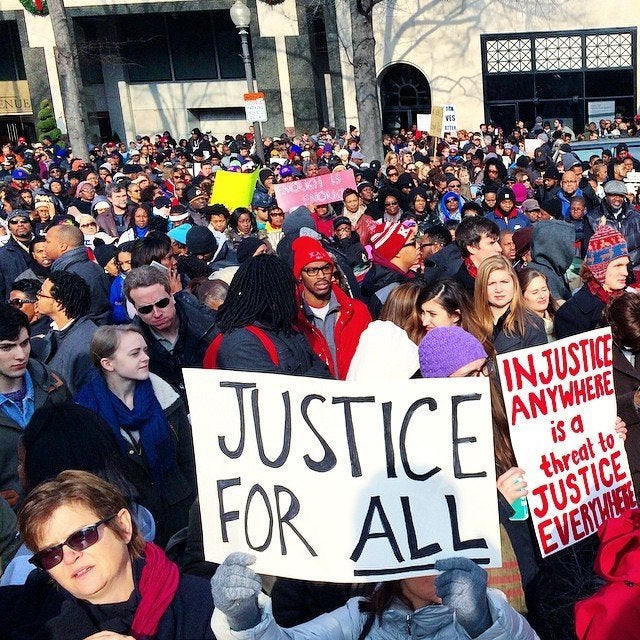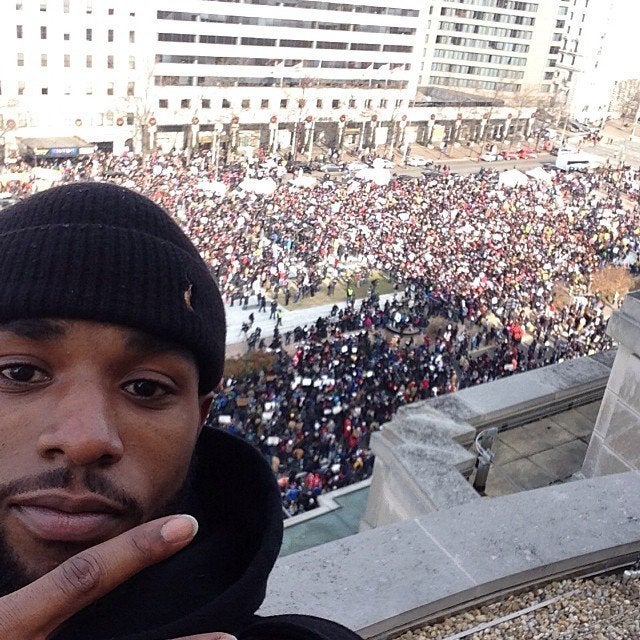 handsum_lorde / Instagram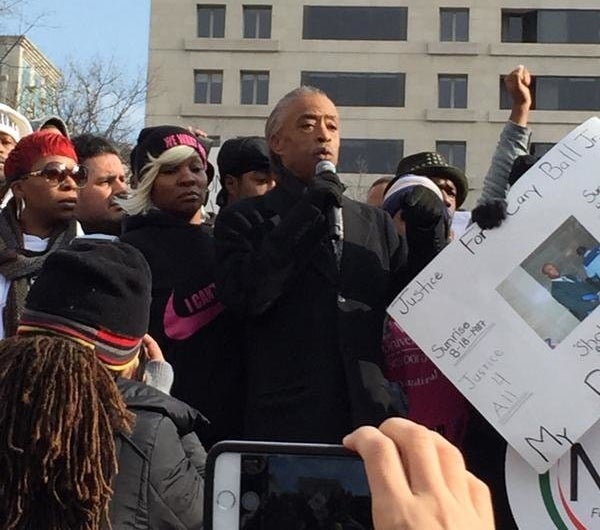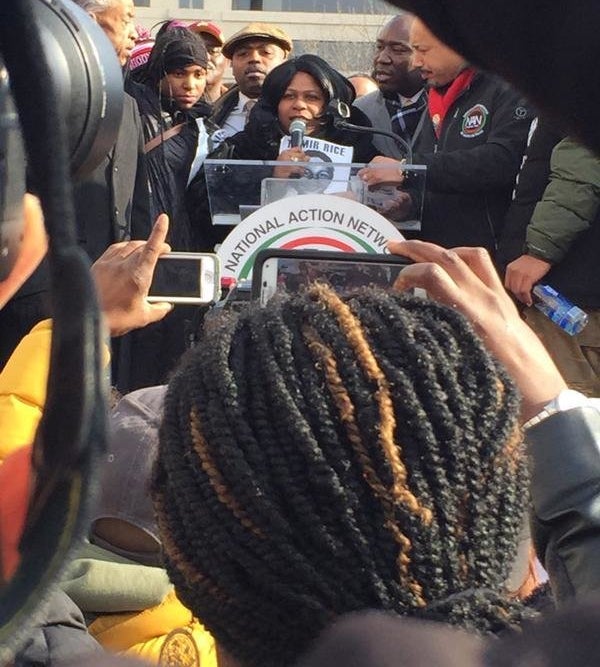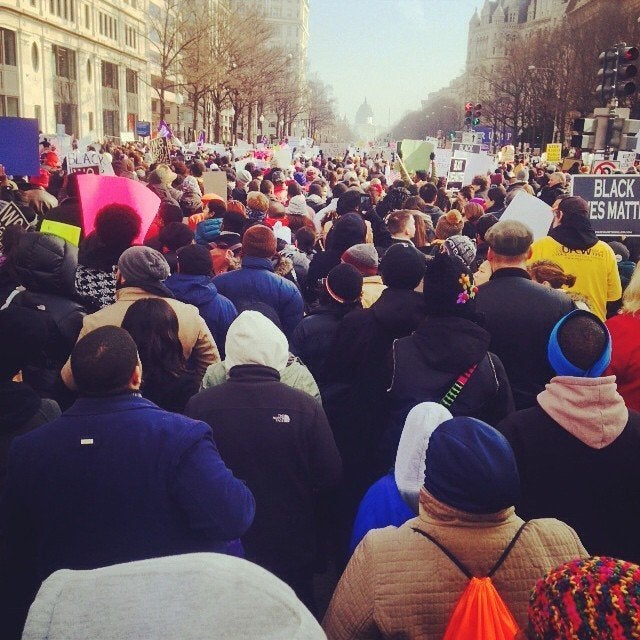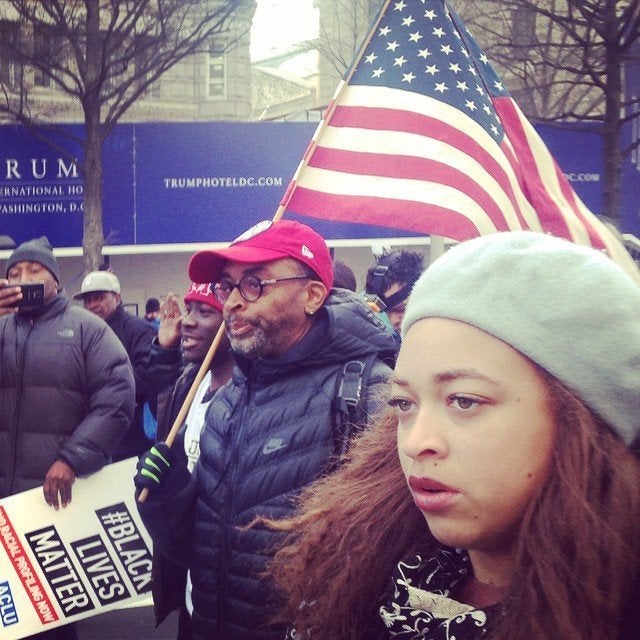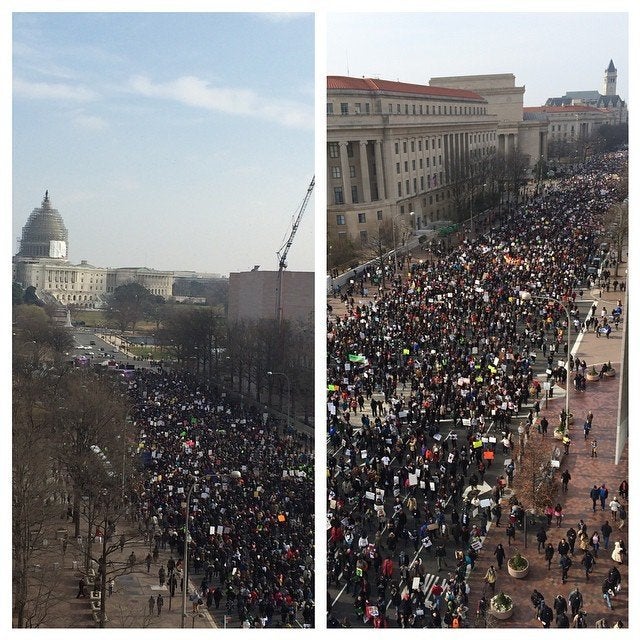 Popular in the Community