After condemnation from members of his own party, a Republican member of the Mississippi House of Representatives apologized Monday for calling for the lynching of anyone who removes a Confederate monument, including lawmakers in a neighboring state.
On Saturday, state Rep. Karl Oliver (R) had described the "destruction" of Confederate monuments in Louisiana as "heinous and horrific" and compared leaders in that state to Nazis.

On Monday, following press scrutiny and criticism from members of his own party, Oliver removed the post and issued a statement apologizing for his remarks:
I, first and foremost, wish to extend this apology for any embarrassment I have caused to both my colleagues and fellow Mississippians. In an effort to express my passion for preserving all historical monuments, I acknowledge the word "lynched" was wrong. I am very sorry. It is in no way, ever, an appropriate term. I deeply regret that I chose this word, and I do not condone the actions I referenced, nor do I believe them in my heart. I freely admit my choice of words was horribly wrong, and I humbly ask your forgiveness.
"Rep. Oliver's comments were offensive, do not represent the Mississippi Republican Party and have no place in our public discourse," Mississippi Republican Party Chairman Joe Nosef said in a statement. "I hope he will quickly clear up his remarks to make his point without these inappropriate comments."
Democrats in the state blasted Oliver's call for the violent killing of people he disagrees with.
State Rep. Sonya Williams-Barnes, a Democratic member of the Mississippi Legislative Black Caucus, decried Oliver's "shameful, but seemingly extremely comfortable, choice of words." In an email to Jackson-based CBS station WJTV, Barnes said Oliver's comments "were offensive to me as the act of lynching was commonly used and most targeted toward African-American men, women and children in the south and especially in our state."
She also commended Louisiana for removing a number of Confederate memorials and urged her state to do the same.
This post has been updated with comments from GOP leaders and Oliver's apology.
Before You Go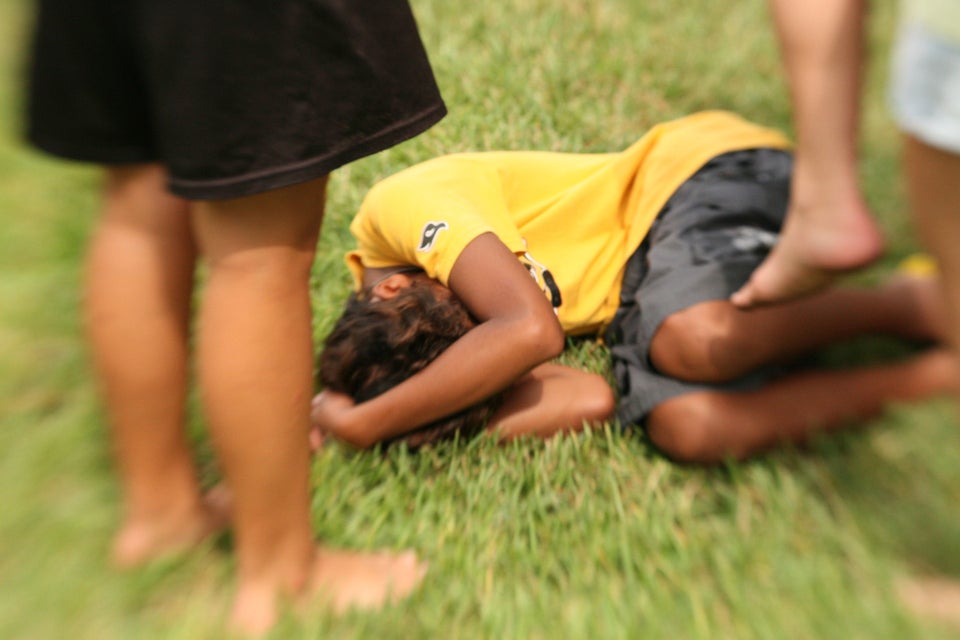 Fighting Racism And Discrimination Everyday
Popular in the Community