Karl Rove really has a way with words.
"I call Bernie Sanders an elderly, dyspeptic Bilbo Baggins, appearing like he was at the British labor party meeting," Rove said on "The O'Reilly Factor" Thursday night. "I mean this is just ridiculous," he added, deriding the quality of the Democratic field.
The former Bush advisor first used the colorful epithet in a Wall Street Journal op-ed Wednesday, and is clearly pretty pleased with it. He also had some vivid descriptors for the other candidates:
Former Maryland Gov. Martin O'Malley sounded like an overly earnest, slightly too intense 1950s ad man making a bad pitch. Former Rhode Island Gov. Lincoln Chafee was as hapless as a puppy stranded in a hurricane. And former Virginia Sen. Jim Webb, probably sensing how inconsequential he is, was angry all night. It's hard to believe this crew will draw many viewers for future debates.
Given all that, Rove isn't counting Vice President Joe Biden out just yet. "I know the narrative is, Biden looked at the debate and is less likely to run. I'm not certain that's the case."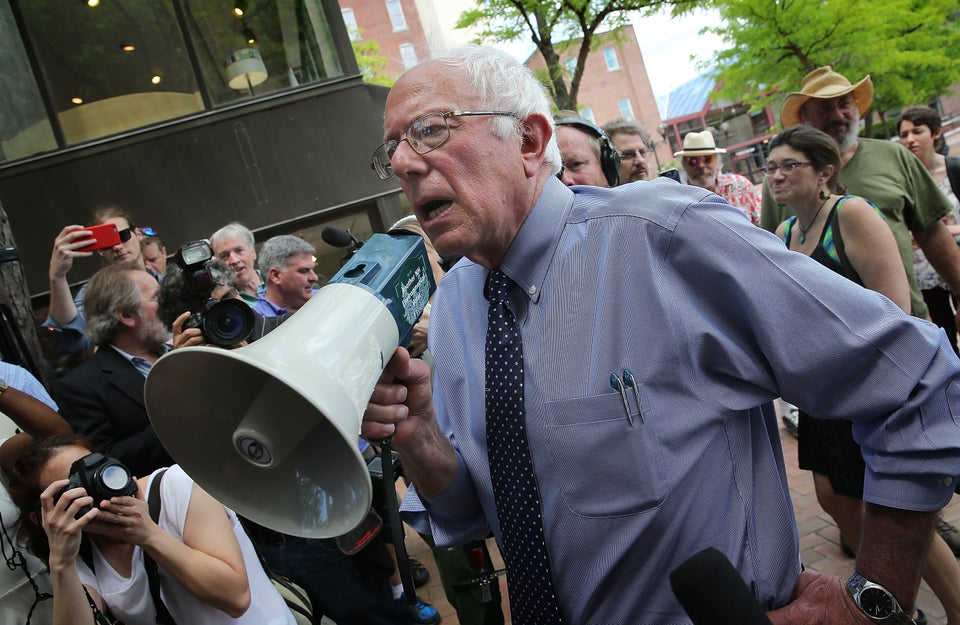 Bernie Sanders' Most Interesting Quotes
Popular in the Community