Karl Rove has renewed his contract with Fox News through 2016, it was announced on Thursday.
Politico's Mike Allen was the first to report the deal. Fox News CEO Roger Ailes called Rove "an important player in our ongoing political coverage" in a statement from Fox News announcing the deal.
The former advisor to President George W. Bush joined Fox News as a contributor in 2008. He recently made headlines on the night of President Obama's re-election when he infamously disputed the network's decision to call Obama's victory.
Below, see the full statement from Fox News:
FOX News Channel (FNC) has re-signed Karl Rove, former Deputy Chief of Staff and Senior Advisor to President George W. Bush, announced Roger Ailes, Chairman & CEO. This new multi-year deal will extend through the 2016 presidential election.

In making the announcement, Mr. Ailes said, "Karl's detailed knowledge of state and national politics, as well as fundraising and strategy, makes him an important player in our ongoing political coverage and we look forward to him continuing his analysis across all platforms for FOX News and FOX Business."

Rove joined FNC as a contributor in February of 2008, providing political analysis and key insights on the election seasons that followed. Prior to this, Rove served as Deputy Chief of Staff and Senior Advisor during President George W. Bush's administration before he resigned in 2007. Rove also headed the Office of Political Affairs, the Office of Public Liaison, and the White House Office of Strategic Initiatives. Before his tenure at the White House, he was the chief strategist for President Bush's 2000 Presidential campaign, as well as his re-election in 2004.

During his extensive career in politics, Rove also served as a political consultant to a number of Republican candidates during their successful campaigns, including former Texas Governor Bill Clements and former Texas Representative and Senator Phil Gramm. Additionally, he was president of Karl Rove & Company, a public affairs firm based in Austin and taught at the LBJ School of Public Affairs and in the Journalism Department at the University of Texas at Austin. Rove attended the University of Utah where he began his career with the College Republicans as their executive director before becoming Chairman of the organization

FOX News Channel (FNC) is a 24-hour all-encompassing news service dedicated to delivering breaking news as well as political and business news. A top five cable network, FNC has been the most watched news channel in the country for more than eleven years and according to Public Policy Polling, is the most trusted television news source in the country. Owned by News Corp., FNC is available in more than 90 million homes and dominates the cable news landscape, routinely notching the top ten programs in the genre.

Before You Go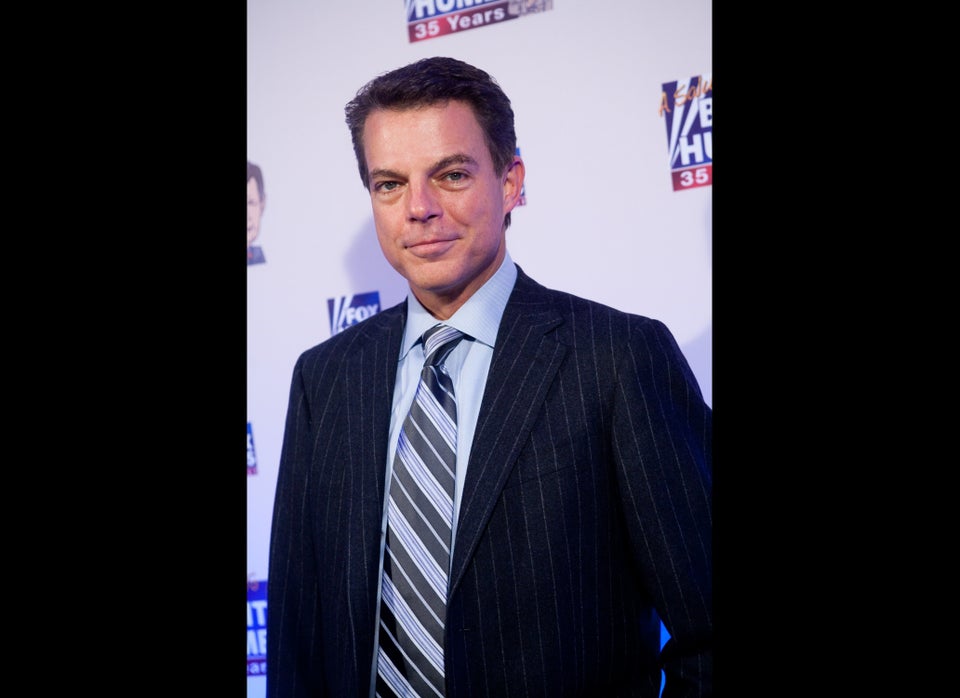 Faces of Fox News
Popular in the Community