GOP strategist Karl Rove ventured into hostile territory on Tuesday night, delivering a speech repeatedly interrupted by boisterous protesters at the University of Massachusetts at Amherst.
According to CBS 3, the demonstrations raged both inside the auditorium and out, and Rove had barely begun speaking before people began standing up and shouting Rove down with accusations that his guidance of former President George W. Bush on the Iraq War had led to countless American and Iraqi casualties.
Calls of "murderer" and "terrorist" rained down on Rove, while others held signs that read "war criminal." Rove faced a similar confrontation by opponents in 2010, when demonstrators actually forced Rove to abandon a book signing in California.
Robert Rizzuto of The Republican reports that Rove lashed back at the protesters at least once on Tuesday, accusing them of being hypocritical with their criticism on Iraq, considering many Democrats voted for the invasion:
"If you object to that, I want you to show up the next time Hillary Clinton comes here and tell her you disagree with her vote," Rove yelled back as he completely lost his temper on stage. "It's either that or you're saying those people were hoodwinked and that's an insult to those people including Harry Reid, Hillary Clinton, and others."

Rove's speech wrapped up after about 30 minutes, and a question-and-answer session followed.
According to WWLP, the UMass and Smith College young Republican clubs sponsored Rove's speech. The GOP strategist reduced his normal speaking fee from $25,000 to $15,000.
Support HuffPost
The Stakes Have Never Been Higher
Before You Go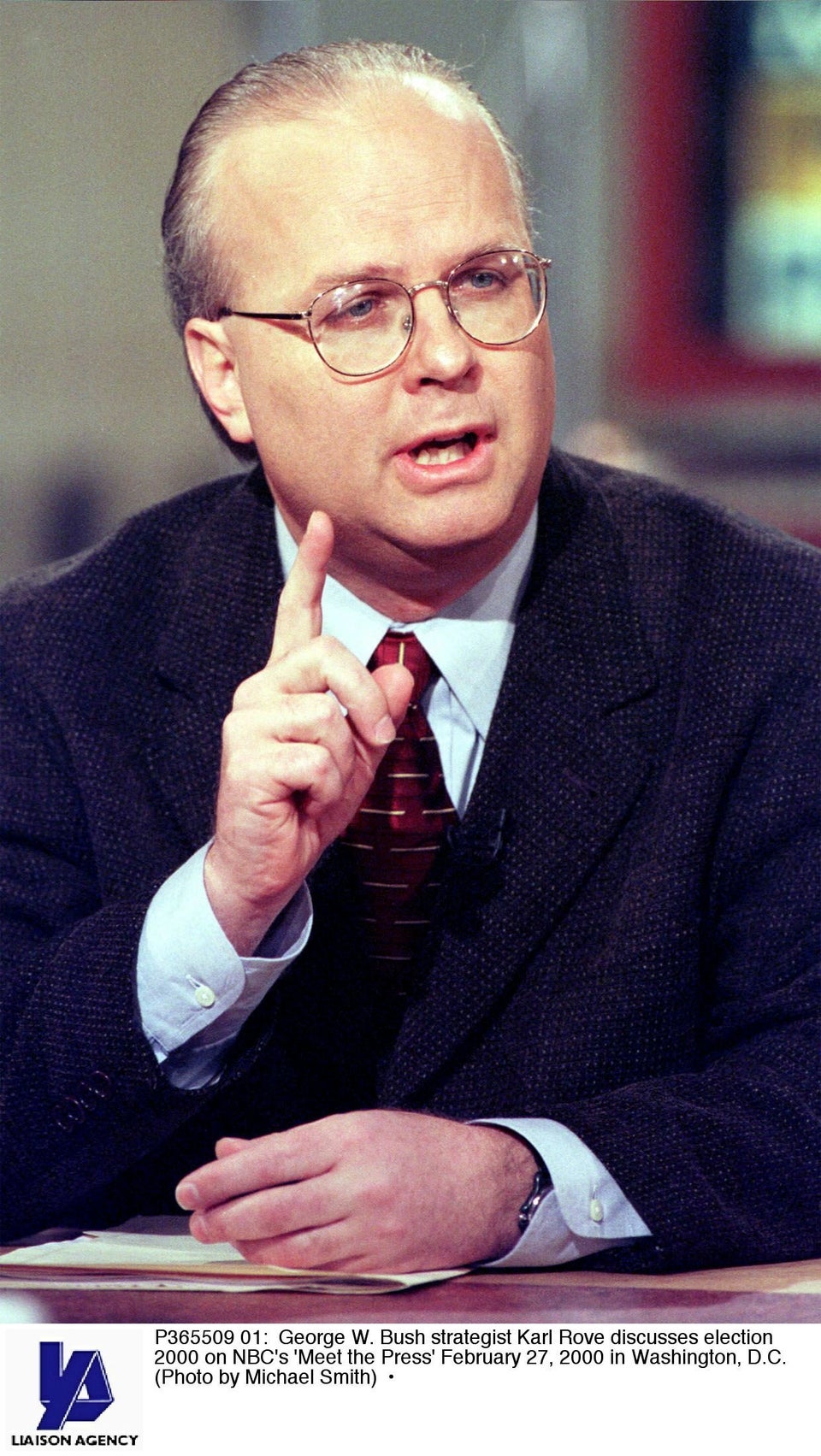 Karl Rove Through The Years
Popular in the Community