American Crossroads, a super PAC conceived by Karl Rove, attacked former Secretary of State Hillary Clinton in a web video released Friday.
Clinton is shown testifying in the U.S. Senate on Jan 23., saying, "was it because of a protest or guys out for a walk who decided they'd kill some Americans. What difference at this point does it make?"
The narrator then says: "The difference is a cover-up and four American lives that deserve the truth."
The video is not being aired on television, but could be a template for 2016 attacks against Clinton if she decides to run for president.
It was posted the same day that ABC News released the 12 versions of the now-discredited CIA Benghazi talking points. They show revisions from the State Department, including one email from spokeswoman Victoria Nuland requesting a paragraph deletion referencing previous attacks against foreign interests in Benghazi. She said the passage, "could be abused by members [of Congress] to beat up the State Department for not paying attention to warnings, so why would we want to feed that either? Concerned ."
The paragraph was deleted.
The initial version of the talking points say that the attacks were "spontaneously inspired" by the protests at the U.S. Embassy in Cairo over an anti-Muslim video and "evolved" into an attack. They also mention a "crowd" with a "mix of individuals across many sectors of Libyan society." Talking points the next day, however, mention "demonstrations" in Benghazi -- something the State Department later said did not happen.
Before You Go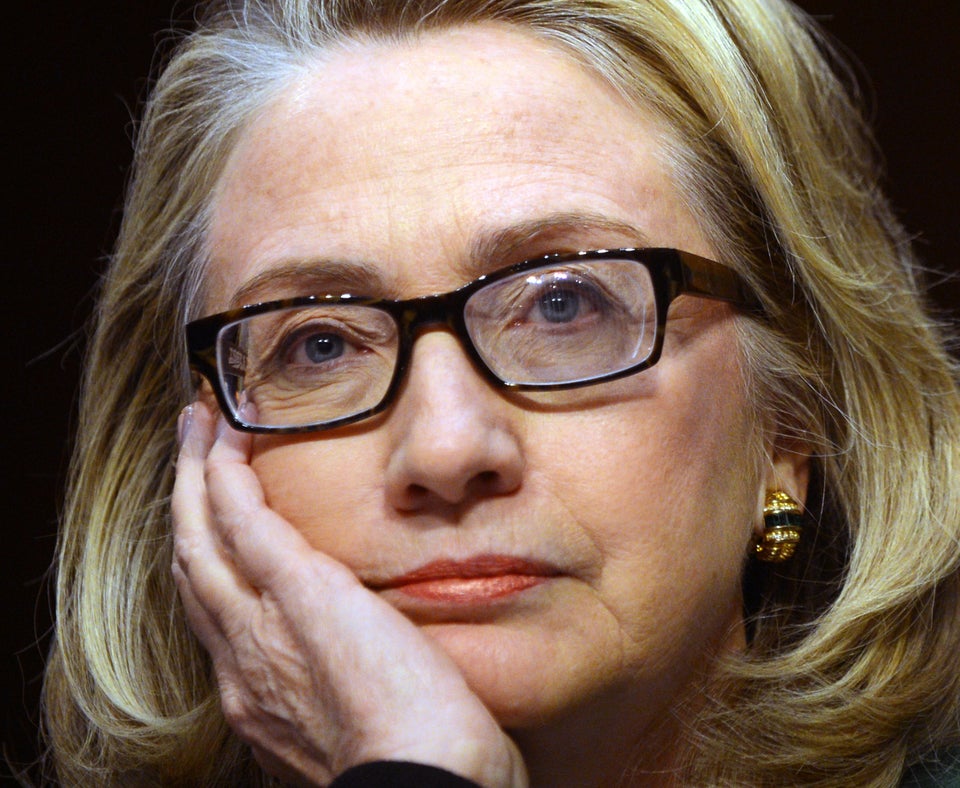 Hillary Clinton Benghazi Testimony - The Faces
Popular in the Community