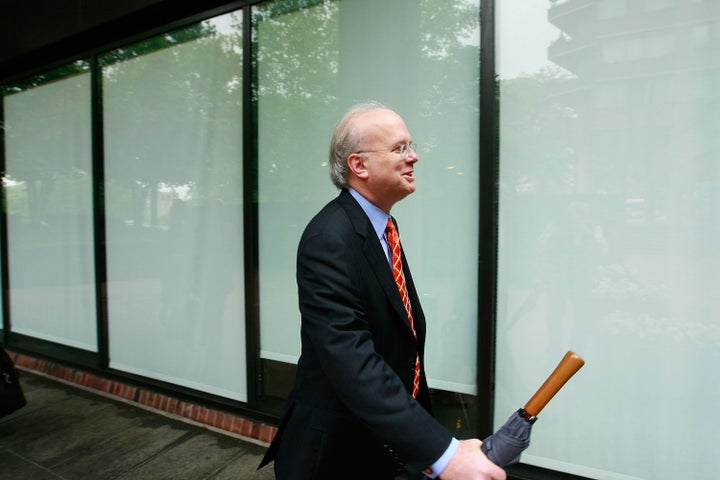 The vast majority of American Crossroads' recent contributions came from Texas home builder Bob Perry (no relation to Texas Gov. Rick Perry). Perry donated $2 million in August, bringing his annual total of donations to American Crossroads to $2.5 million and his total contributions since the group was founded in 2010 to $9.5 million.
Perry is the biggest donor to political campaigns in the nation. In the past, he has donated millions of dollars to Republican outside groups including the Swift Boat Veterans for Truth in 2004 and the Economic Freedom Fund in 2006.
The second biggest contribution came from Kenneth Griffin, the founder and CEO of the massive hedge fund Citadel, donated $300,000 to the group. In 2007, Griffin backed Barack Obama's bid for the Democratic nomination for the presidency, raising between $50,000 and $100,000 as a donation 'bundler' and contributing the maximum $4,600 to the then-Illinois senator's presidential bid. Griffin would ultimately go on to donate to and bundle contributions for the Republican candidate in the general election, Sen. John McCain (R-Ariz.). This is Griffin's second contribution to American Crossroads.
Recently, Griffin bemoaned the lack of attention paid to hedge fund managers by the White House and claimed that President Obama had expanded government spending too much. Griffin was quoted in May saying, "The frustration with Obama is that the administration is taking the spending levels of the Bush era and multiplying them by some multiple. We are greatly concerned about the fiscal stability of this country."
American Crossroads was required to file the disclosure report, as it is spending big to help Republicans hold a Nevada House seat that was vacated when Gov. Brian Sandoval elevated then-Rep. Dean Heller (R-Nev.) to the Senate seat previously occupied by John Ensign. So far, American Crossroads has spent nearly $200,000 on ads, phone banks and mailers opposing Democratic House candidate Kate Marshall and supporting the Republican Mark Amodei, with far more spending expected before the September 13 election.
On August 25, American Crossroads announced that it would invest $250,000 to defeat Marshall. This effort includes a web site, MeetKateMarshall.com; mailers; phone calls; and internet advertising.
American Crossroads, which can raise unlimited money from corporations, unions and individuals as a Super PAC, and Crossroads GPS, its nonprofit affiliate that doesn't have to disclose donors, have a stated goal of raising and spending $120 million over the course of the 2012 election cycle.
CORRECTION: A previous version of this article failed to mention that Kenneth Griffin was a bundler for Republican presidential candidate John McCain in 2008, raising between $50,000 and $100,000 for his campaign. It also failed to mention that this is not Griffin's first contribution to American Crossroads. In 2010 he contributed $250,000 to the group.
Popular in the Community