One day after House Speaker John Boehner (R-Ohio) said that the House would vote to link a government funding bill with a measure to defund Obamacare, Karl Rove came out strongly against the idea.
"The desire to strike at ObamaCare is praiseworthy. But any strategy to repeal, delay or replace the law must have a credible chance of succeeding or affecting broad public opinion positively," he wrote Thursday in a Wall Street Journal op-ed.
"The defunding strategy doesn't. Going down that road would strengthen the president while alienating independents. It is an ill-conceived tactic, and Republicans should reject it."
Rove also cites polling from the 501(c)(4) group he created, Crossroads GPS, showing the tactic is incredibly unpopular with independents.
Before You Go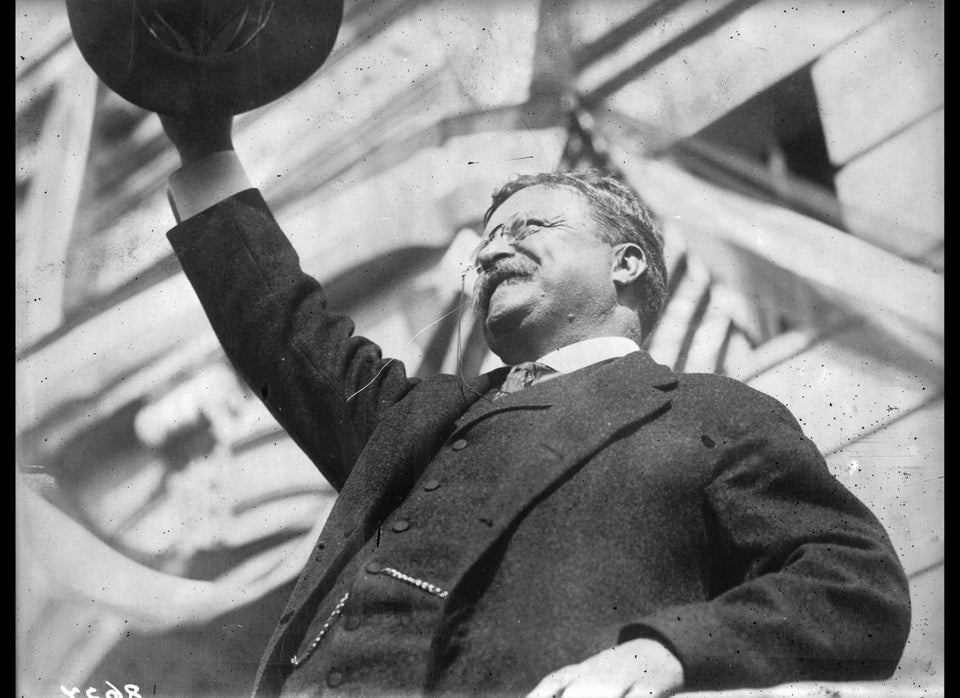 Health Care Reform Efforts In U.S. History
Popular in the Community