Karl Rove turned up on the Fox News airwaves on Monday for the first time since his widely reported benching from the network.
"Gentlemen, welcome back," Baier said to Rove and Trippi.
Politico said that it had been 27 days since Rove's last appearance on Fox News -- a far cry from his very frequent bookings during the campaign season.
Before You Go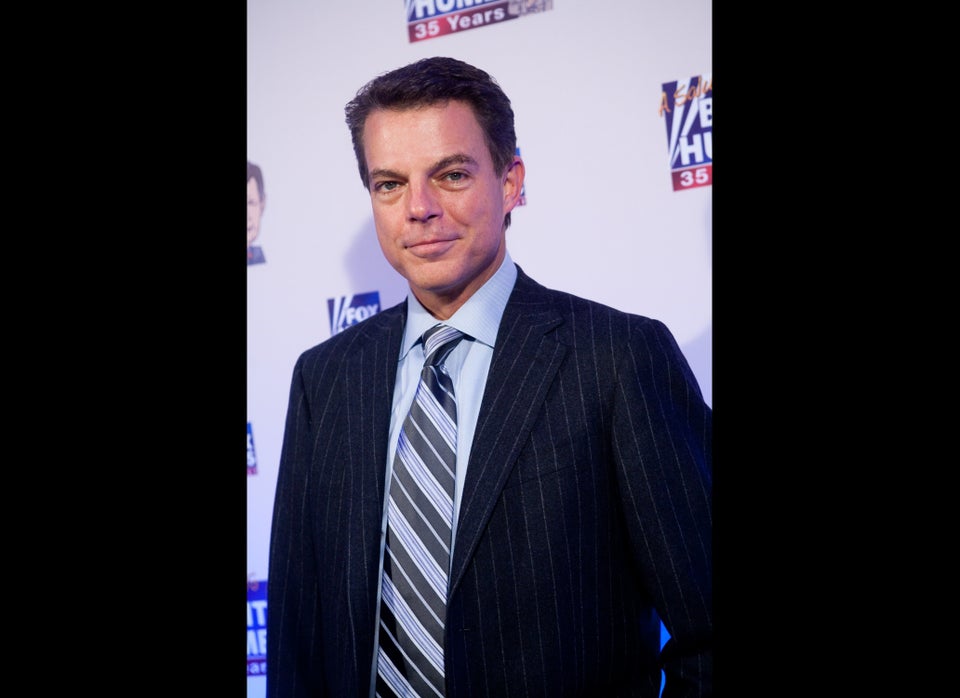 Faces of Fox News
Popular in the Community