A disturbing letter targeting a teen with autism has shaken the boy's family and rallied the local community to their defense.
"Personally, they should take whatever non retarded [sic] body parts he possesses and donate it to science. What the hell else good is he to anyone!!!" the letter reads. "Do the right thing and move or euthanize him!! Either way we are ALL better off!!!"
"The more you go on, the worse it gets," Begley told CityNews. "Who says that about a child?"
Worried for their safety, the family told CityNews that the police have been contacted, and they would like to press charges if possible. In the meantime, however, the neighborhood has rallied around Max, making a special effort to make him feel welcome in the community, CityNews reported.
The original Twitter posting about the note had been retweeted over 3,600 times as of Monday afternoon, with people calling the letter "a shame," "evil" and "hateful."
WATCH:
Related
Before You Go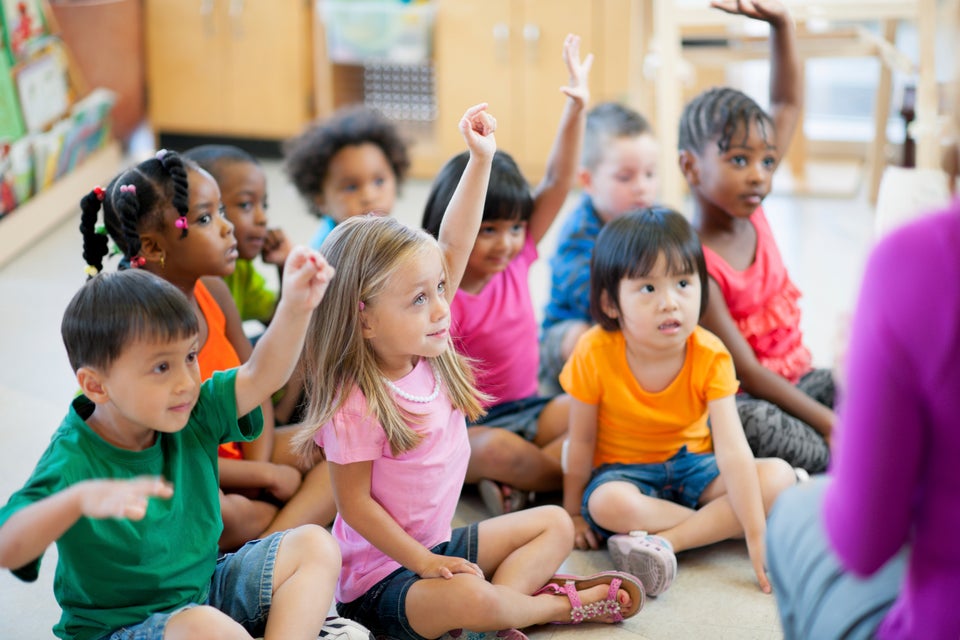 Facts About Autism