"It's…it's…'the Karlie.' It's the Karlie! [Laughs] I want women to someday go in to the hair salon and say, 'I want the Karlie.'"
See Karlie's new hair -- and the amazing extensions she wore to walk last night's show -- below. Is this the haircut we'll all be requesting from our stylists in the future?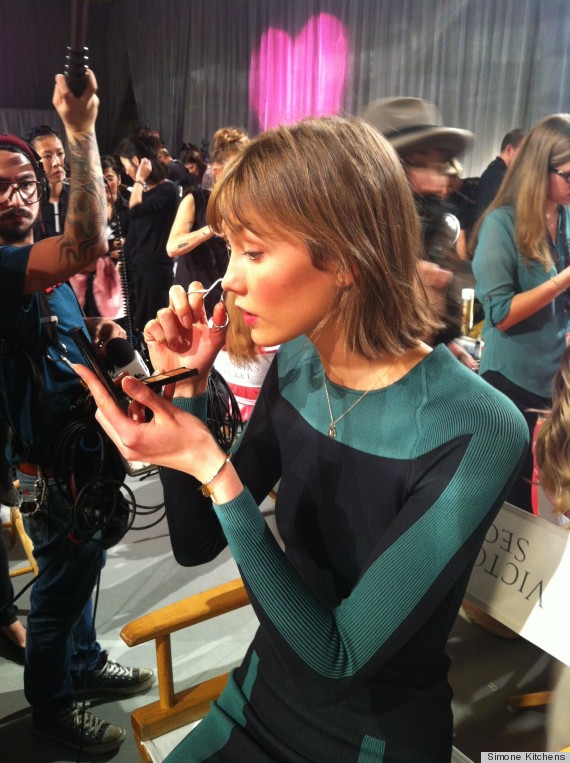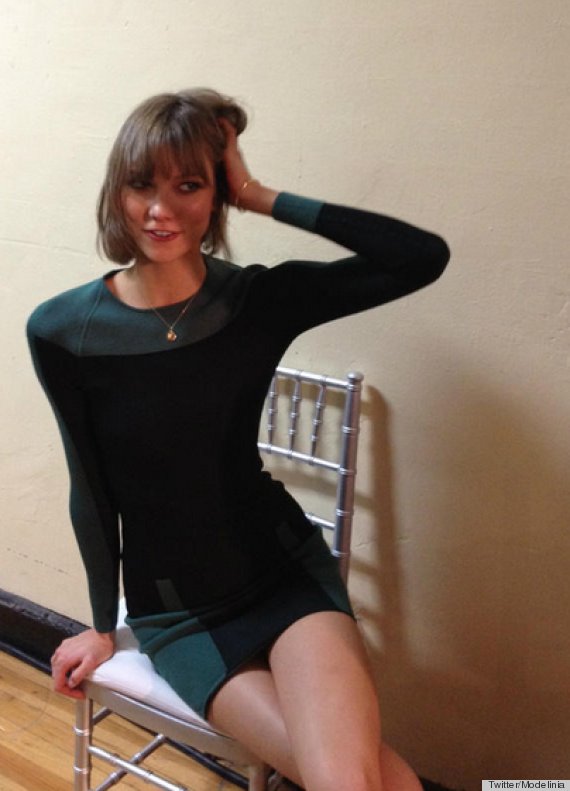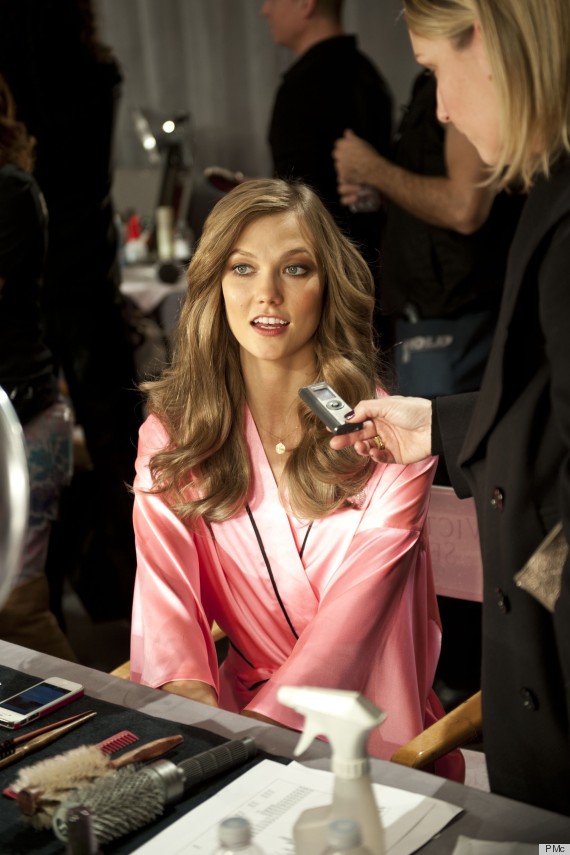 Long vs. short: which wins?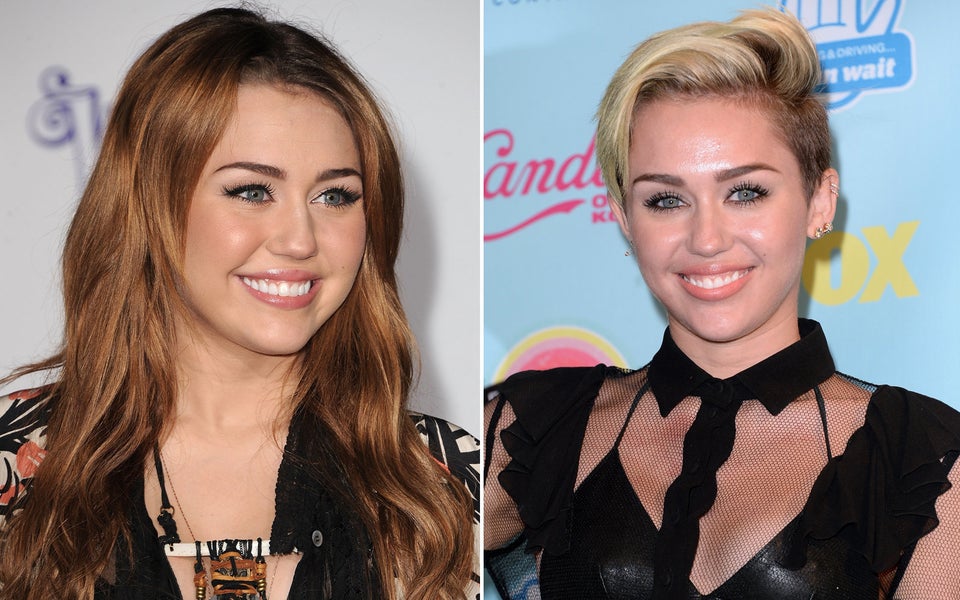 Long vs. Short Hair: How Do These Celebs Look Best?
Related