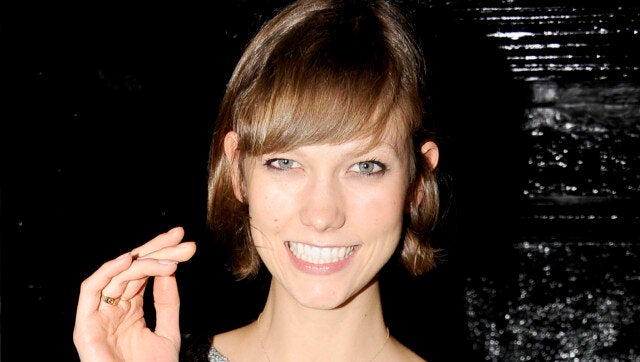 Christy Turlington went to NYU. Lily Cole went to Cambridge. Brooke Shields went to Princeton. And, as she never ceases to remind us, Tyra Banks went to Harvard. So why shouldn't Karlie Kloss do the same?
That's the most recent topic of conversation around the 20-year-old model, who by most accounts is at the top of the modeling game. But Kloss was asked by Daily Front Row Berlin if she still had college on the mind -- more specifically, Harvard:
Do you still want to attend Harvard someday?

I will fit it in. That is the great thing: I'm 20-years-old! I feel fortunate to have an incredible career and experiences behind me but there is so much more that I want to do with this career and with my life. Harvard at some point is in the plan, but all in good time.

What do you want to major in?

I'm interested in so many things. I'm not really sure what specific field I would want to focus on. I have always had an interest in medicine; my father is an emergency room doctor. Now that I am getting more and more involved in these entrepreneurial projects I think business is something that would also be fascinating. To have a better understanding of economics and business, and the way to run a successful company. Tyra [Banks] did it. She went to Harvard business school. I can do it, too.
Just like that, huh? Karlie makes getting into Harvard sound about as difficult as finding a pair of shoes at DSW (when in fact we know it is way more difficult to find your exact size at DSW...).
But as we know from Tyra, Harvard isn't all sunshine, rainbows and gluten-free cookies. "I think they make it hard on purpose," said Tyra. "Once you get done reading one assignment, you get another." The nerve of them.
Read more of Karlie's candid interview with Daily Front Row Berlin here. Plus, check out more models who've pursued higher education in our roundup below!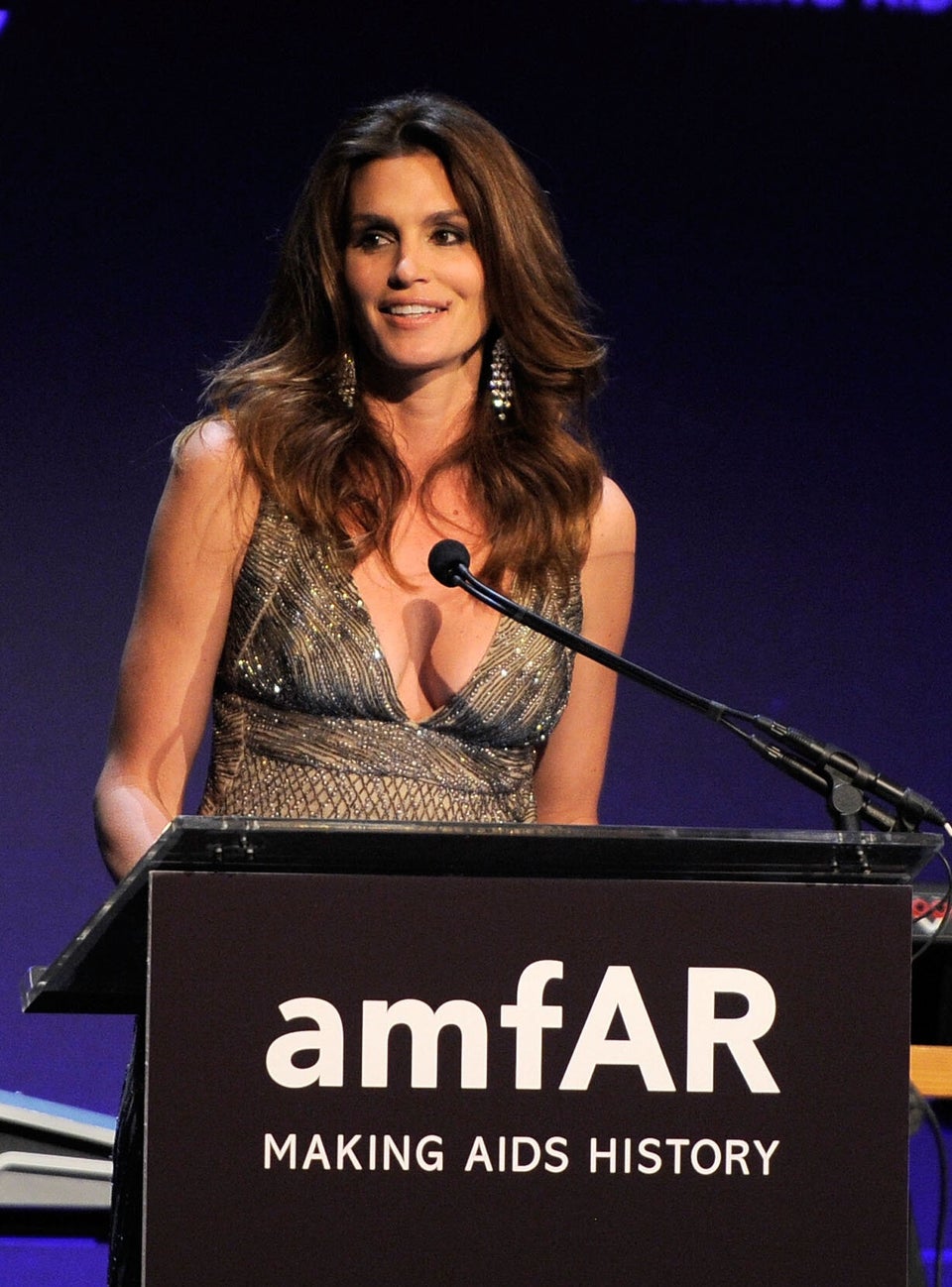 Fashion People Who Are Smart