Coding classes have made such an impact on Karlie Kloss' life that now she wants teen girls to have the chance to take them, too. Thanks to her latest project, a handful of them will get that chance without worrying about the cost.
The model announced on Instagram that she is partnering up with the Flatiron School to offer 20 girls the #KodeWithKarlie Scholarship. According to the scholarship website, the money will cover tuition for recipients to take Flatiron Pre-College Academy's two-week Intro to Software Engineering course, the same one Kloss took herself a year ago.
During the summer course, students will study a programming language called Ruby and learn how to create an app. Ten of the scholarships are available at the school's New York City location, while the other 10 are available in locations across the country. Girls 13 to 18 in high school can apply by uploading a video telling Kloss why they want to learn to code.
"Code is only going to continue to play a major role in defining our future. I think it's crucial that young women learn to code as early as possible to ensure that we, as young women, have a voice and a stake in what the world looks like."
Related
Before You Go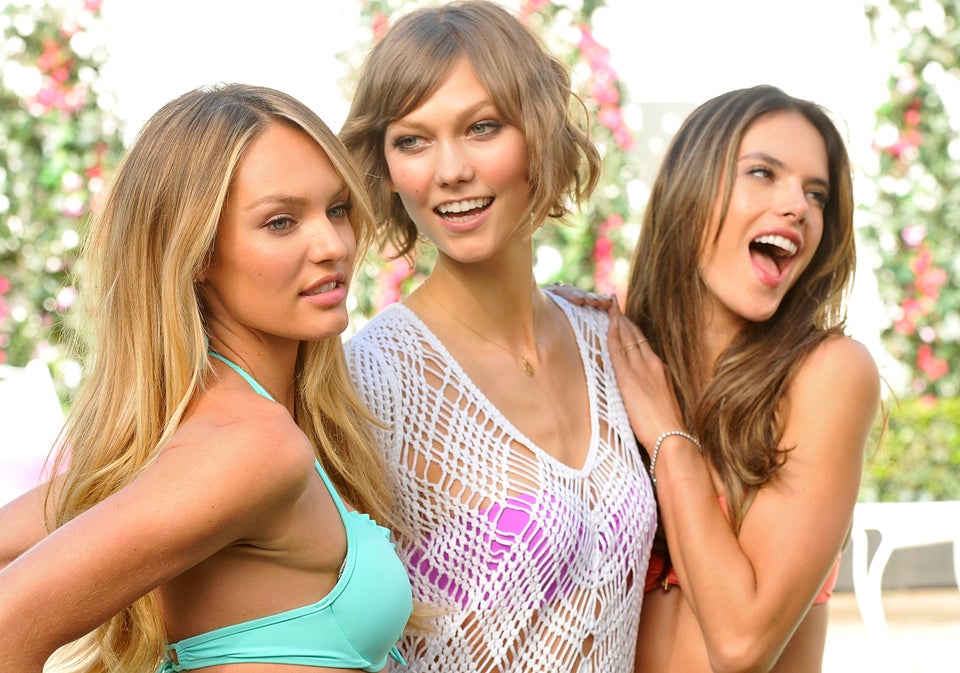 Karlie Kloss