Since bursting onto the scene in 2008, Karlie Kloss has been one of fashion's favorite models.
The 19-year-old St. Louis native, who was discovered at just 13, has a walk and look well beyond her years... but on set, she's still sweet as can be, bringing homemade cookies to the photo crews and designers (even Alexander Wang!).
So this Fashion Week, the model is being honored as only Suzy Parker, Veruschka and Naomi Sims have been honored before: she landed the cover of a special print edition of LIFE.com, which is being handed out today at Lincoln Center in honor of New York Fashion Week.
The front photo, which catches Karlie as she stares into a backstage mirror, was shot at the Jean Paul Gaultier couture show in July. It's just one of the spots photographer Gabrielle Revere followed Karlie, snapping her at the rest of the Paris couture shows, around New York City and even at home in St. Louis, Missouri, where Karlie is still just a normal teenager who goes to school dances (in a Jason Wu dress, but still) and hangs with friends.
While the press may dog her and spread a rumor or two (most recently, she was said to be dating Joe Jonas), Karlie still has time for calm moments. Below are just four of those moments, captured by LIFE.com.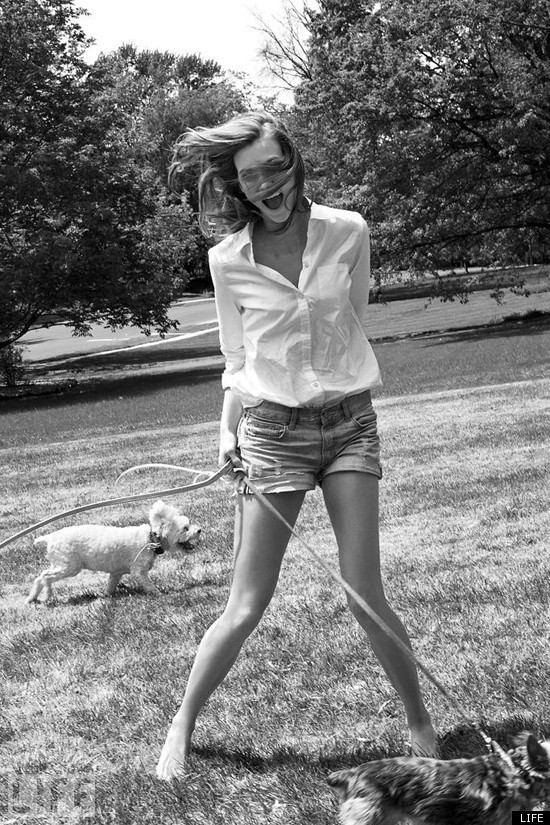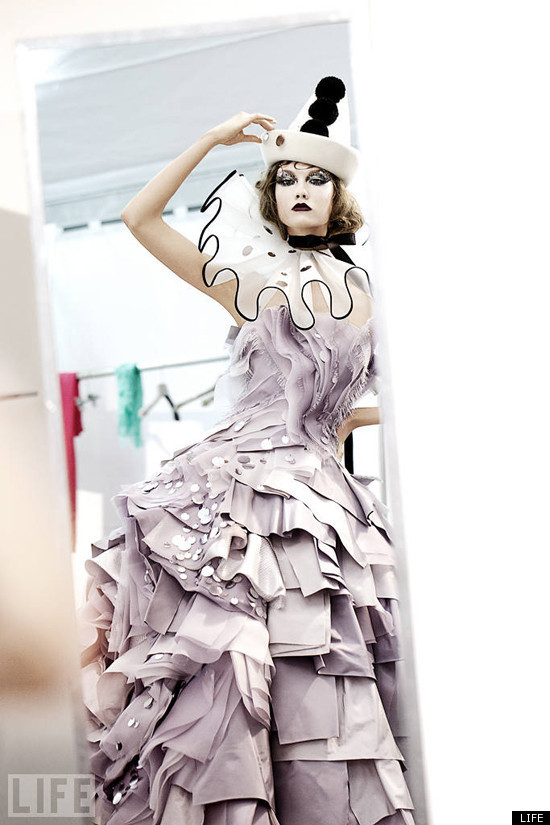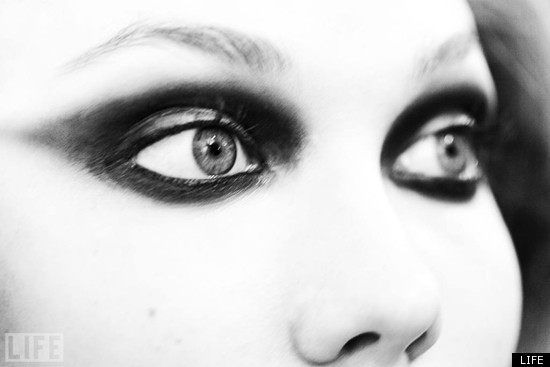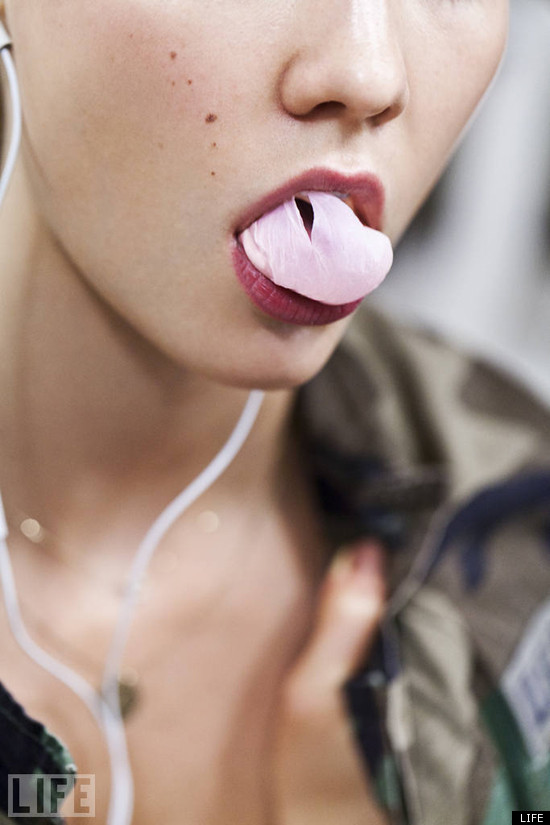 Related