"The reason I decided to stop working with Victoria's Secret was I didn't feel it was an image that was truly reflective of who I am and the kind of message I want to send to young women around the world about what it means to be beautiful," Kloss, 26, told interviewer Elaine Weltroth in the excerpted interview.
She added: "I think that was a pivotal moment in me stepping into my power as a feminist, being able to make my own choices and my own narrative, whether through the companies I choose to work with, or through the image I put out to the world."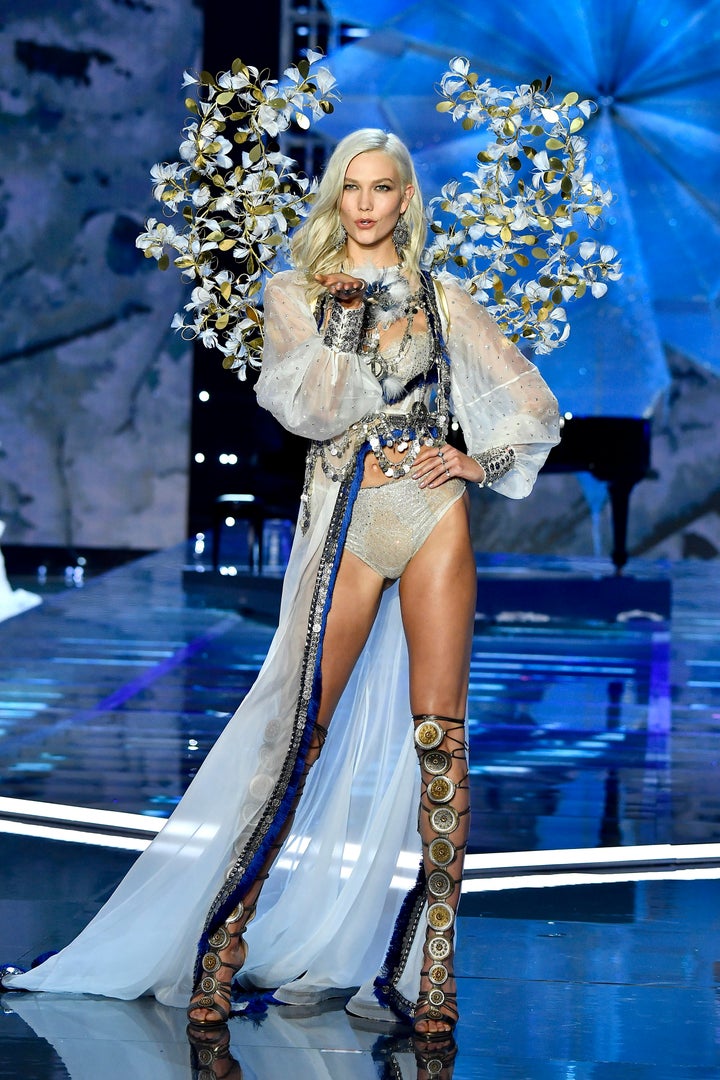 Kloss began working for Victoria's Secret in 2011 and became an Angel ― the elite of the brand's modeling and fashion runway shows ― two years later. She quit in 2015, when she began her NYU studies.
But she returned to Victoria's Secret in 2017, and has defended the brand's fashion show in the era of the Me Too and Times Up movements. She called the show "so relevant in the world we live in today" in a 2018 interview with The Telegraph.
"There's something really powerful about a woman who owns her sexuality and is in charge," Kloss told the publication.
"A show like this celebrates that and allows all of us to be the best versions of ourselves," she said. "Whether it's wearing heels, makeup or a beautiful piece of lingerie — if you are in control and empowered by yourself, it's sexy."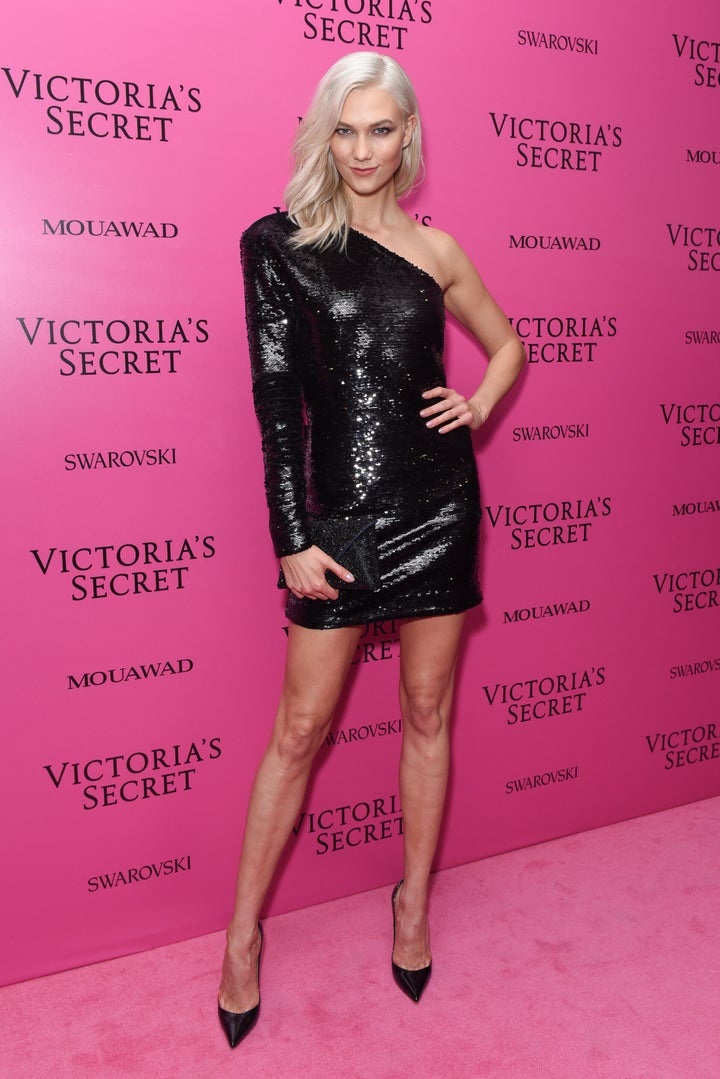 In May 2019, Les Wexner, the CEO of L Brands ― the parent company of Victoria's Secret ― announced that the fashion show may be leaving network television for good after its ratings plummeted to historic lows.
"Fashion is a business of change. We must evolve and change to grow," Wexner said in a memo obtained by CNBC. "With that in mind, we have decided to re-think the traditional Victoria's Secret Fashion Show. Going forward we don't believe network television is the right fit."
Read more of Kloss' interview at Vogue UK.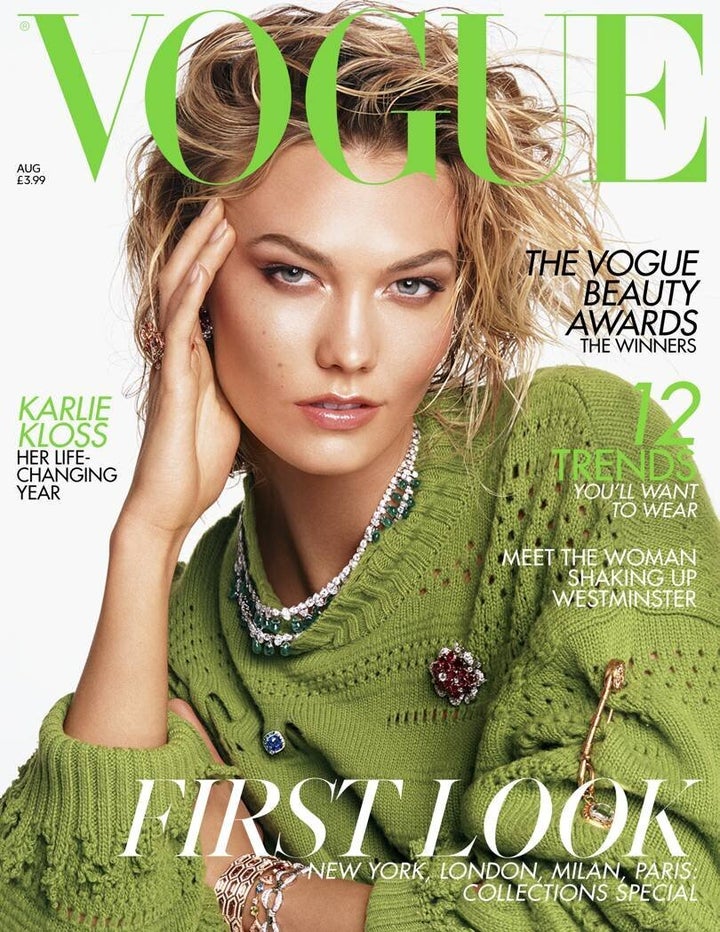 Popular in the Community