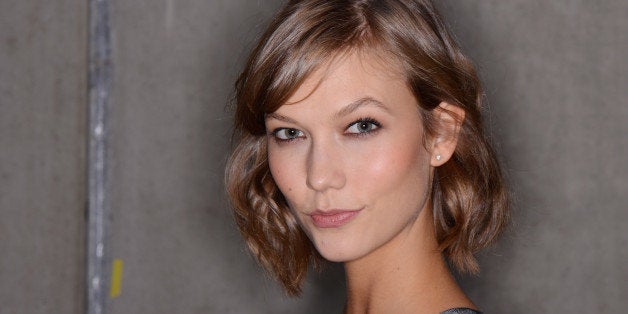 When 22-year-old supermodel Karlie Kloss isn't strutting her stuff on the runway, she can be found lounging the day away in one of her favorite spots -- her bed.
While we at The Huffington Post agree that sleep is one of the most important aspects of our health, and that logging extra z's after a particularly long week feels glorious, it's not necessarily good for us to live that way. The sad truth is that when it comes to healthy sleep hygiene, we aren't doing ourselves any favors by trying to undo that sleep deprivation damage on the weekends or during the free moments in our hectic schedules. Sleeping in far later than normal actually de-synchronizes the natural sleep-wake cycle, leaving people feeling more sleepy when they finally do climb out of bed -- and ill-prepared to set the record straight the following night.
It's far, far better to get more quality sleep in the first place. If you're really looking for the best (and most consistent!) sleep of your life, consider the following tips:
Unplug early to allow your brain to unwind before bedtime.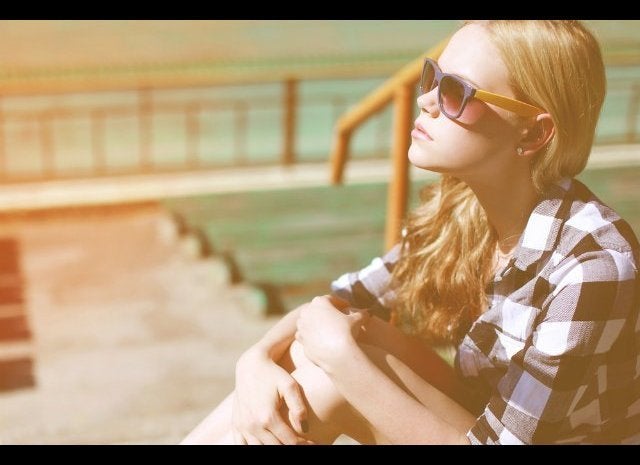 Ways You Are Sabotaging Your Sleep