It's hard for any woman who's over six feet tall to attend an event and go unnoticed -- especially if that someone is Karlie Kloss.
The glamazon attended the CFDA Awards on Monday night and stole the show in a plunging Diane Von Furstenberg dress. There's no doubt that the blonde beauty looked gorgeous, but we couldn't help but inquire as to how she was avoiding a wardrobe malfunction with that low neckline. "I'm not taped in," the model said. "I'm just keeping an eye on all angles." That's one brave woman.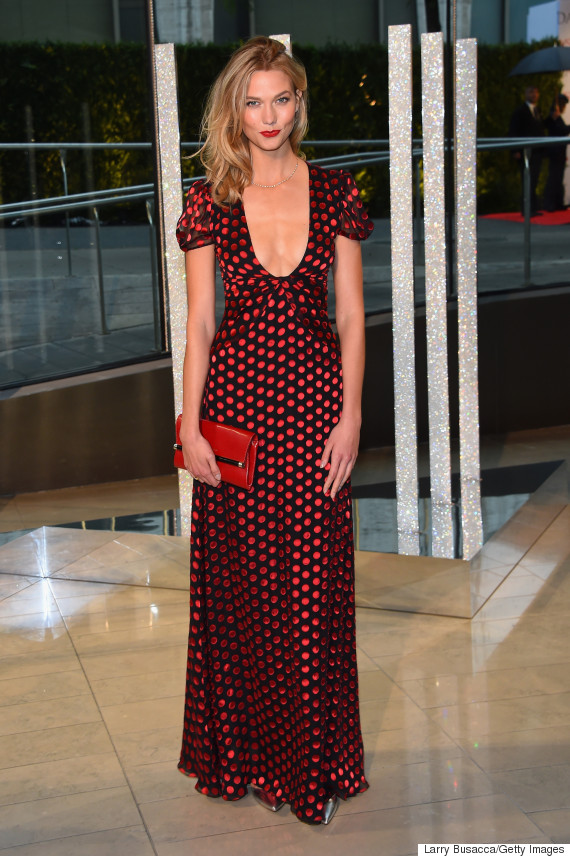 Kloss' hair and makeup were certainly on point, but it was her flat shoes that really caught our attention -- a real rarity on the red carpet these days.
"I love wearing heels, but I have to admit, it was the perfect opportunity to wear flats on the red carpet," she told The Huffington Post. "I think it actually takes extra confidence to get out on the red carpet in flats and rock it. And the dress was too short for me to wear heels, so I had to make it work."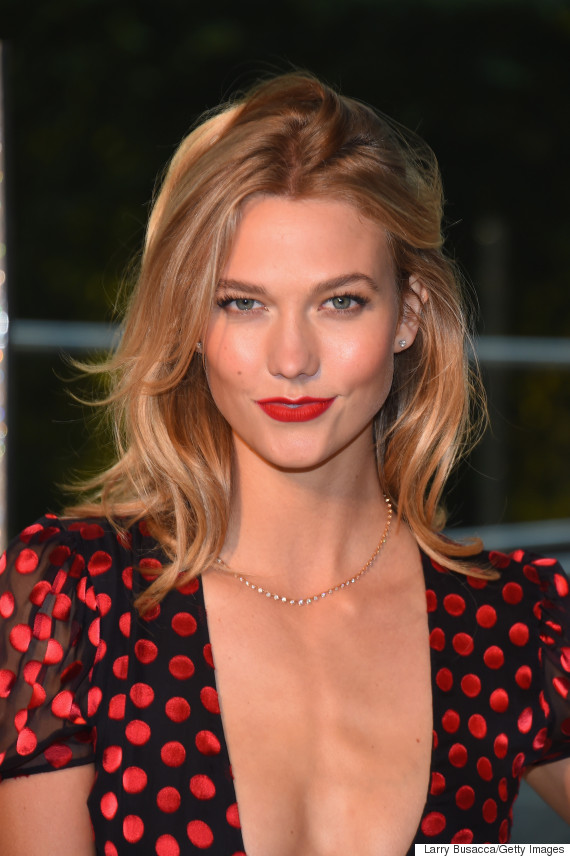 We couldn't let Kloss get away from us without asking her about her appearance in Taylor Swift's new music video, "Bad Blood." When asked what it was like to be on set, her answer was simple: "Any time you get to work with your best friends, it's a good day at work."