The blonde beauty showed up at Carine Roitfeld's party to celebrate the second issue of her fashion glossy, "CR Fashion Book," wearing a Pedro Lourenco cocktail shift that took the term "revealing" to new heights (or new lows, we should say). The halter style dress was cut to leave a large swathe of the supermodel's chest exposed.
If anyone can pull off such a daring look, it's Kurkova, but we found the skimpy dress a little distracting. Thankfully, she chose a knee-length hem to keep the dress from becoming overly sexy, and we would guess that this style professional used lots of double-stick tape to ensure against possible wardrobe malfunctions.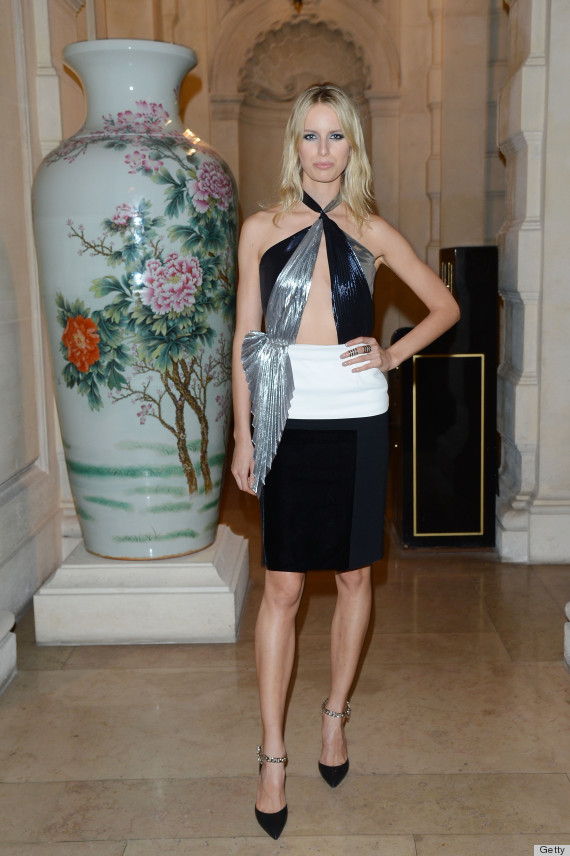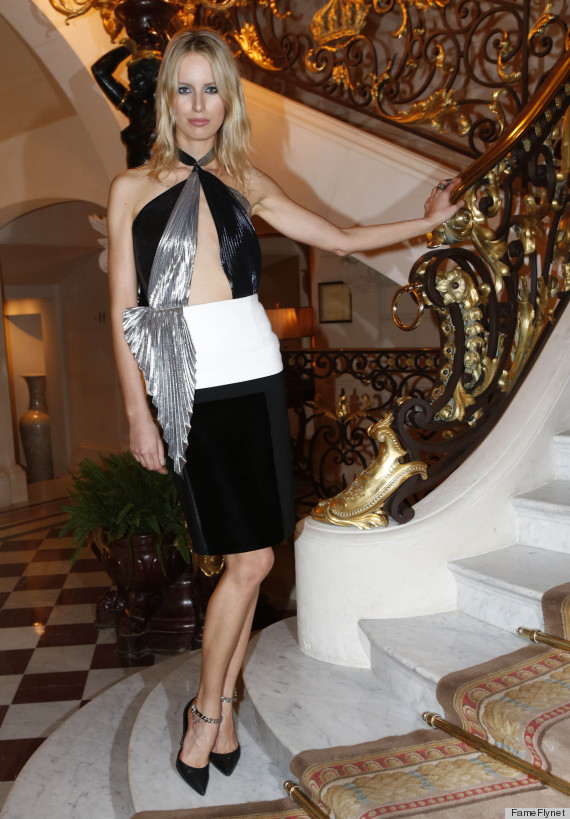 Hey, at least it wasn't a malfunction...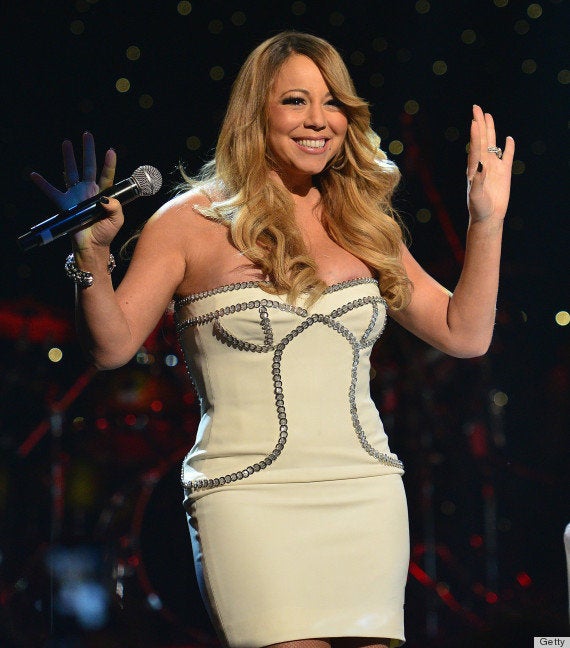 This Week's (Almost!) Wardrobe Malfunctions