Thankfully, a week that seemed to have no shortage of sad news ended on a triumphant note. While America breathes a collective sigh of relief, many might agree it's too soon for social commentary.
Lotan tells the New York Daily News that the dress was designed in 2006 and carries no relation to current events in our country, but was instead intended to make a statement after conflict sprung up between her home country and Lebanon. "It was against war and not anything to do with the personal use of guns," she said, adding that she likely would not design a similar print again, as "today it would provoke the wrong impression."
"I don't think anyone who wears it would wear it with the statement that guns are OK," Lotan added. Still, Kurkova's choice to sport a violent print certainly comes at a time rife with violent incidents and a growing need for sensitivity. What message do you think a supermodel sends when she steps out emblazoned with weapons and smiling?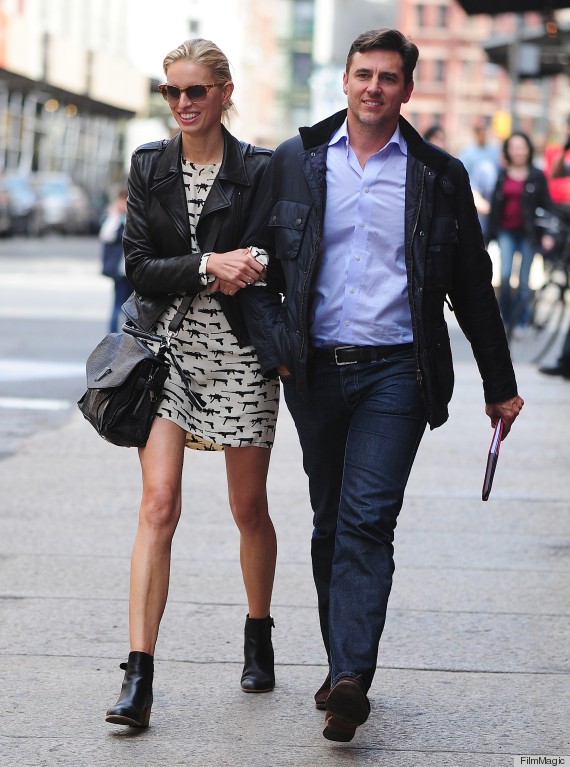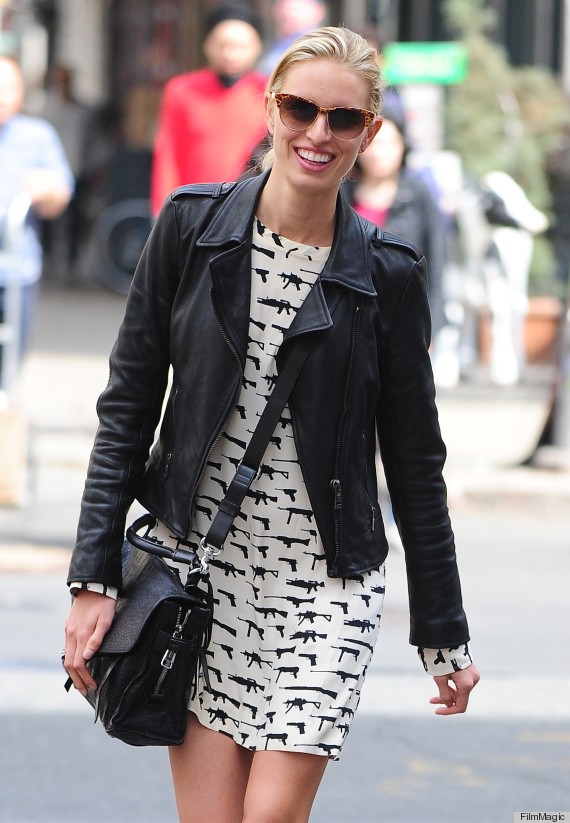 Further fashion controversies: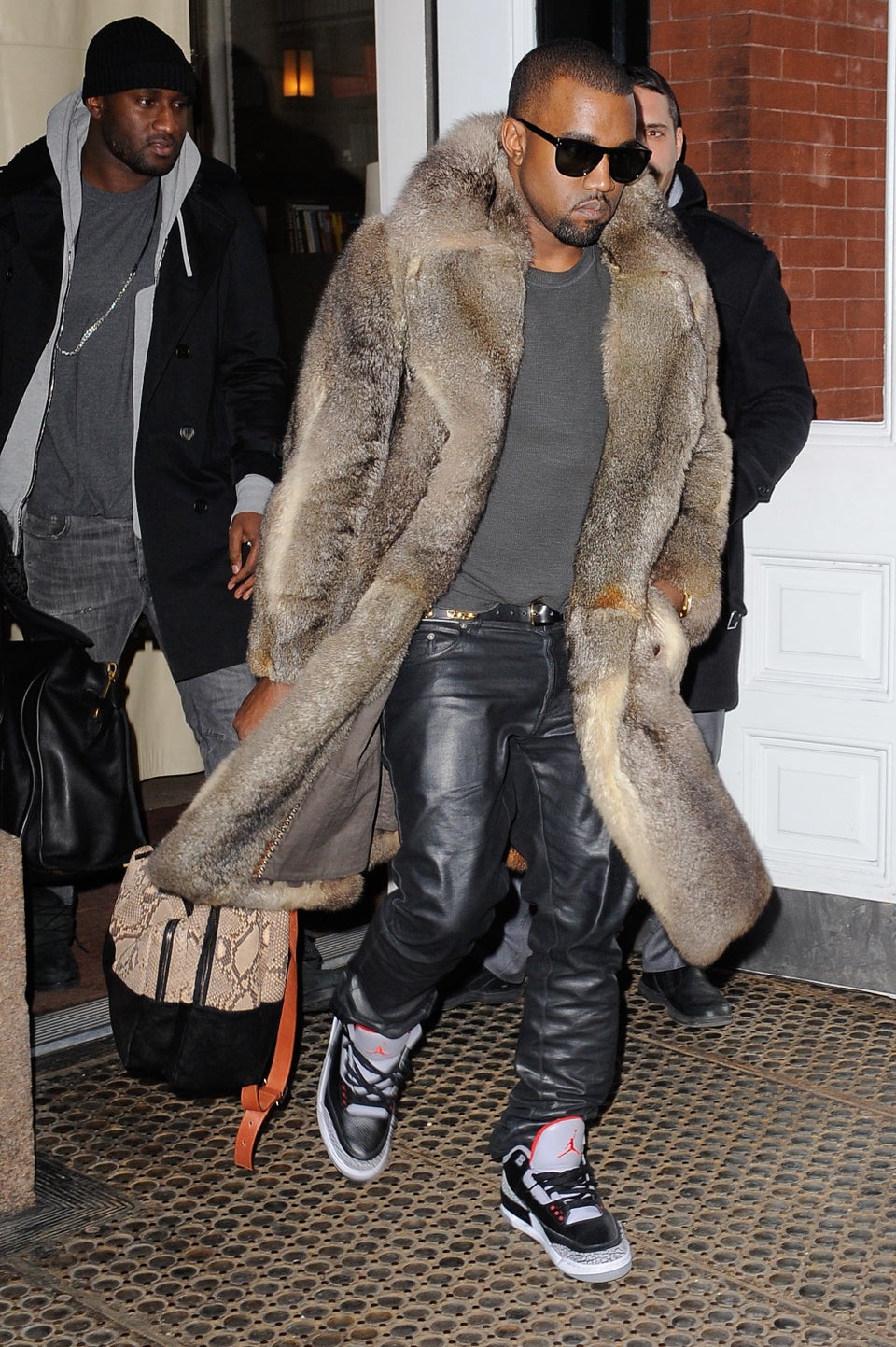 Craziest Fashion Controversies & Feuds