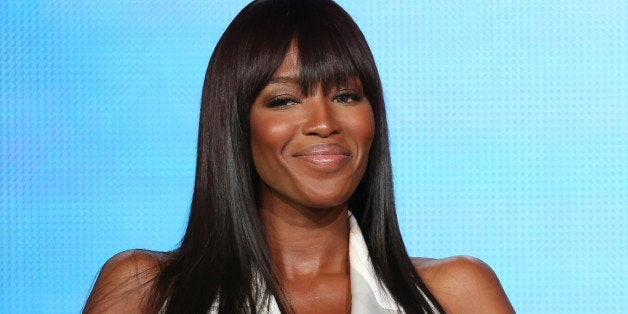 Things aren't looking good for Naomi Campbell's "The Face."
After a single season, Karolina Kurkova, one of the three hosts, is reportedly leaving the show. According to Page Six, the model has too many work commitments to sign on for another season of the Oxygen reality series. "She appreciates everything the show did for her. She had a great experience and wishes them well," a rep for Kurkova told Page Six.
"The Face" premiered last February to relatively positive reviews -- with an all-star cast like Cambell, Kurkova, Coco Rocha and Nigel Barker, we had a good feeling the competition would deliver. Alas, it looks like Campbell will have to scramble for a third leggy host in time for the imminent second season filming. (Our vote is for newly-engaged model Behati Prinsloo, FWIW.)
We've reached out to Karolina's rep for confirmation.
UPDATE: Oxygen has confirmed the rumor as true. In a statement to The Huffington Post, the production team said:
"This transition has actually been in the works for quite some time. An announcement from Oxygen is coming early this week. Naomi and team have found two new supermodel coaches that will make for quite the second season."
The two new supermodel coaches are Anne V and Lydia Hearst, says Oxygen.
How does this drama compare with "America's Next Top Model"?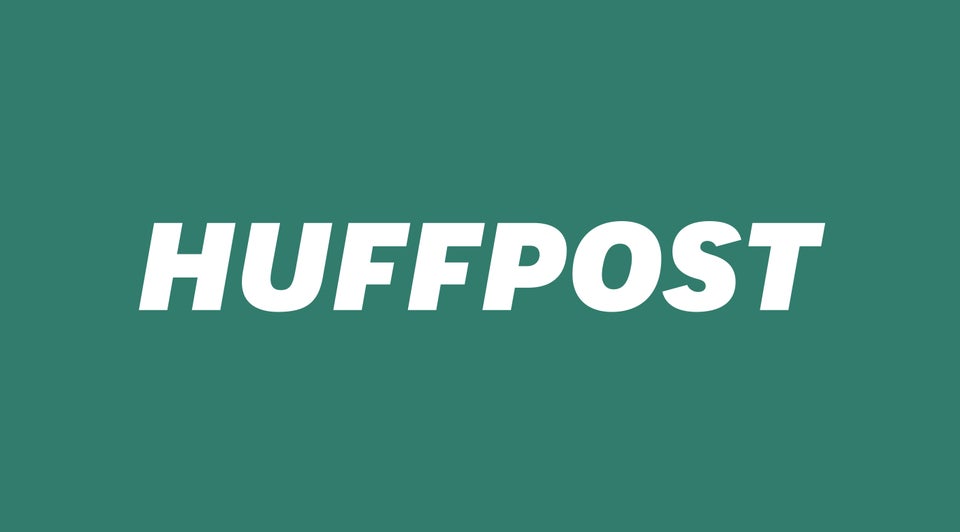 Best "ANTM" Moments