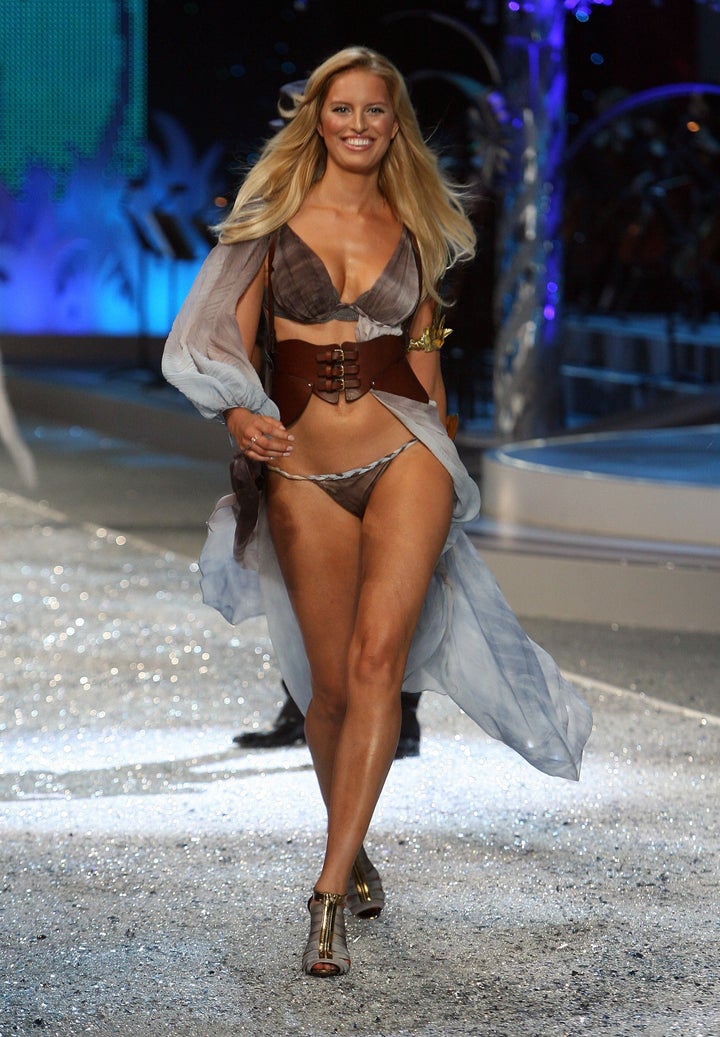 Victoria's Secret angel Karolina Kurkova surprised onlookers with her almost invisible bellybutton at last week's show in Miami, but there is an explanation.
"She had an operation when she was an infant," her rep told the Daily News. "It's a fact and just thank God she's healthy."

The mystery of her strangely smooth tummy surfaced again as the Czech supermodel strutted her stuff on the runway in Miami two weeks ago.

There was simply an indentation where the center "button" should have been.

And don't be fooled by the glossy magazine spread: though the voluptuous blond seems to have a perfect button in the pages of magazines and catalogs, industry sources have revealed that is usually the result of photo retouching.

So what belly button condition could baby Kurkova have had?

Doctors say it was likely an umbilical hernia.

"It does look like [she may have had] an umbilical hernia as a child that was either fixed or not fixed, which can distort the belly button," said Dr. Matthew Schulman, a plastic surgeon at Manhattan's Mount Sinai Medical Center.
Kurkova last weekend: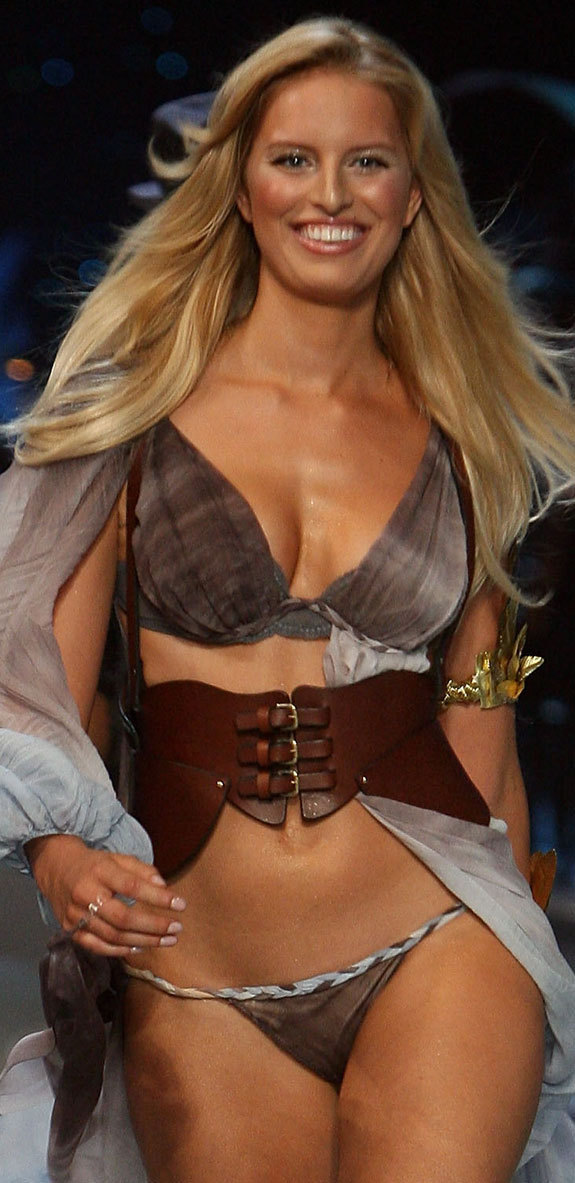 Karolina Kurkova at 2007's Victoria's Secret show: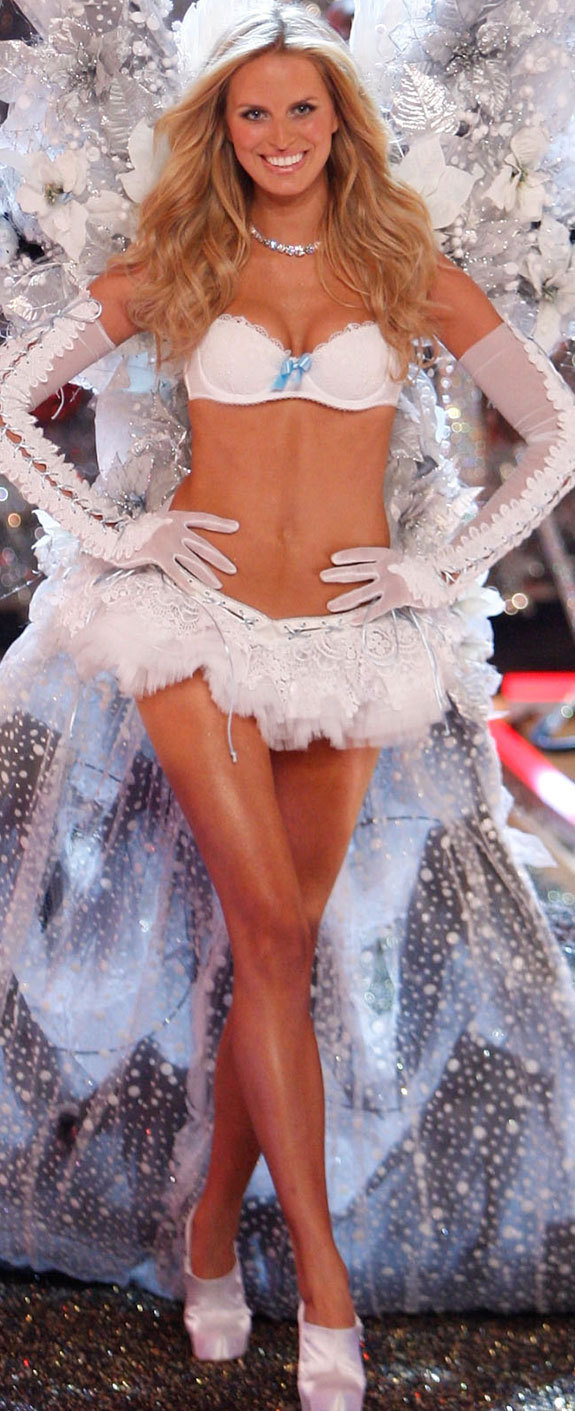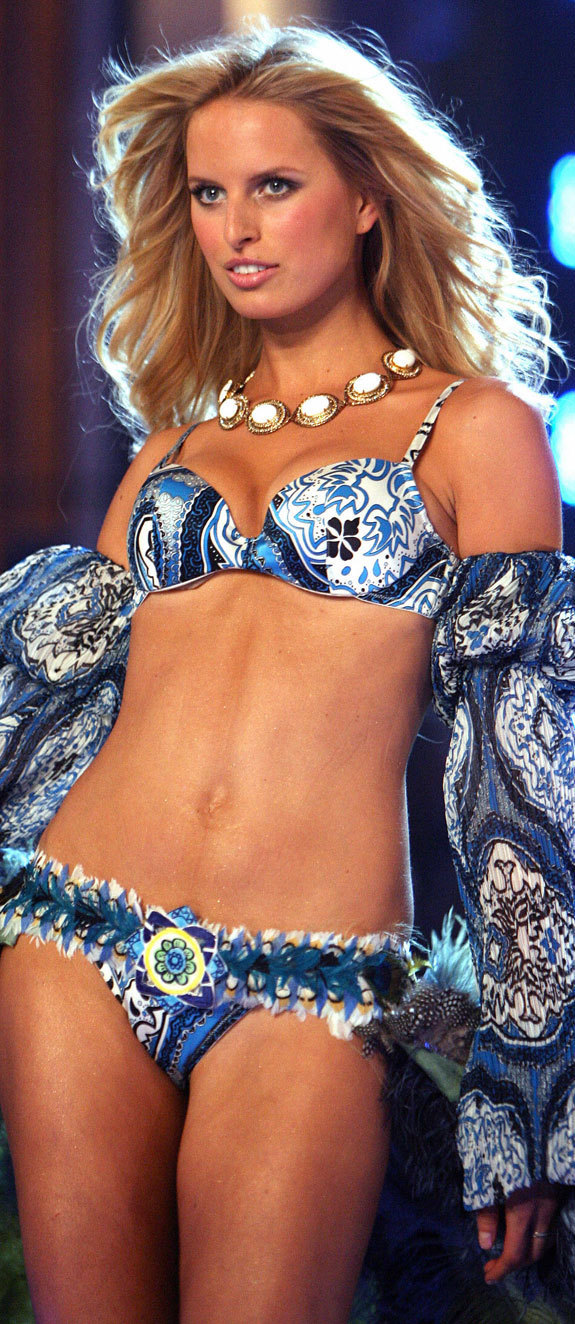 Back in June Karolina Kurkova was labeled fat during a South American fashion week. But, she looked amazing in Miami.
Popular in the Community