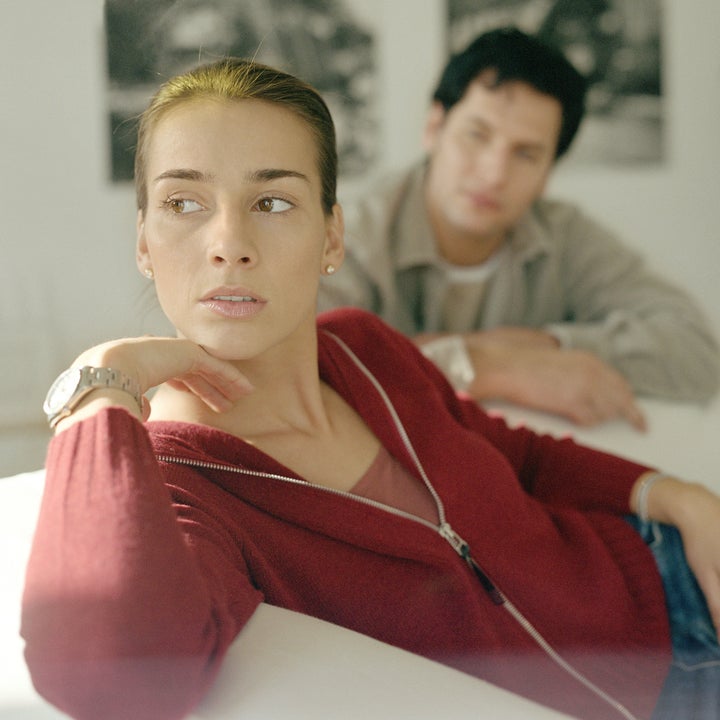 Swedish scientists have discovered a gene that may explain why some women have a hard time committing, or staying committed, should they marry.
The researchers found that women who possessed a variation of the oxytocin receptor gene known as A-allele were less likely to get married due to difficulty bonding with other people. Those with the gene who did marry were were 50 percent more likely to report "marital crisis or threat of divorce."
So what is oxytocin? Called the "cuddle chemical" and "hormone of love and bonding" by scientists, oxytocin promotes feelings of love, bonding and maternal affection in women, who produce it naturally, especially during childbirth and while breastfeeding.
The Swedish scientists believe the A-allele gene affects how women process oxytocin; if a woman can't process the hormone properly, it could affect her ability to bond with others, including her spouse.
The Swedish study is only the latest research on divorce and commitment. For more divorce findings, click through our top 11 studies of last year: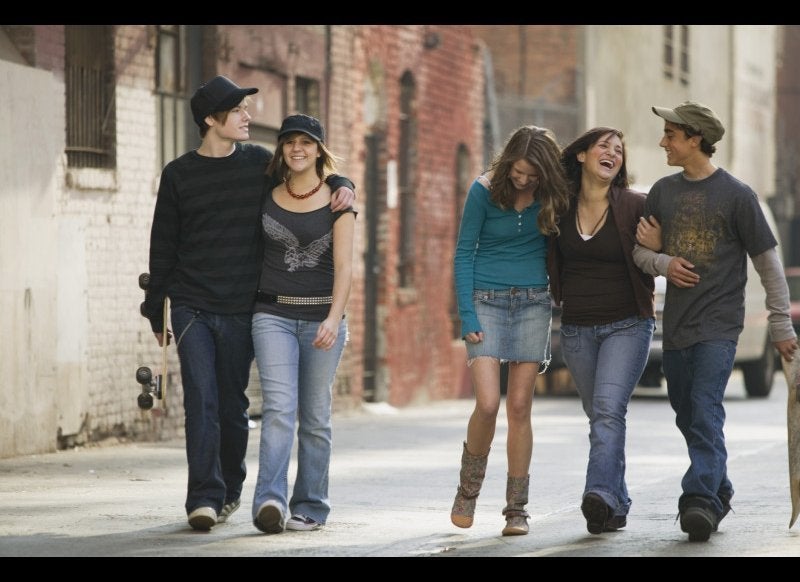 Divorce Studies
Popular in the Community