The medical examiner reports that Sydnee died from "blunt force trauma of the head." Her big sister sustained "multiple blunt force injuries."
Speaking with the Daily Mail, the childrens' father, Phillip Vargyas, still sounded dazed.
"We just don't know what to do anymore," he said, adding, "At this point we have a lot of things to do, little things to do for the girls. ... We are trying to move in the right direction but it's hard to know where to go at all, what to do."
According to the Daily Mail, the girls were at home with their mother, Laurinda Vargyas, when the tornado ripped the house apart. The mother managed to survive the ordeal, as did the two oldest children, Damon, 11, and Aria, 8, who were at school at the time.
"I thought I'd be able to see both of them grow up and be what they want to be, but now I really can't," he told the station. "I can't do nothing but just let them just look down on me."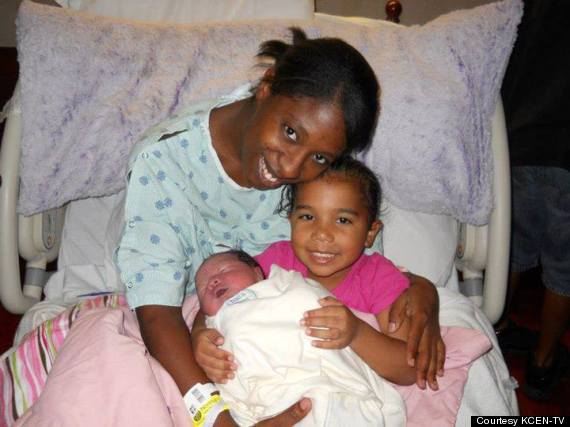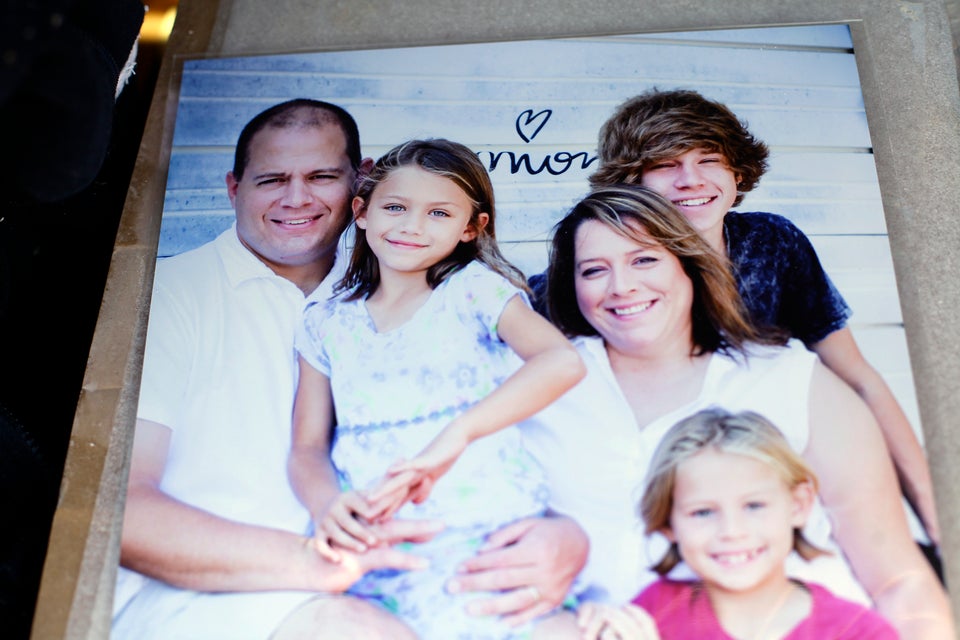 Moore Oklahoma Tornado Victims