Kartik Sawhney, a visually-impaired teen from New Delhi, is changing the way Indian educators look at disabled students. Sawhney, 18, pulled through challenging science courses in the country's central board exams with flying colors and is now set to attend Stanford University this fall.
"After class VIII, most blind were exempted from studying maths and science. They would be offered subjects like music," George Abraham, CEO of Delhi's Score Foundation, told the paper.
With some help from his school and an NGO campaign, and after writing dozens of letters to the CBSE, Sawhney was able to take the courses he wanted and scored 96 percent in his senior year, Times of India reports. He will be studying computer science at Stanford starting in September.
In an interview with NDTV, Sawhney said he hopes to become a software developer and produce applications that are accessible to people with a wide range of disabilities.
Before You Go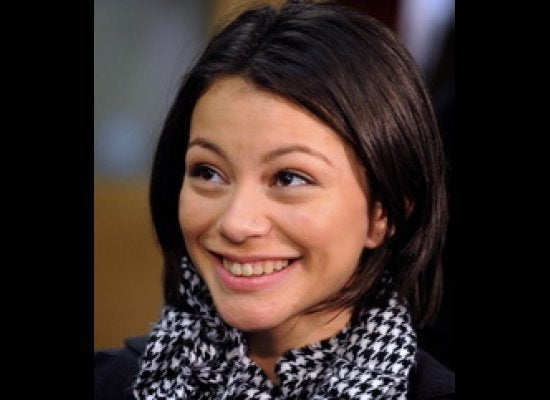 The People Who Give Obama Hope
Popular in the Community