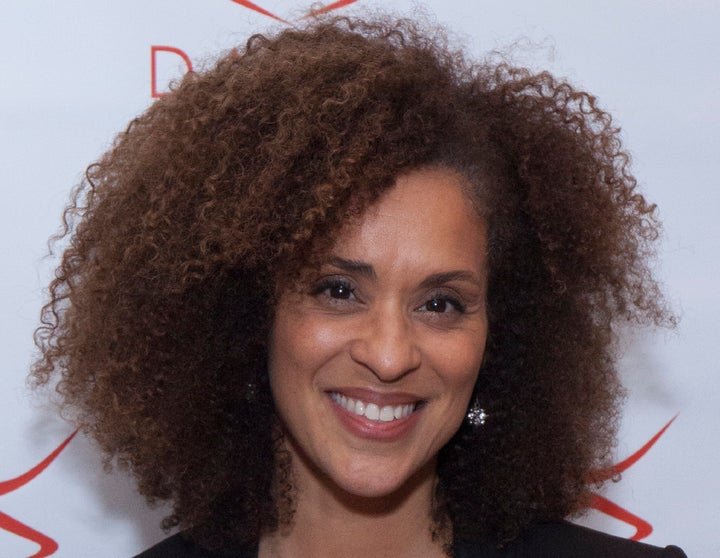 "The Fresh Prince of Bel-Air" actress Karyn Parsons has come quite a ways since she was pardoning herself for being so attractive as a self-obsessed Hilary Banks.
But these days, she has a thing or two to teach us about black history.
In 2005, Parsons founded Sweet Blackberry, an organization that creates short animated films that present the stories of lesser-known black history figures. The films are played in libraries and schools nationwide, and can be streamed on Netflix.
"We tend to celebrate a handful of black people and achievements," Parsons told HuffPost on Thursday. "It's getting better, but when we only talk about a few people that did great things, I feel the subliminal message is, 'Hey, every now and then a special black person came along and did something good.'"
She said the idea for Sweet Blackberry stemmed from learning about Henry "Box" Brown from her mother. Brown was a former slave who mailed his way to freedom by hiding in a box to be shipped from Virginia to Philadelphia.
"I couldn't get over the fact that I never heard that story," she said.
Parsons said in addition to not being able to get Brown's legacy off her mind, she was pregnant with her first child and began to think about the knowledge she'd pass on to her daughter.
"I started to think about my role as a parent supplementing her education," she said.
So just two years after welcoming her firstborn, Parsons founded Sweet Blackberry in February 2005.
Of course, Sweet Blackberry's first animated short would be "The Journey of Henry 'Box' Brown," narrated by Alfre Woodard. The film was met with rave reviews and even earned a Parent's Choice award.
The organization has since put out two other short films on black icons Janet Collins and Garrett Morgan, with Chris Rock and Queen Latifah serving as the films' narrators. All three of the films are available for streaming on Netflix.
Sweet Blackberry's next film will tell the story of Bessie Coleman, the first black woman to become a pilot, and be narrated by Laurence Fishburne.
″When I look at Bessie Coleman in her gear ― I mean I'm a lot older than Bessie [was] ― I look at that and I'm so inspired by her," Parsons said.
The organization needs to raise $50,000 to fund the production of this particular film, so Parsons created a Kickstarter campaign for the project.
"Bessie's story belongs to all of us," Parsons wrote on the Kickstarter's page. "We need collaborators to create a 20-minute, animated film bringing Bessie's inspiring story to screens everywhere."
"This inspiring story will be distributed to libraries and schools, broadcast to a wide audience, and enjoyed in homes across the country," the page reads.
The Kickstarter campaign, which ends on July 20, has only reached a fifth of its goal as of Tuesday.
″[Black history] gives you a sense of strength ― knowing what people were able to do before you. I think of people like Bessie Coleman and it makes me feel stronger. I think of [Bessie's] perseverance and what she was able to do," Parsons said.
"A lot of us don't have too many generations that we know about to go back to and call upon for the strength that we might be able to benefit from. And these people can be that," she said.
Before You Go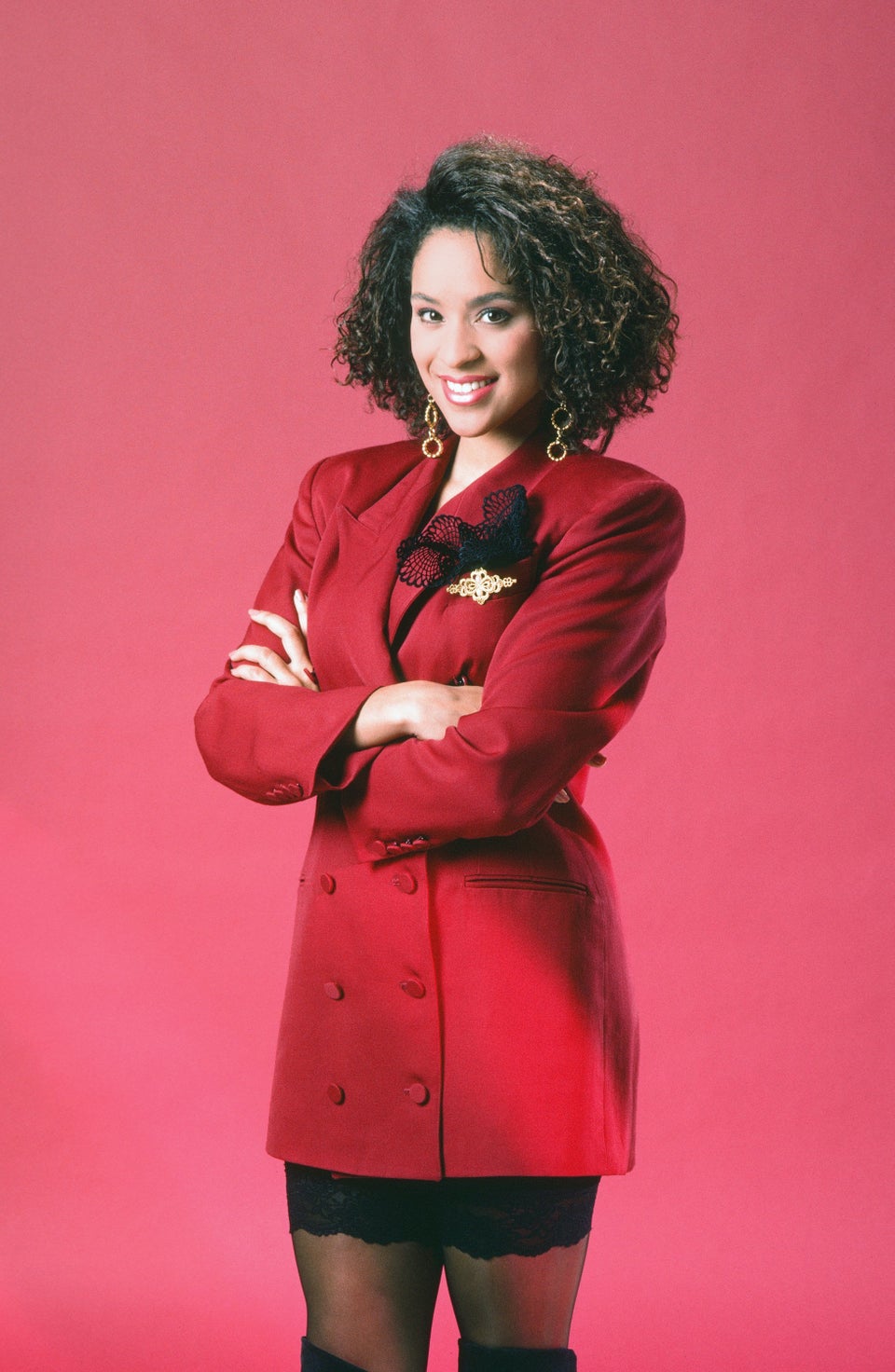 Celebrating 'The Fresh Prince Of Bel-Air'
Popular in the Community