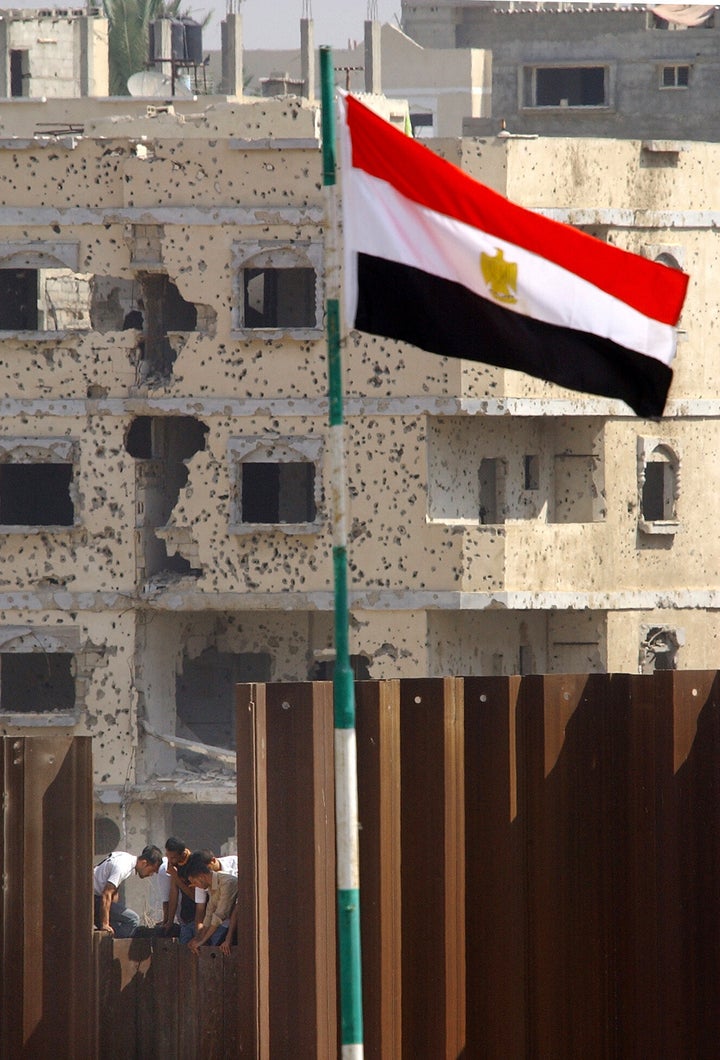 (Reuters) - Egypt has detained an Iranian who worked at Iran's diplomatic mission in Cairo, security sources said Saturday, in a potential setback to improving ties between the two countries.
Al Arabiya television named the man as Kassem al-Hosseini and described him as a diplomat who had been detained for "passing information," without giving more details.
Two security sources confirmed the detention to Reuters and one of them confirmed the charge. Neither gave details of his diplomatic status or name. They said he was detained earlier this week.
Ties between the two states -- severed after Iran's 1979 Islamic revolution and after Egypt made peace with Israel -- had recently been warming. Although they do not have full diplomatic relations, each has a mission in the other's capital.
Egypt's Foreign Ministry said it had no immediate information on the case.
Egyptian Foreign Minister Nabil Elaraby said after meeting an Iranian official in Cairo in April that Egypt was open to re-establishing diplomatic relations, marking a shift in policy since a popular uprising toppled President Hosni Mubarak on February 11.
Under Mubarak, a close ally of the United States who regularly met top Israeli officials, Shi'ite Iran and Sunni Egypt had sparred for influence in the Middle East.
In February, after Mubarak was deposed, two Iranian warships passed through Egypt's Suez Canal with approval from the military rulers in Cairo, the first such crossing since the Islamic revolution. Israel called Iran's move a provocation.
(Writing by Sami Aboudi and Edmund Blair, editing by Mark Trevelyan)
Calling all HuffPost superfans!
Sign up for membership to become a founding member and help shape HuffPost's next chapter