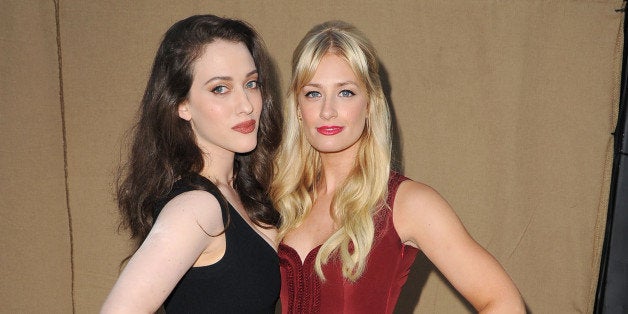 Kat Dennings and Beth Behrs, the stars of the CBS sitcom "Two Broke Girls," are looking more and more like they might become the next great awards-show duo, following in the footsteps of Tina Fey and Amy Poehler.
Dennings and Behrs will host this year's People's Choice Awards, but can they reach the bar that Fey and Poehler have set with the Golden Globes? It looks like Behrs is taking Fey and Poehler as inspiration. "I saw a promo for Amy [Poehler] and Tina [Fey] where they were singing at a piano," she told People Magazine. "I just think they're so genius. We could learn a lot from them. They're so funny."
The "Two Broke Girls" co-stars have got some big shoes to fill if they're going to become the next Tina and Amy, but they're on the right track. Check out how they're starting to look a lot our favorite awards emcees.
Tina and Amy made their mark acting together ...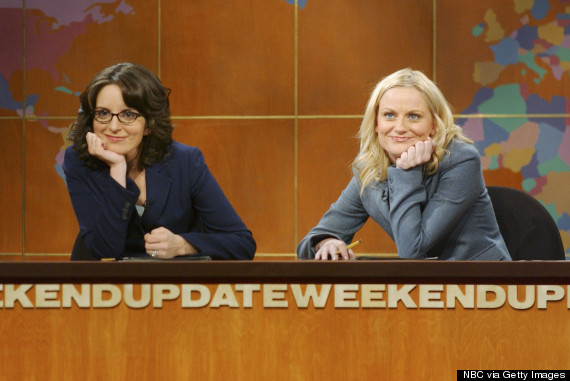 ... and so have Dennings and Behrs.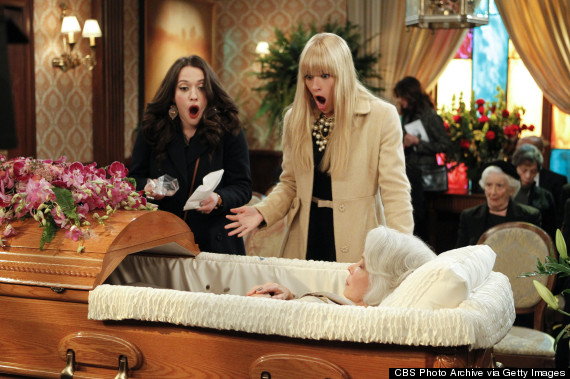 Our old favorites are real life besties ...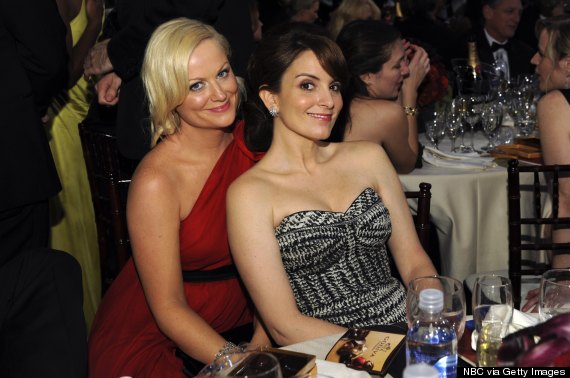 ... and so are the newbies!
The former "SNL" co-stars are known for being wonderfully silly ...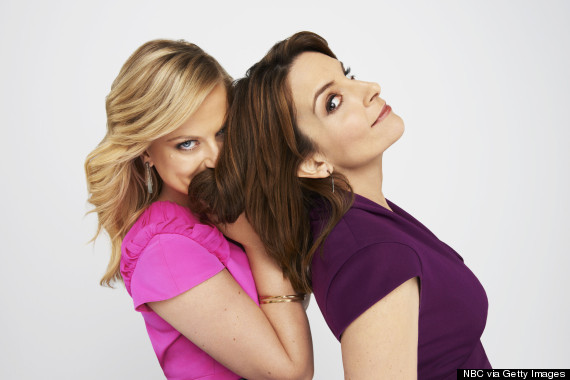 ... and the ladies of "Two Broke Girls" are goofy and fun, as well.
Heck, both duos even have the blond/brunette contrast going on.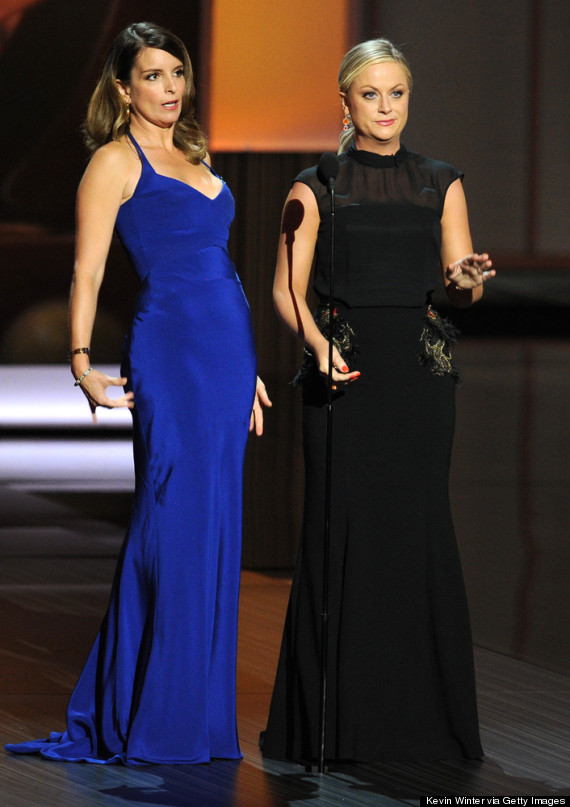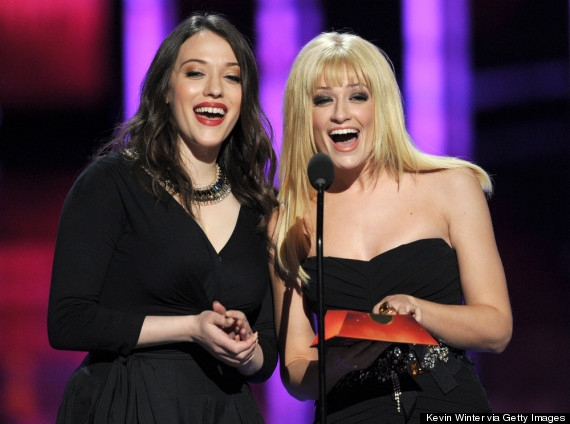 By this logic, it only makes sense that they're following in Fey and Poehler's award show-hosting footsteps ...

But are they up to the task? We'll see on Wednesday night at the People's Choice Awards.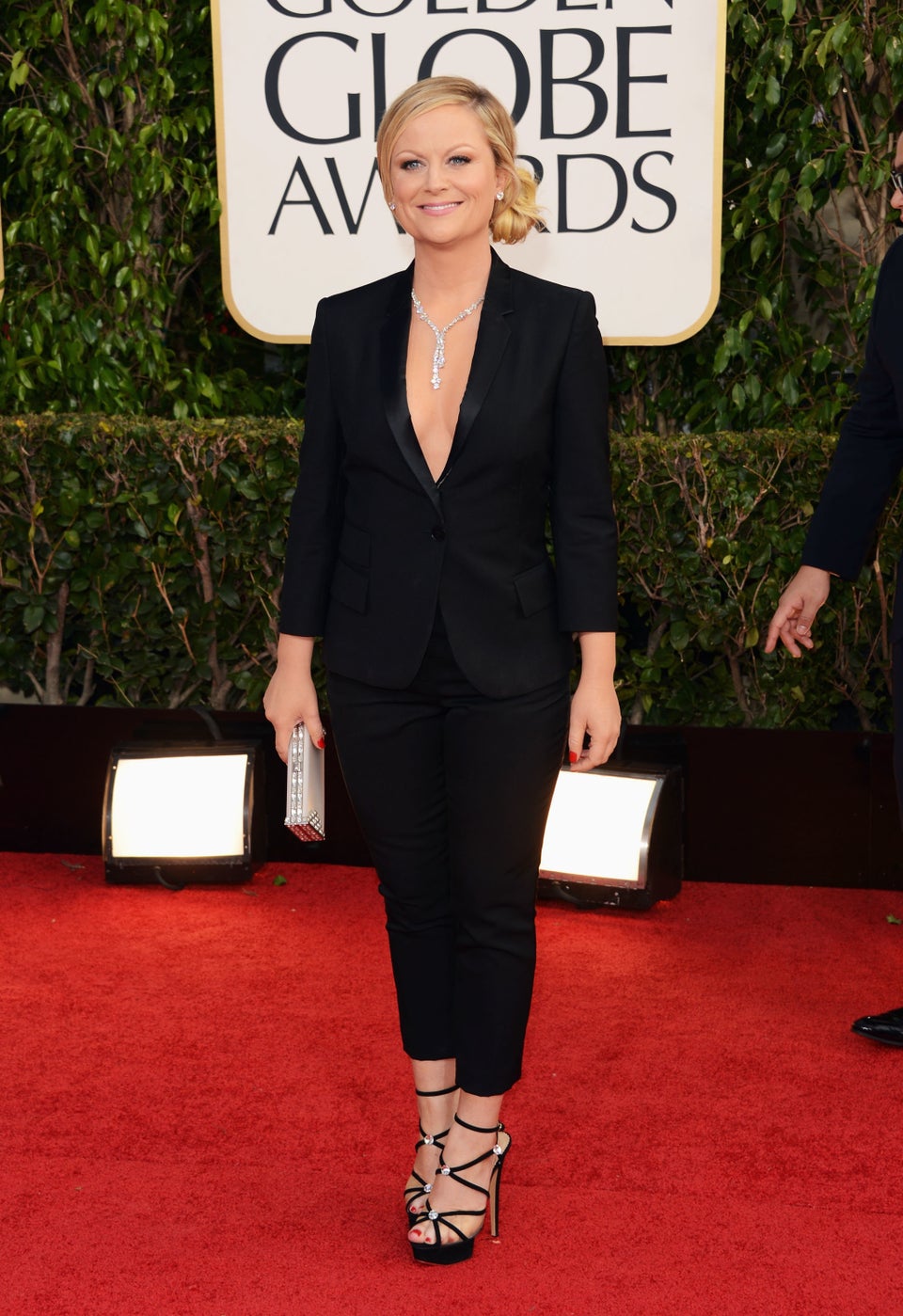 Tina Fey & Amy Poehler's Golden Globes Looks
Popular in the Community