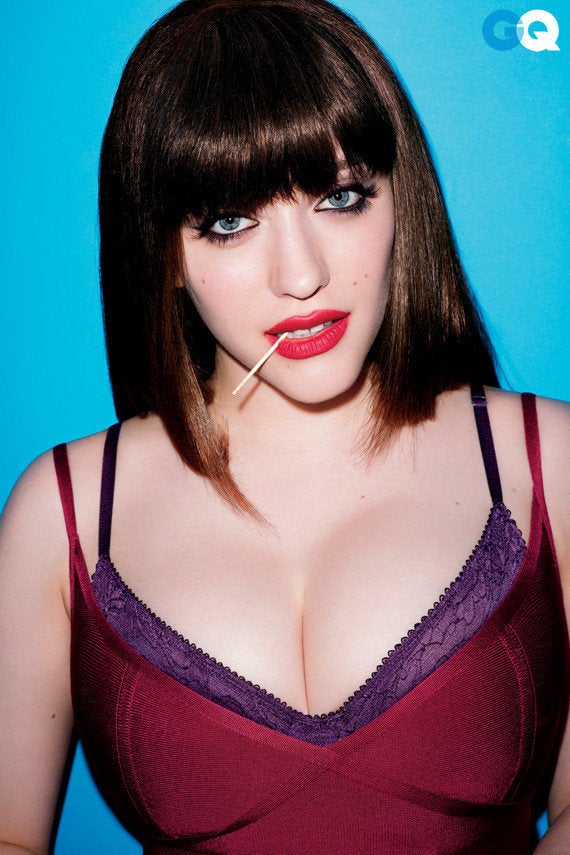 She's one of the biggest new stars on primetime TV, but Kat Dennings isn't your prototypical, soundbite dishing celebrity. In fact, she's downright weird.
Seriously, she says so herself.
"I don't think I'm a weirdo in a bad way, there's just a lot going on in my head," she tells the magazine. Another thing she tells the magazine: she is not quirky.
"I hate that damn word! Quirky is what a guy would call a girl he doesn't understand."
As the latest hip dream girl, sort of caustic Zooey Deschanel, she's no doubt heard that term a lot. Based on the attitude she puts forth in "2 Broke Girls," you probably shouldn't use it around her. Then again, even she says it's hard to understand her.
PHOTO: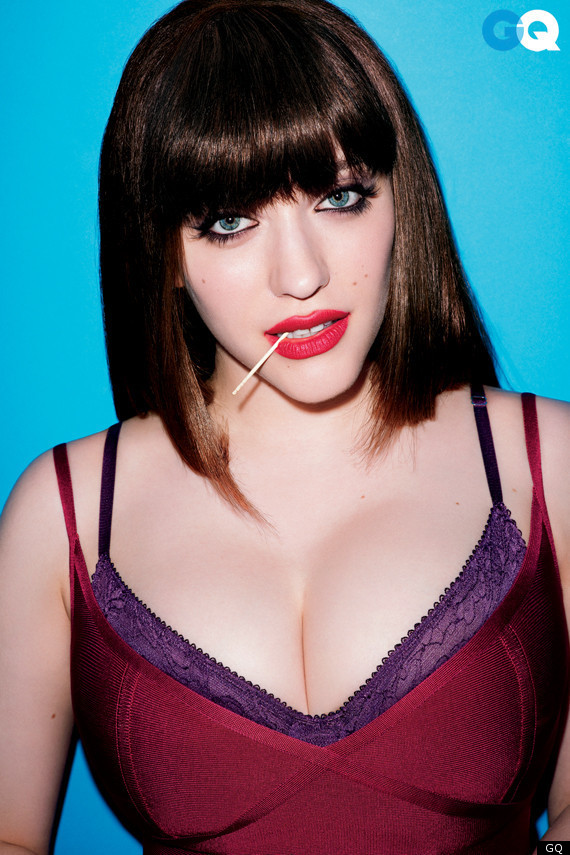 Popular in the Community