Social media is a hellscape lately.
Tattoo artist and makeup entrepreneur Kat Von D has publicly "disassociated" herself with longtime friend, singer-songwriter and makeup artist Jeffree Star.
The 34-year-old Von D posted a photo of Star on her Instagram, Facebook, and Twitter on Tuesday with a red "banned" insignia across his face. She cryptically said in the caption of the post that "after years of making excuses for, and rationalizing Jeffree's inappropriate behavior (including, promoting drug use, racism, and bullying)," she couldn't continue being friends with him after "recent events."
The post indicated that she'll explain her reasons for dropping the friendship with Star in more depth in an upcoming video. She will also be pulling the popular hot pink shade "Jeffree" from her makeup line, Kat Von D Beauty.
Star took the situation a step further and addressed Von D's posts on his Twitter. He fired off a series of tweets about the issue, one of which indicated that Von D "never supported me or my brand and got distant when I launched mine."
As if the plot could thicken any more, Kat Von D shot back her own response to Star's tirade.
Drama, drama, drama. Can't we all just swipe on another coat of lipstick and get along?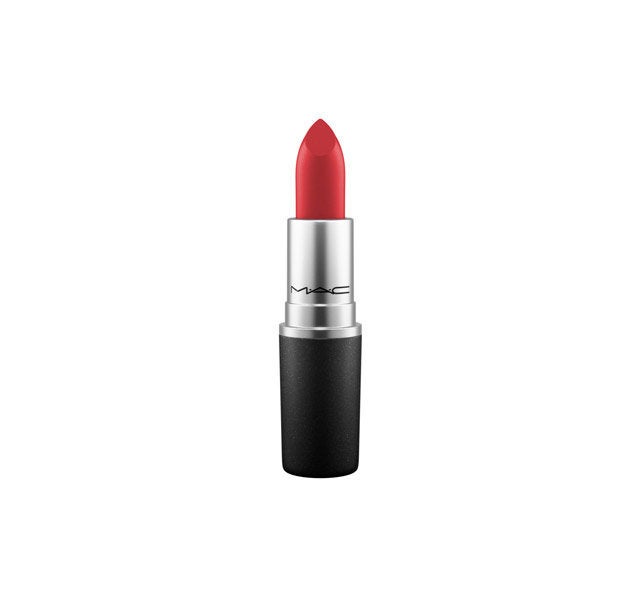 Editors' Picks: The 12 Best Long-Wear Lipsticks