 Kat Von D: best gift-giver ever?
The tattoo artist/reality TV star tweeted a photo on Monday of fiance Deadmau5 (real name: Joel Zimmerman) sitting in a brand-new car, with the caption, "I can't think of anyone who deserves this more than Joel! #happybirthday #imsoscared."
According to Us Weekly, the car is a Porsche 911 Carrera S worth $100,000. Deadmau5 seemed pleased with the gift -- Von D later tweeted, "Seriously never seen @deadmau5 so stoked! #ifyouaintfirstyourlast" and a photo of Deadmau5 in the driver's seat, while Deadmau5 tweeted, "I don't think I can even take this thing off 'sport mode plus' holy f***."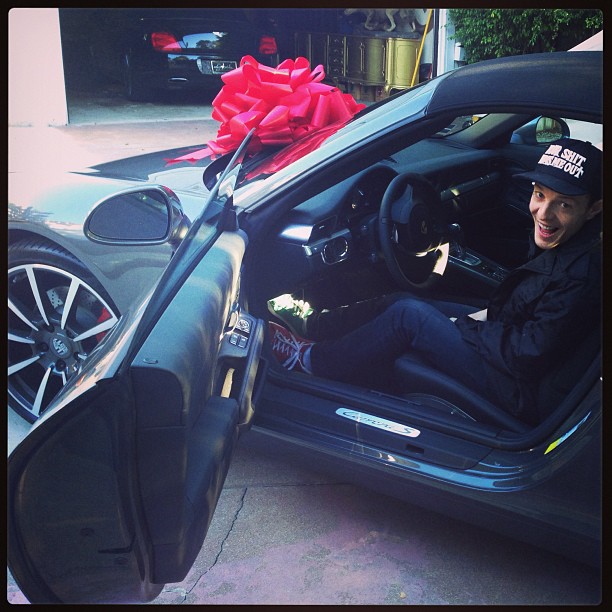 Click through the slideshow below to test your knowledge of stars who got engaged over the holidays.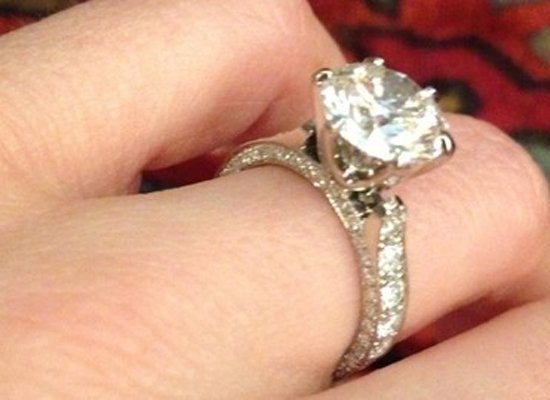 Celebrity Holiday Engagements Quiz