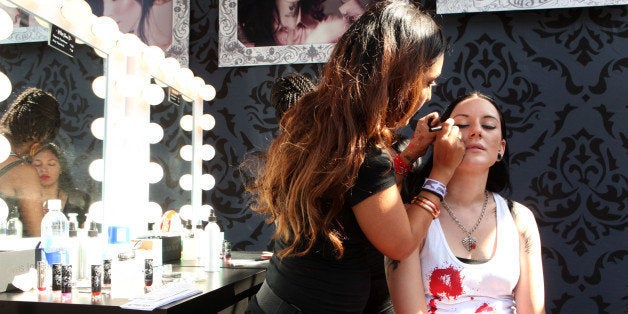 Cover Girl, Maybelline, L'Oréal, Revlon, Almay... with a zillion makeup brands crowding the shelves, which one wins the popularity contest?
That's the verdict according to a new study by Stylophane, which examines Facebook activity and fan engagement for fashion and beauty companies. Women's Wear Daily reports that Kat Von D, the eponymous cosmetics line from Hollywood's most famous tattoo artist, had the most engagement on Facebook in July, topping the "top 10" list for the month of engaged makeup brands over the likes of CoverGirl, Lancome and Maybelline.
Tallying by Stylophane counted 67 posts to Kat Von D's Facebook page in July and about 2.2 million "likes," a notably high rate of fan interaction. Oh, and Kat has 4.7 million Facebook fans, beating Lancome's 4.4 million, CoverGirl's 4.1 million and Maybelline's 3.8 million fans.
To be fair, Kat has an advantage: Stylophane fails to note in its data table that the Kat Von D's Facebook page is her official individual fan page, which includes details about her makeup line but also the rest of her personal life -- selfies, new tattoos, moody Instagram pics and the like. Among the page's 4.7 million fans, we presume many are there for Kat herself and fewer for Kat Von D Cosmetics, a niche brand sold exclusively at Sephora.
But regardless of how the fans got there, Kat undoubtedly has a major platform from which to hawk makeup, cultivating a passionate fan base as an individual in a way that faceless mega-brands like CoverGirl and L'Oréal must envy. In fact, if makeup brands can learn anything from Kat's Facebook dominance, it might be that the more personal and intimate fans can get with the face of a brand, the more engaged they will be.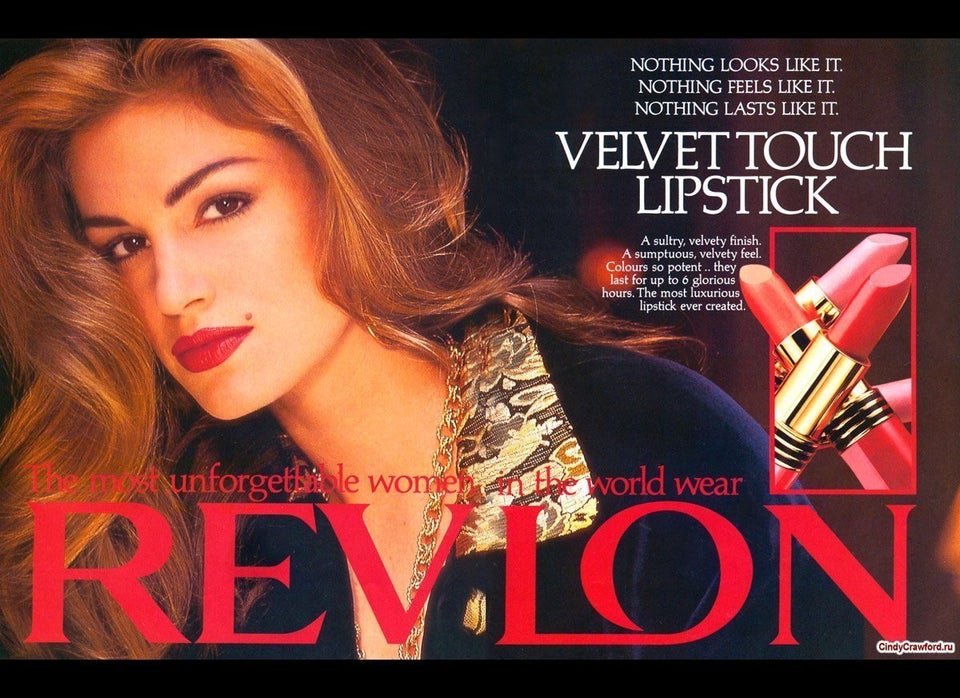 Celebrities For Makeup Brands