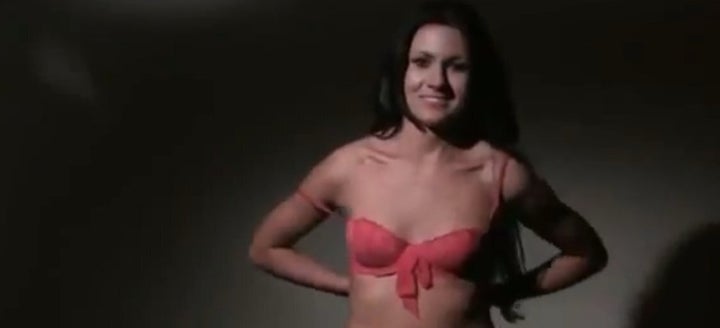 The slogan channels the Civic Platform's slogan, "We'll do more," Politico's Smith reports. The Civic Platform (PO) is the country's ruling party.
"I thought it was time to cause a stir," she said.

"My campaign targets young people, and young people are only interested in controversial stuff, unfortunately," she told Gazeta Wyborcza.
A recent poll conducted in Poland suggests that the Democratic Left Alliance will garner the third most votes of any party in this weekend's election, earning it representation in parliament, the Associated Press reports.
Watch Lenart's campaign ad below:
Popular in the Community