For the month of May, HuffPost Style is turning the camera's focus on fabulous moms and moms-to-be in our Beauty Street Style series. We're kicking things off with HuffPost Senior Travel Editor Kate Auletta, whose honesty on what beauty means to her as a mother is truly eye-opening.
Each morning Kate walks into the offices, she's wearing the biggest and brightest smile. We can never tell that this mother of a beautiful baby boy is short on sleep. While Kate is all about looking natural, we got her to share her best beauty secrets.
"Before I was a mama, I was much more obsessed with making sure I looked put together every day. Now, I'm more obsessed with making sure I don't look super sleepy," she explained.
Kate dabs on Laura Mercier Secret Camouflage under-eye concealer to look well-rested and refreshed, and she grooms her brows with CoverGirl Professional Natural Lash Clear Mascara. The secret to her hydrated skin? Oh, just one of our favorite face creams.
But even Kate recognizes that she doesn't have it pulled together all the time.
She told us, "I often get the 'How do you it?' question from well-meaning friends. The answer, in short, is that I don't and all us mamas are doing the best we know how to keep it together enough to get through the day. I carried a healthy, 9-pound baby to term. I deserve to smile at myself when I look in the mirror."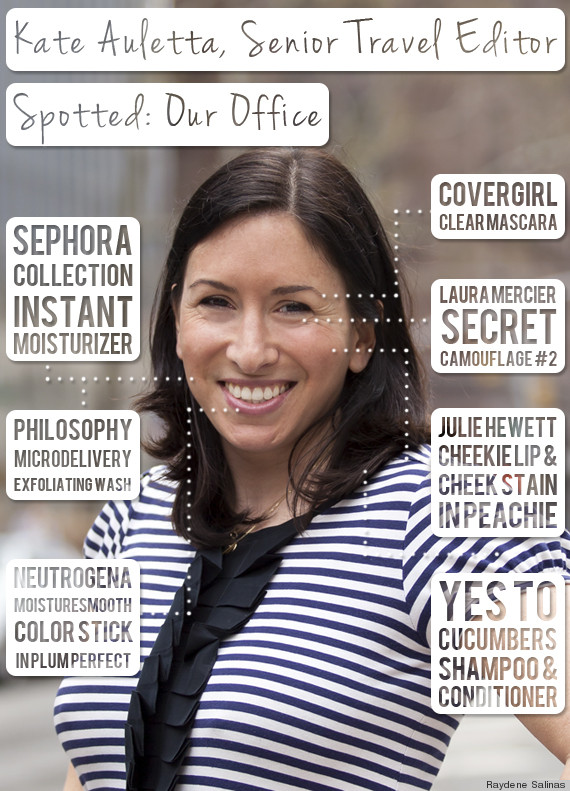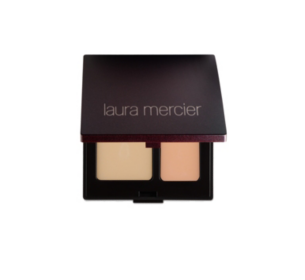 Beauty Street Style: Kate Auletta