The pair met on the set of "Underworld," a 2003 film Wiseman directed and Beckinsale starred in. Wiseman went on to direct Beckinsale in multiple "Underworld" films as well a "Total Recall" remake.
In an appearance on "The Tonight Show" in 2012, Beckinsale joked about how the couple kept their arguments private given how often they filmed together.
Instead of yelling, she said they opted to text each other. "You'd be amazed how fast you can type 'douchebag,'" the actress joked.
Prior to marrying Wiseman, Beckinsale dated actor Michael Sheen for eight years before calling it quits in 2003. They share a daughter, 17-year-old Lily Sheen. Beckinsale remains close friends with Sheen and his girlfriend Sarah Silverman ― here's hoping the same holds true for her post-split relationship with Wiseman.
Before You Go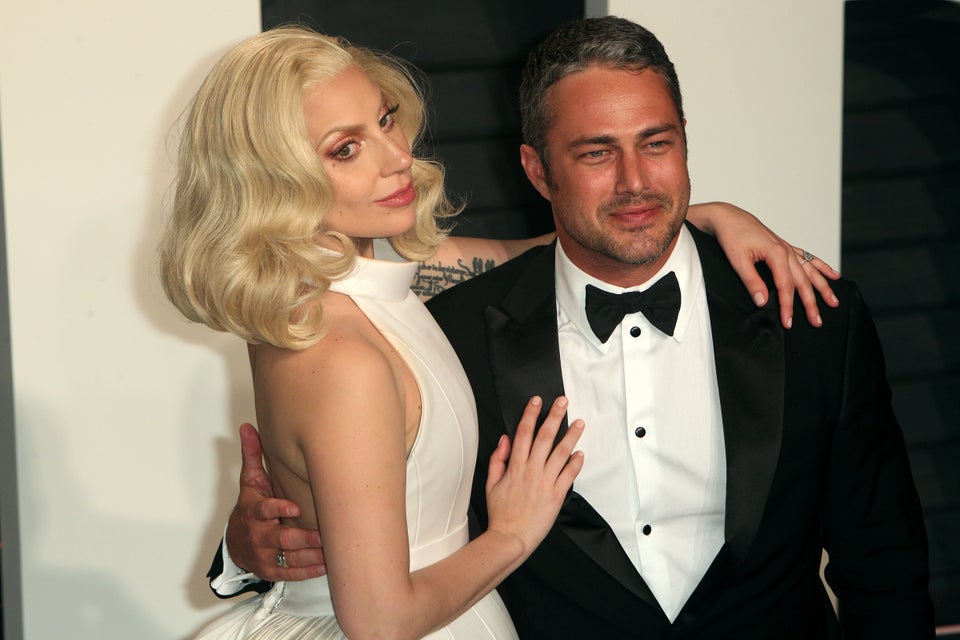 Celebrity Splits